How To Install Kodi Addons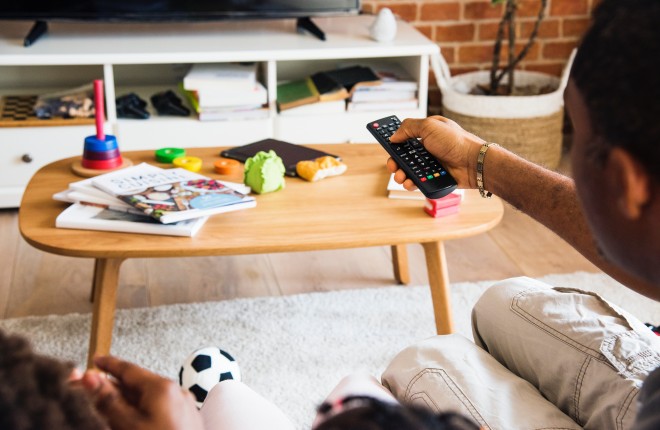 In the world of media players, Kodi is a well-known name. It is a platform that allows you to bring various sources of digital media together and access them all in a single package, with the help of a sleek and easy-to-use interface. It also spans several operating systems and hardware devices. This gives you an even greater degree of flexibility when it comes to enjoying videos or music.
But, what really sets Kodi apart is how it is constantly improving. This comes from two sources. One is the base player itself. The team behind Kodi is always working on improvements, and a new version of the player will roll out every so often. Boasting new features and improved functionality, these updates ensure the player stays relevant and up-to-date on the latest trends.
However, the part where Kodi truly shines is the add-ons. These pieces of supplemental software can add new features to the player and help tailor it to your specific needs. This versatility is Kodi's strongest suit and what gives it a large part of its appeal. As a matter of fact, without installing at least a couple of add-ons that correspond to your interests, you will have only scratched the surface of what Kodi can offer to you.
Therefore, this guide will describe how you can make the most of this player. But before we get to the installation process itself, it is very important to explain the two different types of add-ons that exist.
Official and Unofficial Add-ons
Many add-ons come from the official developers of Kodi or have their approval. They allow you to access content from various popular sources – some are free services while others require you to have a paid account. Officially endorsed by both parties, these add-ons provide a great way to expand the functionality of Kodi without any concerns.
On the other hand, not all add-ons are like that. If you're using Kodi, you know it's free. But you may not be aware that it is also open-source. This means people do not need the permission of the Kodi Team if they want to develop add-ons. And these third-party software packages are the reason the player has faced controversy – some of them can allow users to view pirated content.
As a result, you need to do your research before installing unofficial add-ons and ensure you are not violating any copyright laws that apply to you.
Installing Official Add-ons
All Kodi add-ons come from repositories. Simply put, they are online storage locations that allow users to retrieve software packages. And as you would expect, official add-ons come from official repositories. These repositories are integrated into the player by default, so it's pretty easy to install add-ons from them.
To start, go to the add-ons section of the home screen.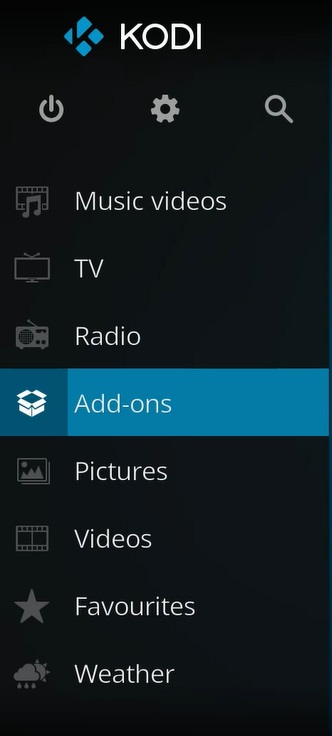 Select it and then click on the "Package Installer" (the little box icon) in the upper left corner.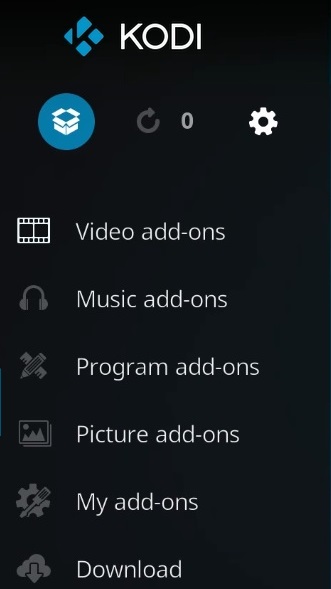 Next, choose the option "Install from Repository". Then click "Kodi Add-on Repository". This will show you all the different categories of add-ons you have at your disposal. You'll probably want to start with "Video Add-ons", but you can choose whatever you want. Find an add-on you like, select it, and click "Install". That's it.
Installing Unofficial Add-ons
For third-party add-ons, the process is a little bit more complicated as you need to access unofficial repositories.
First, enter the "Settings" menu from the home screen.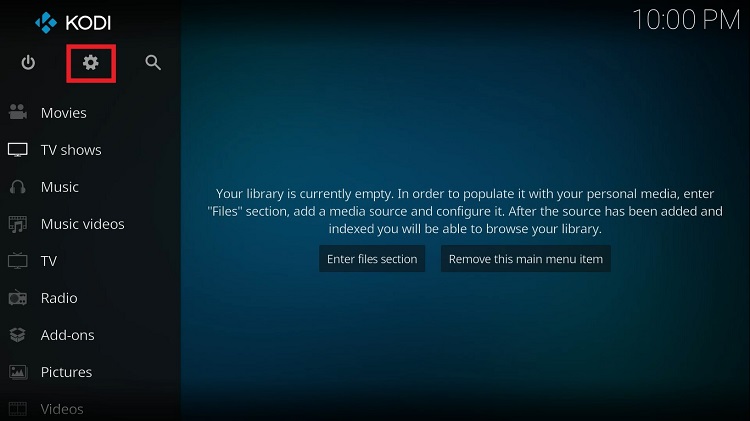 Next, head to "System Settings" and then the "Add-ons" tab. Enable the "Unknown Sources" option.
After that, go back to the "Settings" menu and this time select "File Manager".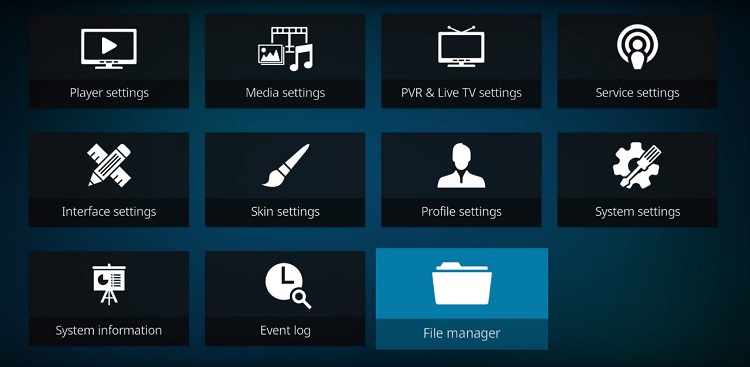 Select "Add Source" and then click on "None". Now, you need to type in the address of the unofficial repository which houses the add-on you want. There are many out there and when you find the add-on, you'll also find the repository. Then, name the repository and click "OK".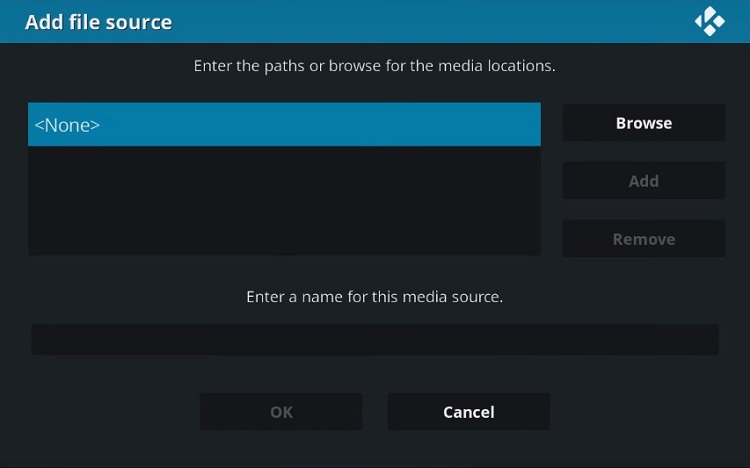 Now, go to the add-ons tab of the home screen and click the "Package Installer" icon (same as before). Select "Install from Zip File" and find the name of the repository you typed in previously. Now, click the zip file that appears and wait a bit.
From this menu, select "Install from Repository" after you see the notification. Choose the appropriate repository and find the add-on you want (there may be several categories). Once you've selected it, click "Install" and you're done. Just wait for the installation to complete and you can start using the add-on from the home screen.
Conclusion
Through its add-ons, the Kodi player can give you amazing opportunities to enjoy various content. The installation process may seem a bit complicated at first, but you'll quickly wrap your head around it.
Just remember to exercise caution when dealing with unofficial add-ons. Only use Kodi to access content you are legally allowed to.
How To Jailbreak the Chromecast
Read Next