How To Mute Galaxy S8 And Galaxy S8 Plus Ringtone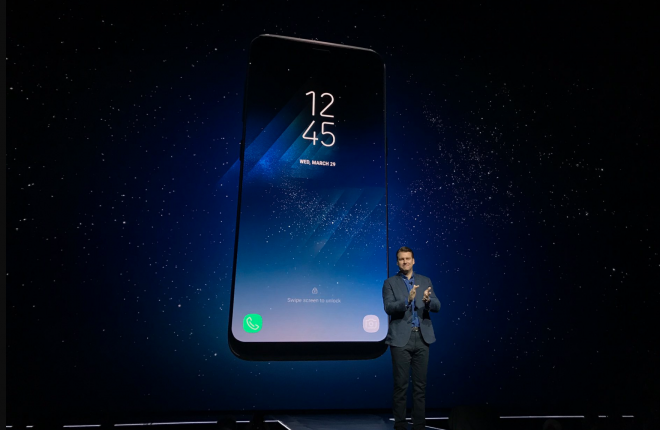 If you don't wish to pick calls or you simply wish to have your phone silent, simply ''mute" your Galaxy S8 or Galaxy S8 Plus ringtone via the;
Easy Mute
Power button to reject call
Home key to pick calls, then hold or mute
These methods will be very helpful if you wish to set the sound mode to mute or silent in the quickest way possible on your Galaxy S8 or Galaxy S8 Plus.
Method 1: using Easy mute to set the Galaxy S8 mute mode
To swiftly mute your Galaxy S8 or S8 Plus ring tune, get your palm over the screen, or simply turn your device over, such that your phone's screen is facing downwards. In this manner, the caller will still get your connecting tune and you can pick up the phone during any given time before the caller hangs up.
Your Galaxy S8 does not have the Easy Mute set by default. To switch on the feature:
open Settings> Advanced Features
Press "Easy Mute" as demonstrated below
On the Easy Mute screen, toggle the ON/OFF button to ON
Method 2: using the Power key to mute your Galaxy S8 ring tunes
The other way to quickly set your device to mute is through using the ''reject call'' button by simply pressing on the Power key once. This is not set as a default setting on your Galaxy S8 as well and you will need to enable it in the Settings.
Open the Galaxy S8 Settings> Apps and you will find a list of Samsung apps as demonstrated below.
Press on Phone
This will open a call settings screen
Hit on "answering and ending calls''
There are 3 options for this;
Answering calls via pressing the Home button
To automatically answer all calls when connected to a headset or a Bluetooth device
To end all calls via the Power key.
How To Track And Find Samsung Galaxy S8 And Galaxy S8 Plus
Read Next