How to Remove Your Photos From Google Search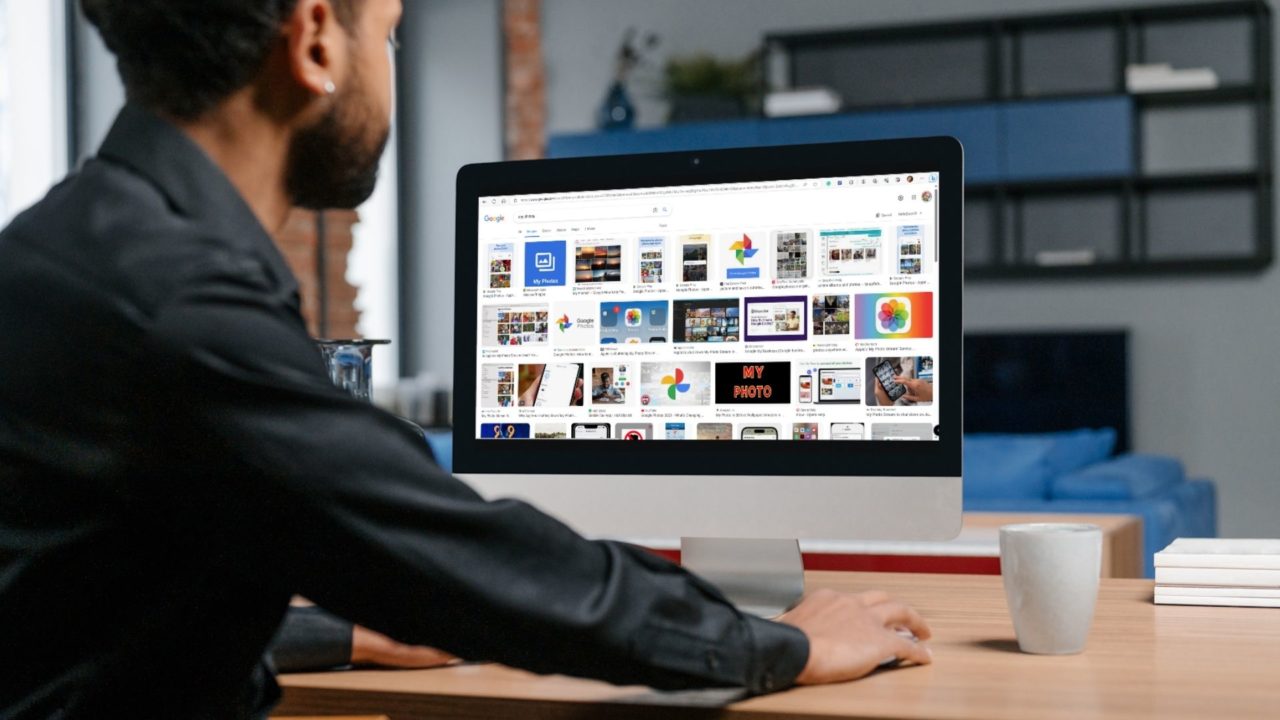 Posting an image on the internet is way easier than removing it. A picture shared online with sensitive information — with or without consent — poses a considerable privacy risk. The longer an image stays on the internet, the harder it gets to remove it. Hence, you should act fast if your unwanted photo has leaked online and you want to get it removed from Google Search. Follow this guide to learn how.
How to Remove Your Photos From Google Search
1. Contact Site Owner
Google does not own the images it displays in search results; it only indexes everything uploaded to the internet. The pictures are displayed based on the keyboard entered. This means that even though Google lists the images, it is not the owner. It is actually the website owner who might own the photo. Hence, the first step should always be to reach out to the website owner to get the picture removed.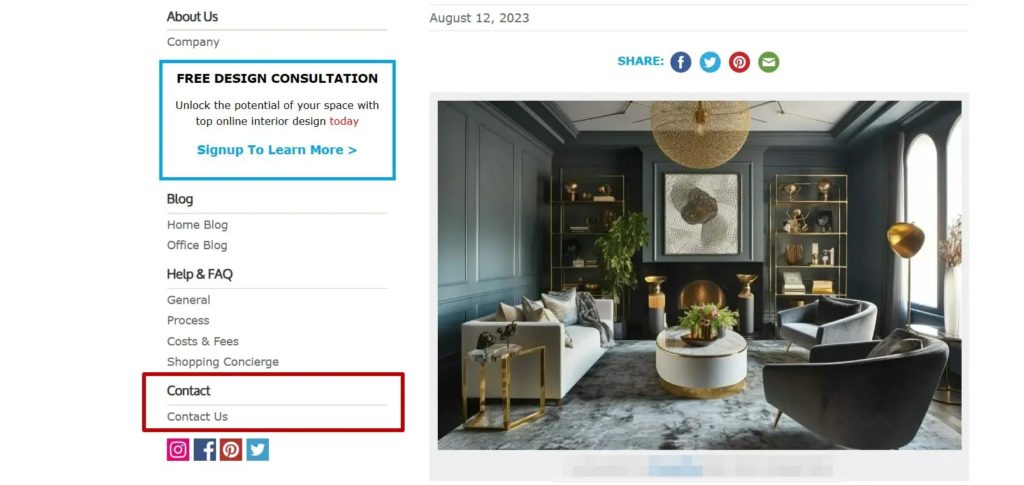 Keep in mind that you will need to explain in detail why exactly you want to have the picture removed. It could be due to a privacy violation or leakage of sensitive information. Just look up the contact section on the website and send them an email citing your reasons.
You are the original image holder, you have the full right to ask a website owner to remove the photo. In case the website holder refuses your request, follow the next step.
If you have to share your Gmail inbox with someone, add them as a delegate to your Gmail instead of sharing the account password.
2. Send an Image Removal Request to Google
The first method mentioned above is quick, but if the image is posted across various sites, it would be tiresome to reach out to each website individually to request the photo's removal.
Follow the steps mentioned below to raise a request with Google to get the image removed from search results.
Open your browser and go to Google's Legal Help Center. Here, you can report any legal content issue to Google.

Expand the Report content for legal reasons section, then click Submit a Request.

Select the Google product where your content appears; in this case, we will select Google Search.
You will be asked to choose which Google product the request relates to. Select Google Images.

Select the reason for reporting the content. It could either be Policy reasons or Legal reasons.
Now, you will be asked to select why exactly you are reporting. Select the option that closely matches your reason.

Once you have filled out the form, you will see a hyperlink that says Create a Request; click on it.

Continue filling out this new form; you must fill in your personal details and in-depth details of the issue. Once done, click on Submit.
Once submitted, you will receive a confirmation message with a case number.
If you share private photos over email, create a Safe Senders list in Gmail for easy sharing.
3. Ask Google to Remove Outdated Content
If you succeed in getting the image removed from the internet, it doesn't necessarily mean that it will not show up in Google search results. This is because it needs to be refreshed before Google realizes the content is not there anymore. You can request Google to refresh the outdated content in Google Search.
Please note that this tool works for images already modified or removed from the internet.
Navigate to the Google Search Console website.

Click the blue button that says New Request to raise a new request.
Now, provide the image URL and the containing page URL, then click on Submit.

The tool will now check for both the URLs. After the check is complete, you will get a request number.
Soon, your image will not appear in the Google search results.
Keep Your Private Photos Safe
Getting stuff off the internet is a challenge. While you can follow this guide to remove your unwanted photos from Google Search, the process is easier said than done. Many websites can keep resurfacing your pictures, forcing you to keep submitting removal requests to Google.
This is why you should value your privacy and keep your private data and pictures safe from prying eyes. So, regularly check if someone else is using your Gmail account or not and silently stealing your private data.
FAQs
Q: Can you remove photos from Google reviews?
A: Removing photos from Google reviews is possible without deleting the entire review. All you have to do is go to Google Maps and tap on your profile picture. This brings up a new menu. tap on Your Profile and scroll down to see your reviews. Now, click the three dots next to the review and tap Edit review, then tap X over the image you want to remove and save the review.
Q: Is removing an image from Google worth the effort?
A: Definitely! While the process can be a little time-consuming and sometimes might not yield the expected results. However, efforts to safeguard one's privacy are never a waste of time.
How to Add a GIF to Google Slides
Read Next