How To Report a Craigslist Scam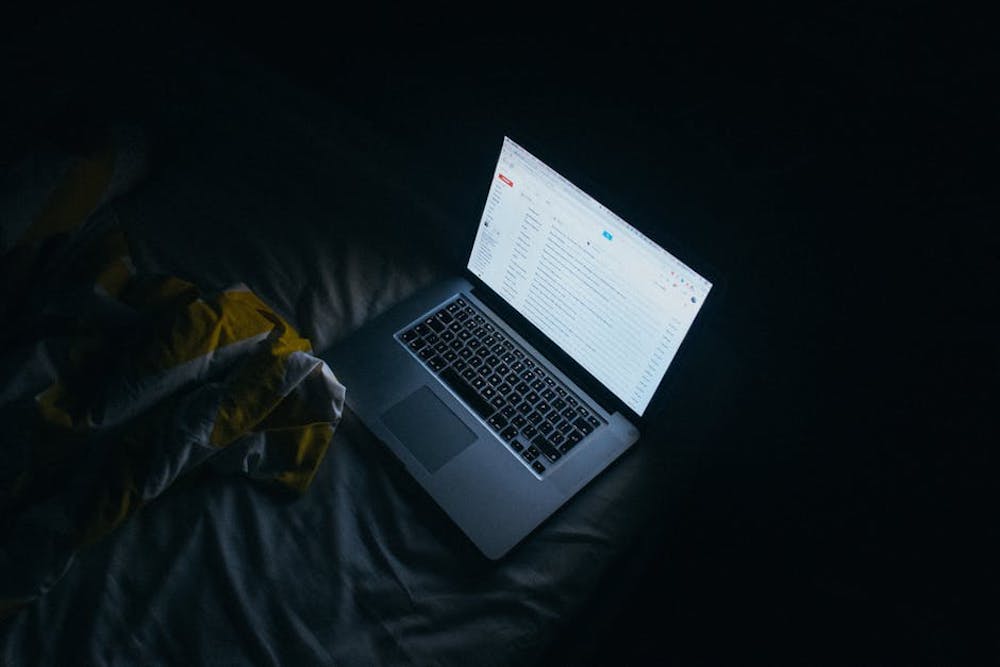 Ah, Craigslist. We've all likely found at least one job, apartment, couch, or spouse from the internet's most notorious classifieds site. And while a majority of ads are posted by respectable, upright citizens, sometimes a few bad eggs can ruin the experience for the rest of us.
Have you been the victim of a Craigslist scam? If you've been scammed or want to spot potential Craigslist scams, check out our tips below for reporting harmful or misleading Craigslist ads.
What does a Craigslist scam look like?
Scams come in all shapes and forms. Just like in real life, the more you know about scams before going into a situation, and the more experience you have with scam artists firsthand, the better prepared you'll be to spot them in the wild.
Some scams are obvious. Others not so much. Here are the most common ones.
The buyer will pay you twice (or more) your asking price, but he'll have a "buddy" pay for it with a fake cashier's check. This scam mostly effects people selling cars, but could also come from someone willing to rent an apartment sight-unseen. Since they're not going to see what you're offering in person, they'll tell you they "trust" you, and offer more money for you to do the same. Rule of thumb: if it seems to good to be true, it probably is.
The dealer requests wire service payment, i.e. Western Union. Often effects people looking to buy electronics, concert tickets, and apartments. For rentals, the ad and dealer may appear local, but the owner will say that they're "traveling," so you'll need to wire the money to them. Right…
Buyer or dealer refuses to speak by phone. Seems sketchy. Probably because it is.
Dealer wants to use an online escrow service. The "service" they recommend is most likely fake.
Dealer asks for a partial payment upfront before sending your purchase. The scammer may even say your purchase has already been shipped.
Craigslist also provides some example emails of scams used in the past. Check them out to get an idea of the language scammers use.
How to avoid scams
It's better to avoid a potential scam than to be scammed. Here are some practical tips to keep yourself safe.
Perform any deal locally and face-to-face. Craigslist claims you can avoid 99% of scam attempts by following this rule.
Don't accept or extend payment from anyone you haven't met in person.
Never wire funds. This is likely a scammer.
Don't accept personal checks, cashier checks, or money orders. Even if the person is nice and offering you more money, it's a risk not worth taking.
Don't rent or purchase sight-unseen. Even if you're desperate, that's exactly who the scammer is looking for.
Don't let anyone perform a background or credit check until you've met them in person. It's shady and unnecessary.
How to report a scam on Craigslist
You can send Craigslist the details of a suspected scam here.
If you met the dealer in person and then they scammed you, contact your local police department.
How to file a complaint with the FBI's Internet Crime Complain Center
Craigslist provides links to different centers and agencies that can help you deal with reporting a scam. You can find a full list here. We'll cover reporting your scam to the Internet Fraud Complaint Center (IC3).
First, you'll need the following information:
You or the victim's name, address, telephone, and email
Financial transaction information (i.e. account information, transaction data and amount, and who received the money)
Subject's name, address, telephone, email, website, and IP address
Details on how you were victimized
Emails sent between you and scammer, and email headers
Any other relevant information
After filing a complaint, the IC3 will review your information and forward it to the appropriate federal, state, local, or international law enforcement agency. Since IC3 doesn't actually perform any of the investigative portions of a case, the most suitable local agency to your case will then take it on.
Other agencies you can notify
Better to be safe…
Remember, if it's too good to be true, it's probably a scam. If you're unsure of a buyer's intent, try copying and pasting the email they sent you directly into Google. Chances are you'll immediately know whether other people have received the same scam. No one is going to write a personalized email for everyone they try to scam (unless it's some high end phishing attempt). Google is your friend.
How To Disable IPv6 in MacOS, Windows, and Linux
Read Next