How to Reset a Roku Remote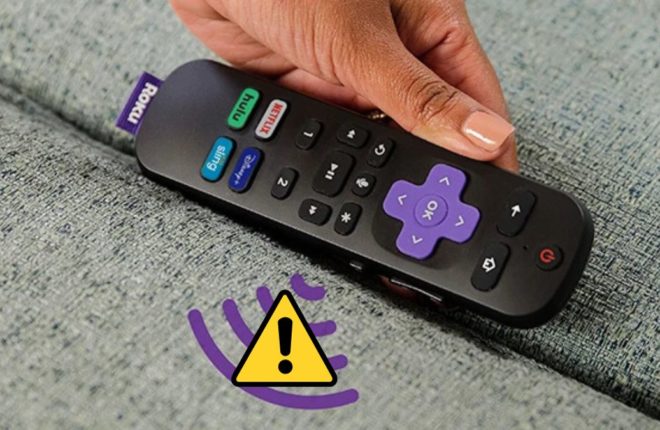 The Roku remote is a simple but great way to control the company's streaming boxes. But what if your Roku remote stops working? Although you can control your Roku device by installing its app on your phone, the Roku remote is a lot more convenient than an app. If you're having issues with your Roku Remote, a simple reset is often all it takes to get it working again. In this guide, we'll discuss resetting your Roku remote and hopefully get it working again.
The below guide will work irrespective of whether you have a Roku Voice Remote, Roku Simple Remote, or the Roku Voice Remote Pro. And just in case you are new to Roku, check out the best free channels on Roku.
How to Reset a Roku Remote
The process of resetting a Roku remote is pretty simple. You need to perform a specific sequence while your Roku device boots up.
Unplug your Roku device.
Open your Roku remote's back case and remove the batteries from it.
Plug your Roku device back in and turn it on.
When you see the Roku home screen on your TV, put the batteries back in the remote.
Press and hold the paring button for 10-15 seconds.

However, if you have a chargeable Roku remote rather than a battery one, simply press and hold the paring button for 20 seconds to disconnect it and then re-connect it with your Roku device. This should help resolve any connection or pairing issues you might be facing.
5 Fixes for Roku Remote Not Working
If your Roku remote is not working as it should, you can try a few things to resolve the issue.
1. Check the Batteries
First, start with a basic troubleshooting solution: checking your Roku remote batteries. Make sure the batteries aren't out of juice. Connection issues or the remote not working properly indicate that the batteries are nearly depleted and it's time to change them.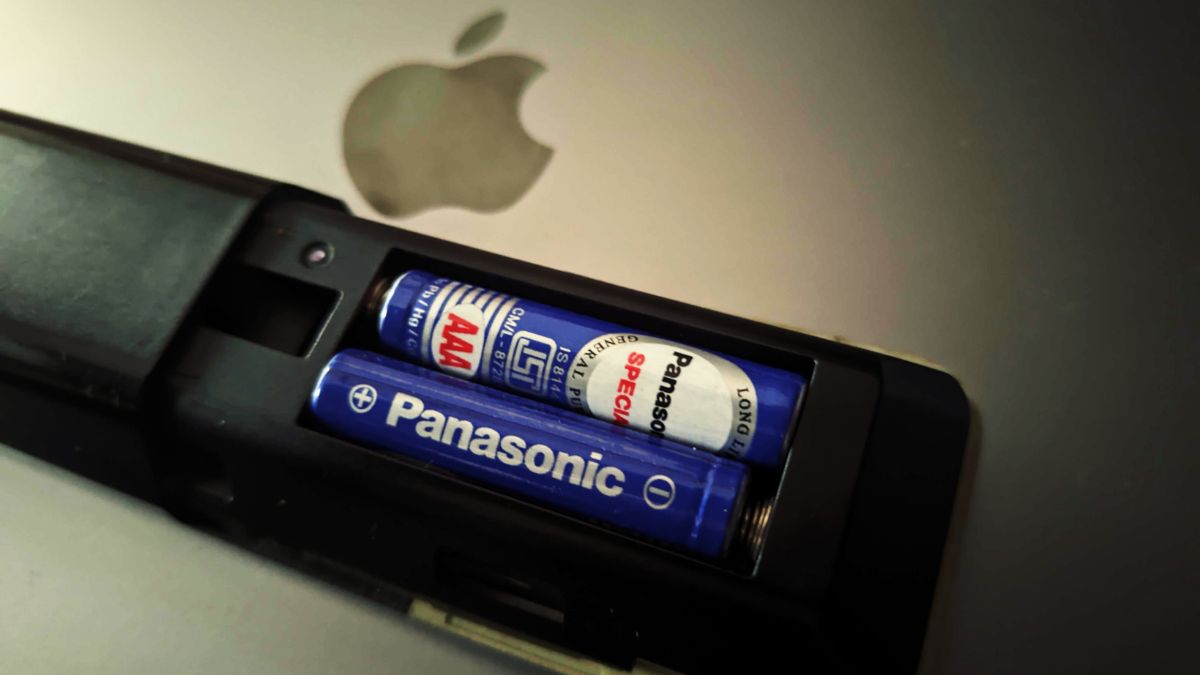 Some Roku remotes require two AA batteries, while others require two AAAs. Check your remote and replace the old batteries with new ones. Luckily, you won't have to deal with issues if you have a Roku remote with a built-in battery. But even in the latter case, you must ensure its cell is not almost out of power, as it will cause the same issues.
2. Manage Your HDMI Connections
This solution is only applicable to Roku Stick users. Interference from other HDMI cables connected closely to your Roku stick can affect the remote. The company even mentions this in the user manual.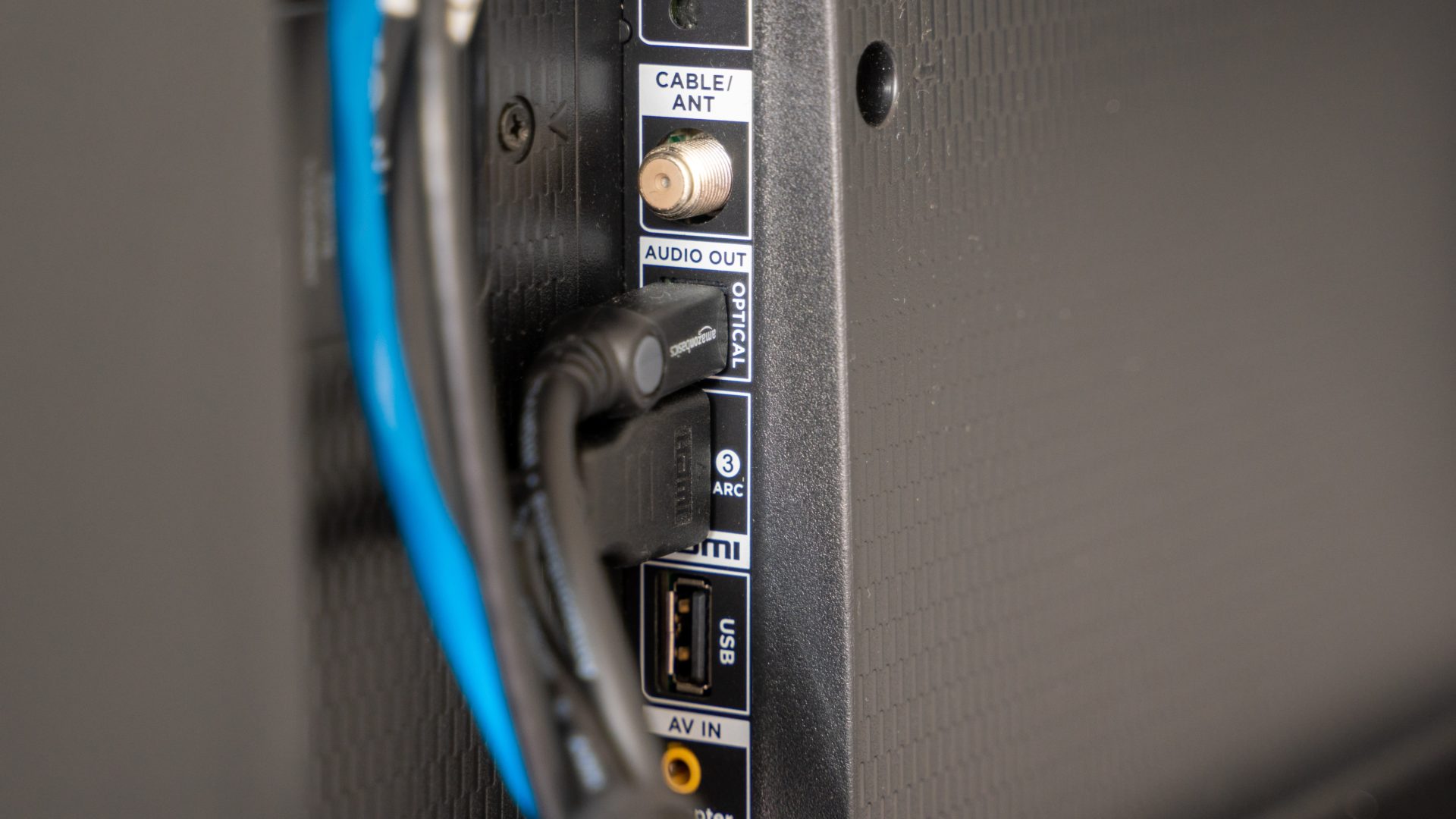 A simple solution here is to get an HDMI cable extender. It allows you to connect your Roku Stick further away from other HDMI cables hooked to your TV. If you don't have an HDMI extender, you can get one from Roku for free by simply filling out a form.
3. Check Your Wi-Fi Connection
Your Roku Remote does not require a Wi-Fi connection to work. However, Wi-Fi networks can cause interference with Bluetooth connections. So, don't rule out your Wi-Fi router as the culprit behind your connection issues with Roku Remote, especially if the router is close to your TV.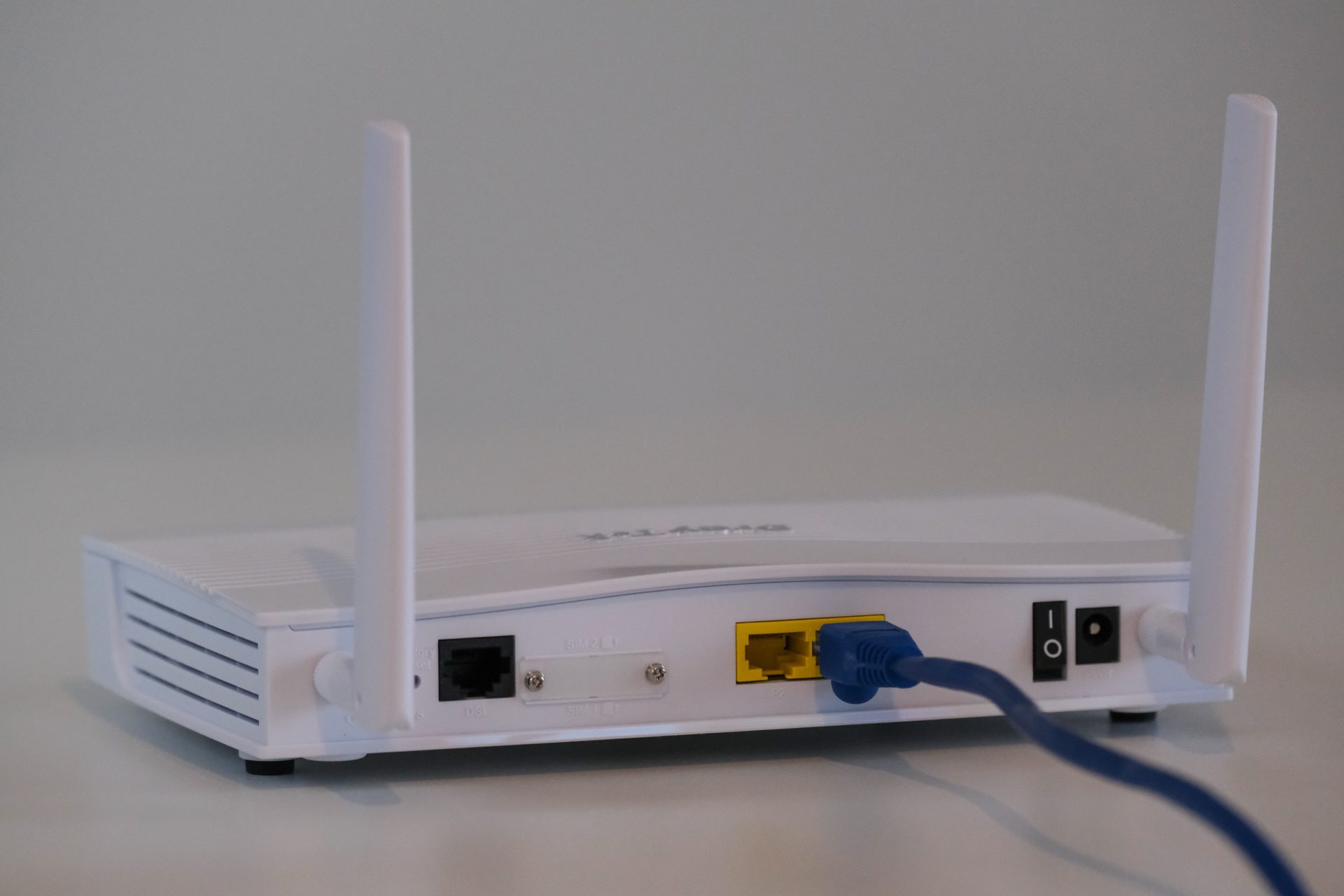 If you know what to do, it will be worth digging into your router's settings to fix this issue. Otherwise, reach out to your service provider to get this problem fixed.
4. Replace Your Roku Remote
If none of these tips worked for you, maybe it's time to apply the nuclear solution: replace your Roku remote. You can quickly get a great deal on a Roku remote on Amazon. Just make sure you buy the correct remote supported by your streaming box, as there are many Roku models.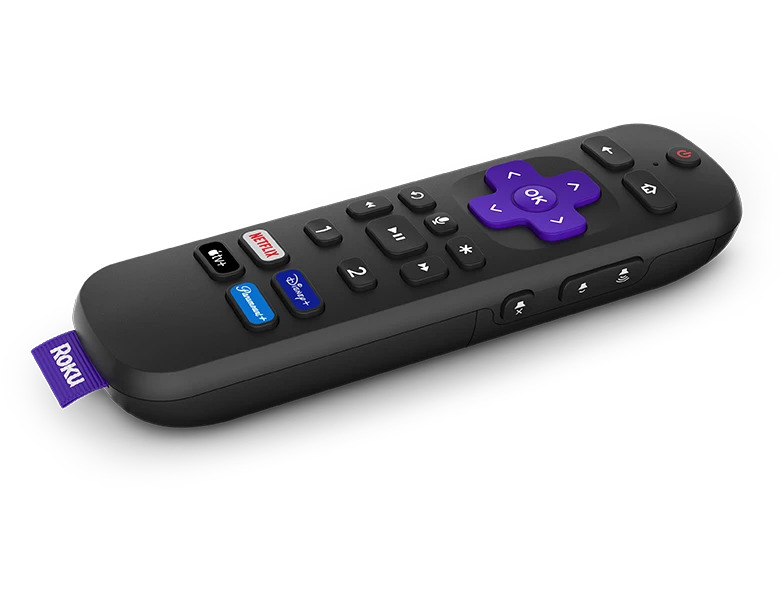 If you're unsure which remote is right, Roku has a dedicated guide to help you purchase the correct compatible remote for your device.
5. Use the Roku Remote App
As mentioned above, there is an official Roku remote app that you can use to control your Roku device. The app is available for both Android and iOS. While it isn't the ideal solution, it's a reliable temporary stop-gap if you don't want to buy a new Roku remote.
5 Roku mobile app tips (It's way more than just a remote!)
Here's how you can connect your phone to your Roku device using the app:
Open the Roku app and go to the Discovery screen.
Wait for a few seconds to allow the process to complete. Once done, you should see all Roku devices available nearby.
Select your Roku device from the list to connect.
It may not be perfect because there is often a latency, and if your phone screen locks, you will need to reconnect. Also, ensure the app is connected to the same Wi-Fi network as your Roku streaming device before you use it for the first time.
The Roku app lets you stream TV shows and movies directly on your phone through Roku Channels. You can also connect your headphones or earbuds for a more immersive watching experience.
Use Your Roku Remote Without Problems
We hope that the guide helped you fix your Roku remote. If your Roku remote isn't working even after trying all the methods above, the final step is resetting the Roku box to its default settings. This reset should make the remote functional and allow you to set up your Roku again with a clean slate.
If you're considering ditching your Roku, check our Roku vs. Fire TV Stick comparison to make your decision.
FAQs
Q. Is there a reset button on the Roku remote?
A. No. Unlike its streaming devices, the Roku Remote doesn't have a reset button. However, it does come with a paring button, which you can use to reset your Roku remote.
Q. How do I resync my Roku remote?
A. To resync your Roku remote, first put the streaming device in pairing mode. To do that, press the home button (home icon) on your Roku remote > Settings > Remote & devices > Add devices > Remote > Continue. Now, disconnect your Roku remote and put it in pairing mode. You can disconnect it by pressing the Paring button for 20 seconds. Connect your remote with your Roku device.
How to Fix Facebook Messenger Not Sending Messages
Read Next