The Best Free Channels on Roku [July 2020]
The 2010s were the age streaming TV went from a niche project worked on by true techies to a full billion dollar industry, and as we enter a brand-new decade, streaming only seems to be getting more and more popular. Whether you're trying to stream something from Netflix and Hulu, or you're taking your chances from new services like Disney+ or HBO Max, you'll need a way to watch your favorite movies and television shows on the big screen. By far, the best way to watc h media on your television is by using Roku, either as an additional device connected to your television through an HDMI cable, or by using Roku software build into the TV itself. Roku has established itself as the go-to source for entertainment lovers all over the world, becoming one of the most successful media box companies still working today.
TechJunkie's Cut the Cord Weekly
Unfortunately, some newer streaming services—most notably HBO Max and NBC's Peacock—have yet to launch on Roku, but that doesn't mean you're limited to just Netflix or Hulu for your streaming entertainment. Roku calls its apps channels, calling back to the traditional TV service it's attempting to take over, and it's easy to find some fantastic free channels for your device. Let's take a look at our favorite free Roku channels for July 2020, and make sure to let us know in the comments your favorite Roku channels for streaming all things entertainment.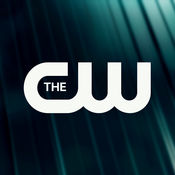 The CW is where you go to catch some of the latest shows on TV. Known for some of the best shows around, The CW specializes in superhero series such as Supergirl, The Flash, Arrow, Legends of Tomorrow and more. Other shows like The Originals and iZombie also feature highly.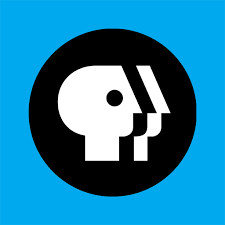 PBS is a staple for many people, especially those who like BBC period drama or cooking shows. There is a huge range of free content on PBS as well as the channel's own original productions which is rapidly gaining in quality and popularity. As a free channel on Roku, PBS is a decent offering if you're looking for some quiet entertainment on a Saturday night.
PBS Kids is separate from PBS and is exclusively for children. All content on the channel is child safe and age appropriate. The channel contains over 1,000 videos and shows, with some very popular ones including Curious George, The Cat in the Hat Knows A Lot About That, Sesame Street and lots of others. There is also learning content as well as entertainment so not all time spent on PBS Kids is wasted time.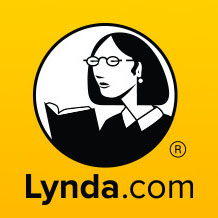 Lynda.com is a tutorial channel for Roku that expands on the books and online resources. The range of skills and tips covered is wide ranging, from computers to business, software, hardware and more. The free channel covers a wide range of subjects while a premium channel covers even more. If you're looking for a way to expand your knowledge, this might be it.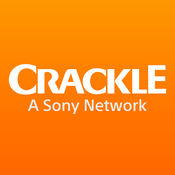 Crackle offers access to free movies and TV shows and the range is getting better all the time. Ad-supported, the channel features a wide range of TV shows and movies and has even begun creating its own. The library is not as varied as some of the other free channels but it is growing all the time. Thanks to its Sony ownership, you'll also find some pretty big films on this service.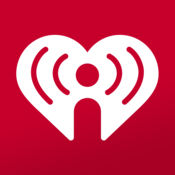 iHeartRadio offers traditional radio channels through your Roku. The range is wide with traditional music, talk shows and domestic content as well as imported and world music options. Popular stations include Power 105.1 FM in NYC, 104.3 myFM in Los Angeles, Wild 94.9, ESPN, Fox Sports and Kentucky Sports Radio. If you like background noise while doing other things, this is the channel to provide it.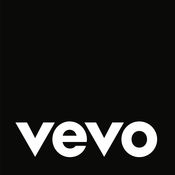 Vevo is another music oriented channel for Roku that provides free content. This time it is music video content. There are apparently over 75,000 videos from over 20,000 artists on the channel. Whether you watch or just listen, the content is pretty good and includes local and international acts. You've probably seen Vevo content on YouTube, but browsing through the Vevo app is much, much easier.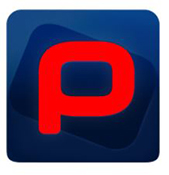 Popcornflix takes us back to movies in style with a huge range of popular full-length movies from just about every genre going. Unlike the similarly-named Popcorn Time, Popcornflix is legal as it is ad-supported. The range of movies available is pretty good and while it may not contain the latest blockbusters, the channel does contain a wide ranging repertoire of movies.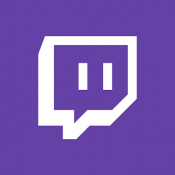 Twitch is a free Roku channel for gamers. Watch other people play popular games to pick up tips, see how the experts do it or explore new games before buying them. Just about every game imaginable is being played at peak times. There are also computer game shows appearing with some decent production quality too. Well worth checking out if gaming is your thing.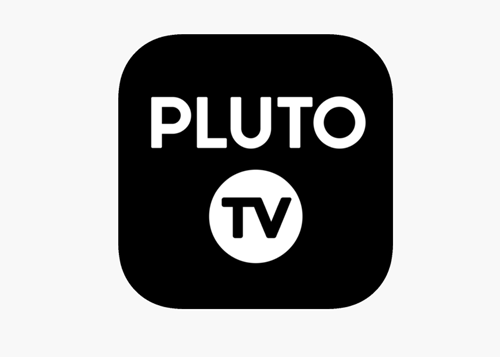 Pluto TV apparently has over a hundred free channels that include general interest, news, sports, series, movies and more. It is a well-established free channel for Roku that features on many top lists and for very good reason. It has national and international news, sports and more and a wide variety of movies too. Pluto's been blowing up in popularity lately, so if you're curious about the service, now's as good a time as any.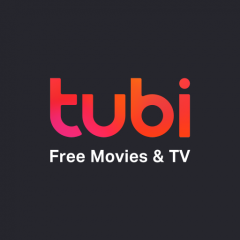 Tubi TV has a similar model to Crackle in that it offers free, legit movies and TV supported by ads. The range is slightly more limited than Netflix or Hulu but it is free so is bound to be. Otherwise, Tubi TV is a great companion app for Roku with a decent range of TV series and older movies. Just remember you'll be hitting a lot of ads when watching movies.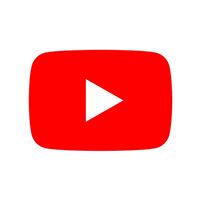 No list of free channels on Roku would be complete without mentioning YouTube. The channel has all of the content of the website plus the ability to find something on a device and sling it to your TV. Otherwise there is the same massive range of content from the world's largest media platform. If you don't already have a large library of subscriptions built up yet, you'll want to do that in no time.
1

Pac-Man Championship Edition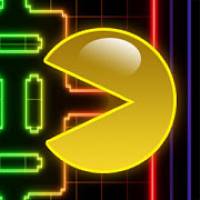 Most games developed for Roku devices are made by smaller, independent teams, so leave it to Bandai Namco to provide Roku with one of their biggest franchises ever developed. Pac-Man Championship Edition is a port of the first official sequel to Pac-Man, offering gamers on Roku the option to finally get some classic arcade action on their TVs. While a joystick is preferred for controlling the game, your remote will get it done in no time.
Disclaimer: Some pages on this site may include an affiliate link. This does not effect our editorial in any way.