How To Take Out Battery On Galaxy S7 And Galaxy S7 Edge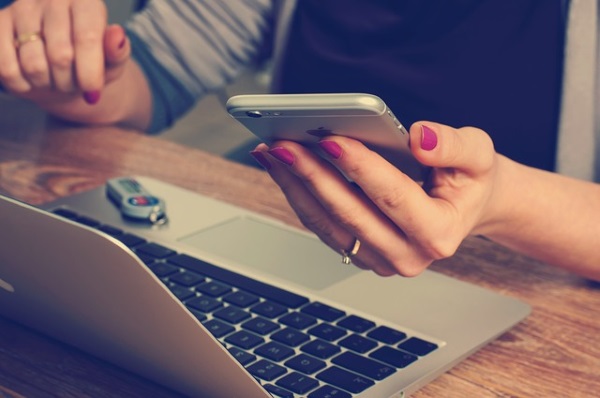 For those that own a Samsung Galaxy S7 or Galaxy S7 Edge, you may want to know how to take out the battery. In the past, it was not that easy to take out the battery on Samsung Galaxy smartphones, the new way will still allow those to remove the Galaxy S7 battery. Below are the instructions on how to take out the battery from Samsung Galaxy S7 and Galaxy S7 Edge.
When looking at the instruction manual that is provided by Samsung for the Galaxy S7, Samsung warns that this should only be attempted by "your service provider or an authorized repair agent." If you try to take out the battery yourself and you severely damage your phone, it will not be covered by your warranty. Here are the steps on how to take out the Samsung Galaxy S7 battery:
Related Articles:
How to take out battery on Samsung Galaxy S7:
Turn off the Samsung Galaxy S7
Remove the SIM card tray from the device
Remove the back cover
Remove the screws that line the perimeter of the device
Remove the circuit board
Disconnect the battery connector
Remove the battery
It's important to note that techjunkie.com is not liable for any damages that may happen to your phone during your removal process. We recommend that you take your Galaxy S7 or Galaxy S7 Edge to an authorized technician to fix any issues you have with your smartphone.
If you're phone battery is giving you too much trouble, you can get an external battery pack so you won't be caught up with a dead phone.
Related Articles:
How Turn OFF And Disable Huawei P9 Clicking Sounds
Read Next