How To Use Blocking Mode (Do Not Disturb Mode) On LG V20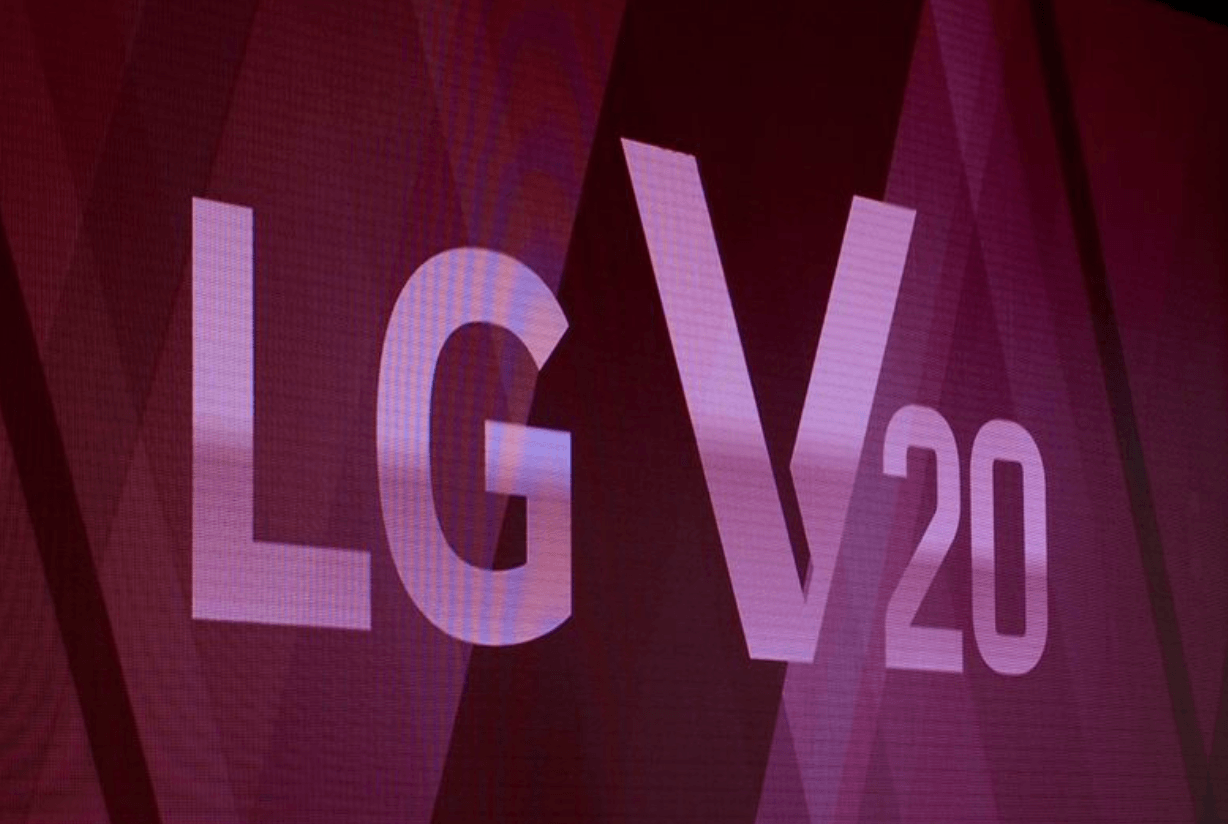 For those that own a LG V20, you may want to know how to activate the Do Not Disturb mode. Some are having troubles trying to find Do Not Disturb mode, the reason for this is because on the LG V20, the Do Not Disturb mode is actually called Blocking Mode. The reason for this is because "Blocking Mode" blocks calls and notifications and it's also because Apple iOS devices have the name for Do Not Disturb, and Android can't use the same name for this feature.
The way that Blocking Mode works on the LG V20 is that it helps your smartphone from ringing when you're in a meeting, on a date or sleeping. For those that want to learn how to use Blocking Mode on the LG V20, we'll explain below.
Blocking Mode has several different features that can be customized so you can make sure you don't miss any important alarms or emergency calls. The process to enable Blocking Mode is very simple and only takes a few minutes to set up. The following is a guide on how to set up and use Blocking Mode (Do Not Disturb Mode) on the LG V20.
How to turn ON LG V20 Blocking Mode
Turn on the LG V20
Go to Settings
Browse until you find "Blocking Mode"
In the upper right corner, you'll see an ON & OFF switch, turn the toggle ON
When Blocking Mode is turned on, you'll see a small circle with a dash icon in the status
How to set up LG V20 Blocking Mode
Below the Features section, you'll be able to select the types of alerts and sounds that are blocked just like the Do Not Disturb style feature on the iPhone and iPad. It's suggested to select Block incoming calls and Turn off notifications. If you are using the LG V20 as an alarm clock do not check the box to Turn off alarm and time.
You can also select when you want Blocking Mode for LG V20 to be turned on automatically. You can set Blocking Mode to a specific schedule, but you can't change the schedule for weekdays and the weekend or to automatically change it based on your calendar. But there is an option to select a time to start and stop Blocking Mode on your LG V20 smartphone.
The final area of options for the Blocking Mode is to allow specific contacts to reach you while in Blocking Mode. You can either block everyone, select the favorites or a custom contact list to contact you. For those that select Favorites, this means anyone in your contact list with a star at the top can contact you. When you create a custom list, you can add a custom list at the bottom of the Do Not Disturb page.
It's important to note that the Blocking Mode will not stop from blocking a repeat caller that you do not want to talk to. To do that you will need to add the number to your contacts, click on the three dots in the upper right and then add the contact to the reject list.
LG V20: How To Set Custom Ringtones
Read Next