How to Use TikTok's Voice Changer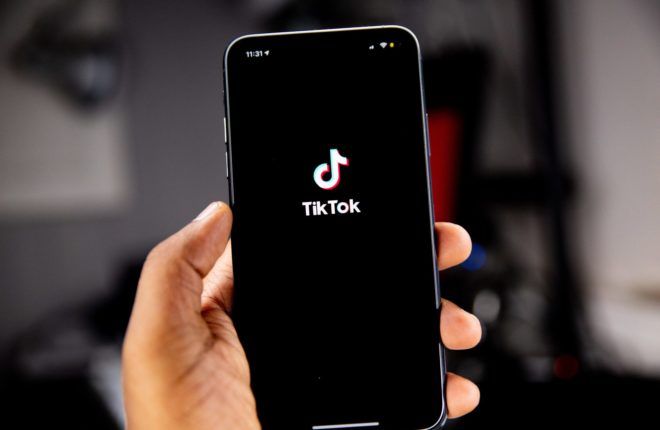 You can spend hours on TikTok without even noticing the time flying by. While it's fun viewing the content of others, posting your own short videos on TikTok is even more fun. And to liven up your videos, you can use the various filters the platform offers. One of the most overlooked filters is the built-in voice changer. With this, you can change your voice in videos to make them more engaging.
Here's how to use TikTok's voice changer and everything you need to know about it.
What is TikTok's Voice Changer?
This is a built-in tool that lets you change your voice on TikTok without having to use any user-made filters on the platform. You can use a voice changer on top of other filters. While it's mostly used for fun, an often-overlooked benefit of TikTok's voice changer is that it can hide your real voice.
Even better, the voice changer option has multiple effects that you can try. You can use the voice changer filter even after adding your own music to a TikTok video.
If you want to stay anonymous while publishing short videos on TikTok, this is one of the best ways to do it.
How to Use TikTok's Voice Changer
The voice changer option is readily available to everyone on TikTok.
Open TikTok.
From the main menu, tap the plus icon.
Record your video and proceed to the editing screen.
In the editing screen, tap the drop-down menu.
Tap the Mic icon on the left.

Tap any of the voice filters to hear how it changes your voice.
Once you've picked one, tap Save.


Post or upload your TikTok.
Although the feature is readily available worldwide, some voice changer filters aren't available to people in certain regions. As per TikTok, the filters go through testing phases in certain regions before they are released globally. If used creatively, you could get more fans in TikTok using the voice changer effect.
Change Your Voice and Have Fun!
TikTok's voice changer is very fun to use. The anonymity tit hat gives you is more than appreciated too. With a growing number of filters to try, you can make each of your TikTok's more unique without relying on user-made filters. If you think your TikToks are fun and exciting, you might want to consider monetizing your TikTok content next!
FAQs
Q: Is Tiktok's Voice Changer available globally?
A: Yes, it is. However, some of the voice filters are locked into certain regions while they're being tested. Once out of testing, the voice filters are made available elsewhere. If you can't find a specific voice filter on your account, this is the likely reason why it isn't there.
Q: Why won't Tiktok Voice Changer Work?
A: It's likely that your device or app is having issues. Try restarting your app first. If that doesn't work, check for TikTok updates, too. As a last resort, restart your device and see if this changes anything.
Q: What are other ways to change my voice in TikTok?
A: Some user-created filters on TikTok can also change your voice. Alternatively, you can use third-party apps to change your voice before uploading it on TikTok.
How to Sign PDFs in Google Chrome
Read Next