How To Install SportsDevil on Kodi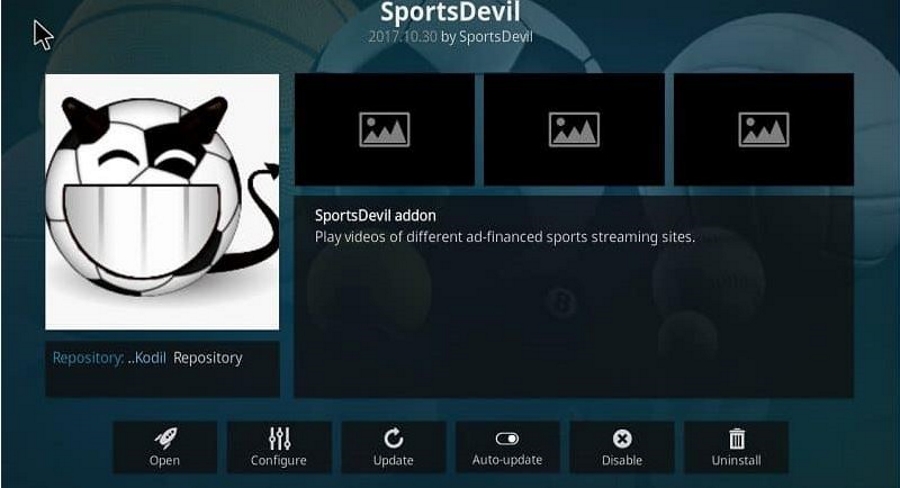 SportsDevil is one of the longest running sports apps for Kodi and has come a long way in that time. What used to be a sporadically updated app with mixed levels of quality and content is now a capable sports app with a ton stuff to watch. It still isn't the easiest to use but has streams from all kinds of places for all kinds of sports. This tutorial will show you how to install SportsDevil on Kodi.
SportsDevil is an unofficial Kodi addon so you will have to install it using a repo. If you have done this before, the process is the same as always and takes less than a couple of minutes.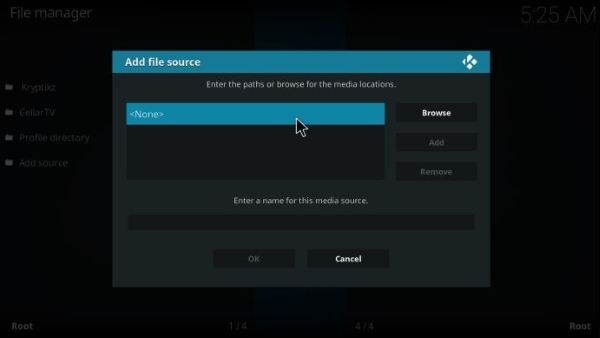 Install SportsDevil on Kodi
I'm using Kodi Krypton so these instructions are designed around that. If you're using Jarvis or Leia, you may need to adjust slightly.
Open Kodi and run any updates.
Select Settings and File Manager.
Select Add Source and None.
Type http://kdil.co/repo/ into the URL bar and select OK.
Give the source a name and select OK.
Navigate back to the Kodi Home screen.
Select Add-ons from the left menu and then select the package installer.
Select Install from zip file and select the repo you just added.
Select Kodil.zip from the popup list and select OK.
Wait for the addon to be installed.
Select Install from repository and select your repo.
Select Kodil and select Video addons.
Select SportsDevil and select Install.
Wait for Add-on installed notification.
That's all there is to it. The add-on should be available from Videos, video Add-ons and SportsDevil. It may take a little while for the streams to be found and populated but should otherwise work as expected. SportsDevil is listed on other repos but I found the http://kdil.co/repo/ to be the most reliable. Your mileage may vary.
SportsDevil does not show past games or archive any content. All streams shown within the list are live and are currently being streamed from somewhere. The naming and organization of these streams does leave a little to be desired but otherwise is very easy to use.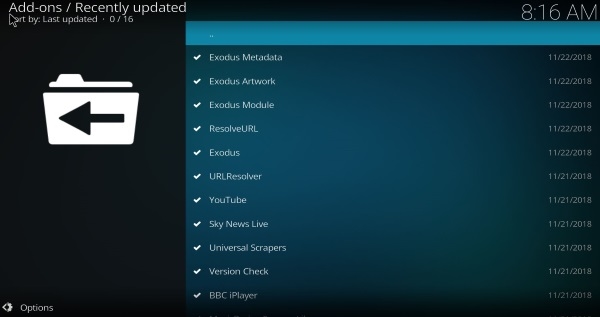 Alternatives to SportsDevil on Kodi
SportsDevil is a very competent Kodi addon but isn't the only sports show in town. If you want more, or want to watch older matches instead of just live, there are options. Kodi has dozens of very good sports apps. Here are just a few.
Supremacy Sports
Supremacy Sports is a popular sports addon for Kodi because of the breadth of content it has. It shows soccer, football, WWE, UKTV Sports, Acestream Sports, BT Sport, Sports movies and other sports-related content. It is available from the http://supremacy.org.uk/zip/repo/ and installs in exactly the same way as SportsDevil. It uses Plexus and SportsDevil plugins for full effectiveness but is well worth trying.
Venom Replays
Venom Replays is another Kodi sports addon. It offers access to old football, NFL, NHL, NBA, golf, wrestling, NCAA, Rugby, AFL, UFC, Moto GP, super-cross, tennis, MLB, horse racing and other sports. It's available from http://gen-tec.co/gentecwiz/ and installs as per usual.
There are no live games on Venom Replays, hence the name. If you're after older games or want to kill some time with some older matches, this is the place to come.
Project D
Project D is another Kodi addon that archives older sports fixtures. Unlike SportsDevil, Project D is much more organized and makes it easy to find something to watch with logical categories, good labeling and even descriptive images. It doesn't quite have the same breadth of content as some others, but what it has, is good.
Project D doesn't show any live content but if you want to reminisce over an awesome match or catch up with a season, this is where to go it. Get it from http://repo.projectdaddon.com/.
Joker Sports
Joker Sports has a mix of live streams and archived sports content. The breadth of sources is high with lots of well-known sources as well as some less well-known. The range is good and the quality and organization isn't bad either. Navigation is good, streams run well and the archive has a bunch of options for finding older matches depending on what you want to watch.
Joker Sports is available from the Maverick Repository at http://mavericktv.net/mavrepo.
That's how to install SportsDevil on Kodi. Remember when using the app, or any of those listed on this page, to always use a VPN. The legality of any of these addons is gray at the very least so always protect yourself when using them. TechJunkie has a lot of content around VPNs, as well as some recommendations, so check them out if you don't already have a no-logging VPN.
How To Fix Black Screen Problem On Google Pixel And Pixel XL
Read Next