Is Kasa Compatible with SmartThings?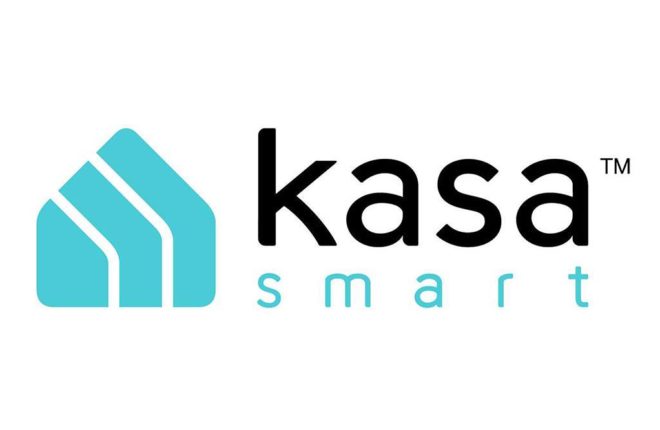 Kasa, by TP-Link, is a line of state-of-the-art smart home setup devices. Smart homes are becoming more widespread as people want more security and more control over their house. However, is Kasa compatible with SmartThings, one of the leading smart home control apps?
This article will tell you all about combining Kasa and SmartThings to create your best smart home effortlessly.
Is Kasa Compatible with SmartThings?
In 2019, SmartThings updated its app to include seamless integration with Kasa by TP-Link. With this integration, you can effortlessly use the SmartThings app to control Kasa products. With its ease of use, you can make sure that your home is just as you want it to be.
SmartThings is compatible with all Kasa devices, so you won't need to worry about which one to buy. Whatever lighting or outlet option you choose, you will be able to combine it with your SmartThings app.
If you would like to make your home smarter in 2020, Samsung and TP-Link will provide an excellent way to improve your house. Since all of Kasa devices are Wi-Fi enabled, you won't need to run additional cables through your home.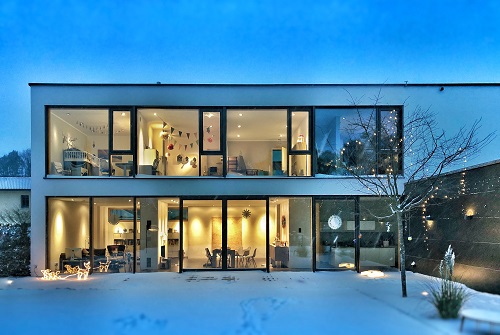 How to Enable Kasa on SmartThings
If you're wondering how to connect Kasa devices with the SmartThings app, follow these steps:
Install the new Kasa device where you want it.
Use your Kasa app to make sure the device can be set up properly. If you have a faulty device or a bad connection, you will notice that on the native app more easily.
Open the SmartThings App.
Click the plus icon on the top right corner of the menu to add a new device to your SmartThings setup.
Click the icon of whatever device you're adding, be it an outlet, a switch, or a lighting bulb.
Enter your Kasa account details to log in to your Kasa account. You will receive a confirmation if the login process is successful.
Put the device in the room of your choice in the app.
You're done! Enjoy your newly installed Kasa device on your SmartThings app.
Use these steps to configure every Kasa device with the SmartThings app, and soon you'll have your smart home all ready for you.
Kasa devices don't need to be on the same network as the SmartThings app. You can control your devices in your office from your house.
How to Best Use Kasa with SmartThings
If you're unsure of what benefits Kasa will have with SmartThings, here are some suggestions for possible setups:
You can configure your room lighting to switch off when you leave the house with Arm Mode (Away).
If you wake up in the middle of the night, you can configure the motion detection to turn on dim lights in the hallways.
You can turn on the lights in your house when you're on vacation, to make it look like you're at home, for additional security.
You can set up your lights to turn on when the front door opens in the afternoon.
While the native Kasa app has basic timer controls, SmartThings is much better at handling conditional commands. If you want to make sure that lights turn on when something happens, SmartThings App is your best bet. The possibilities are endless.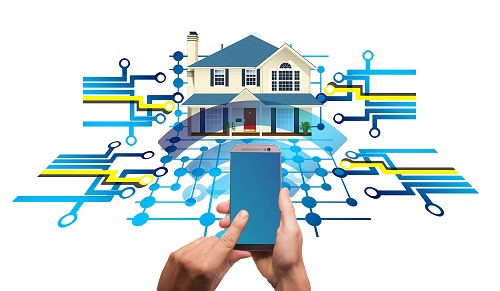 Make Your Home Smarter
With Kasa and SmartThings, you can create a smart home for a fraction of the effort. Their seamless integration will ensure that everything goes smoothly and you can enjoy spending time in your house, with optimized lighting and security.
What Kasa devices are you using in your home? What is your plan for your smart house? Leave a comment in the section below to let us know.
Is HBO Max Included with HBO Now?
Read Next