LG V20: How To Find IMEI Serial Number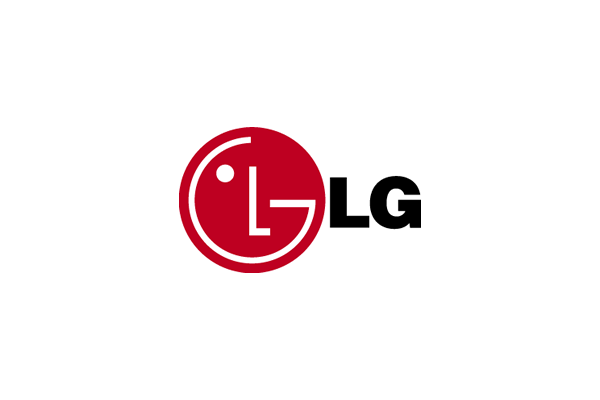 For those that own a LG V20, it's important to know what the LG V20 IMEI is. To quickly explain, the LG V20 IMEI is a number like the serial number that will allow the smartphone to be identified correctly. It's recommended that you write down the IMEI of your LG V20 after the purchase since the IMEI number is 15 digits. This will allow you to prove that you own the smartphone in case the LG V20 gets stolen and you want to get it back.
The IMEI or International Mobile Station Equipment Identity is a unique number for each device to identify it. The IMEI number is used by GSM networks to check if devices are valid and the LG V20 is not stolen or blacklisted. Completing an IMEI number check for Verizon, AT&T, Sprint and T-Mobile will make sure that LG V20 is usable. The IMEI number of your LG V20 can be found with this three methods:

To find the LG V20 IMEI from the phone itself, you need to first turn on the LG V20. Then once you have gotten to the home screen, go to the phone settings. Then select on "Device Information", and click on "Status". Here you can see various information entries of your LG V20. One of them is "IMEI". You're now seeing your IMEI serial number.

Show IMEI via service code
The final way you can locate the IMEI number on your LG V20 is by using a service code. To do this, you need to first turn on the smartphone and go to the phone app. Once there, type in the following code in the dialer keypad: *#06# IMEI on packaging. Another method to find the IMEI number on the LG V20 is to grab the original box of the smartphone. Here you can find a sticker on the back of the box that will provide you with the LG V20 IMEI number.

Screen Rotation On Huawei P9 (Solved)
Read Next