LG V30 Restarts Itself Over And Over Again (Solution)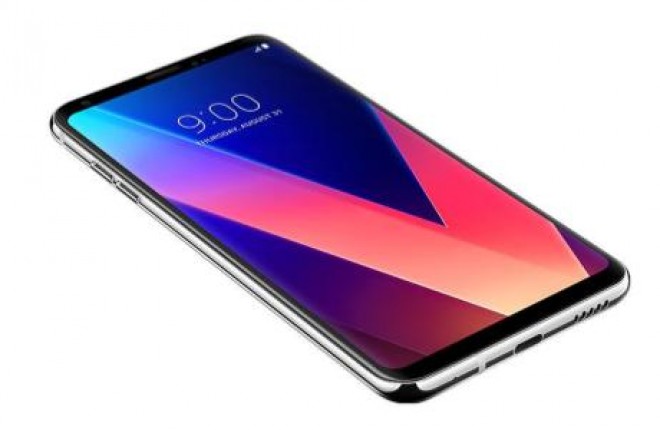 By now you've spent some time playing around on your LG V30 smartphone. I'm sure you'd agree it is one of the best on the market, but there is one reoccurring issue you're dealing with: Unintentional Restart. Let's walk through the steps to resolve this frustrating issue and the main causes surrounding it.
Third-party Apps on LG V30 resulting in impromptu device restart
Set your phone up in Smart Mode
Turn off your phone
Press and hold down power button to reboot
Wait for the LG Logo to appear
Immediately press and hold the volume down button until the Sim-Pin is requested
Now, you'll see "Safe Mode" option in the bottom left corner of the phone
Select and confirm
Android operating system causes the LG V30 to keep restarting
Factory-reset your phone
Back up all of your data
Apps > Settings
General
Backup & reset > Automatic Restore
Factory data reset
Reset phone > Next
Delete all
Select Ok
If you're still experiencing issues and you're phone is under warranty, it may be best to get a new LG V30. Sometimes it's just the luck of the litter and you've been cursed with a faulty phone.
How To Download Songs on your iPhone without iTunes
Read Next