Samsung Galaxy S5: Turn OFF App Auto Updates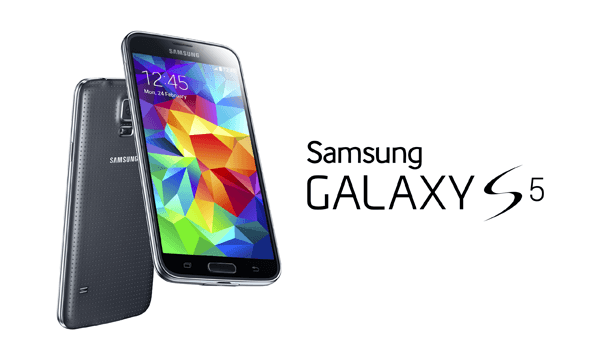 For those that own a Samsung Galaxy S5, it's a good idea to know how to turn off app auto updates. One main issue is how to stop auto apps from updating on the Galaxy S5, is that you may want total control over what apps will update automatically.
While for those that don't want to see apps auto update notifications from the Google Play Store or have the Galaxy S5 auto-update. Either way, we'll explain below how to turn OFF and ON automatic app updates from the Google Play Store on the Samsung Galaxy S5.
Overall the process to set up the Galaxy S5 to update all your apps automatically is fairly easy. Users can even set it to update over WiFi only, to save the limited data they may have on any carrier plans as well.
Should you keep Galaxy S5 automatic app updates ON or OFF?
This decision comes down to you. Generally for those that are casual smartphone users or new to Android, it may be best to leave automatic app updates turned ON. This would be to help eliminate constant app update notifications and help reduce problems with apps not working correctly since you could forget to update them. While if you leave auto-update ON, you may not notice what features on the app is new. The reason for this is because you wouldn't have read the new features when updating the app. You'll just notice changes to popular apps like Facebook, YouTube, or even games you may play.
How to turn OFF & ON automatic app updates for Galaxy S5
When you want either enable or disable automatic app updates for the Samsung S5, you need to go over to the Google Play Store to set things up. Follow the steps below turn ON and OFF automatic app updates:
Turn on your Samsung S5
Select on the Google Play Store
Tap the top left (3-lines) menu button next to the "Play Store"
A slide-out menu will come on your screen and then "Settings"
Under the General settings, select "Auto-update apps"
Here you can select to "Automatically update apps" or "Do not auto-update apps"
It's important to note that if you turn off the automatically update app feature on the Samsung Galaxy S5, you'll keep getting notifications that new apps need to be updated.
Why Does My Galaxy Note 5 Keep Saying Insufficient Memory
Read Next