Samsung Galaxy S7 How To Split Screen Guide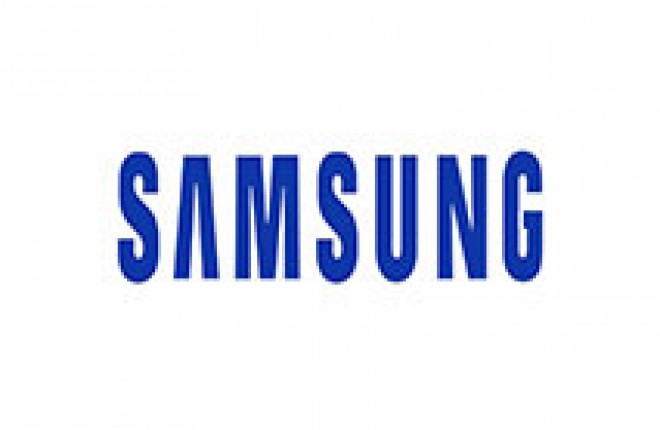 The great thing about both the Samsung Galaxy S7 and Galaxy S7 Edge is the ability to view apps in "Split Screen View" and Multi Window Mode. Below we'll explain the Galaxy S7 how to "Split Screen" that will make it possible for users to have two apps open and running at the same time. Before you can use Split Screen and Multi Window on the Galaxy S7 and Galaxy S7 Edge, you have to enable it in the settings menu.
Below we'll teach you how to first enable Split Screen View and Multi Window Mode and then how to start using these features on both the Galaxy S7 and Galaxy S7 Edge.
How To Split Screen on Galaxy S7
You may need to enable Split Screen and Multi Window in the Settings menu in order to use the feature. Follow the insturctions below:
Turn on the Galaxy S7 or Galaxy S7 Edge
Go to the Settings menu
Go to the Multi window under Device
In the the top right corner of the screen, switch the toggle Multi window to On
Select if you want the content in Multi Window mode by default by checking the box next to Open in multi window view
After you have enabled Multi Window Mode and Split Screen View on the Galaxy S7 and Galaxy S7 Edge, check to see that you have a grey semi or half circle on the screen. This half circle or semi circle on the Galaxy S7 screen means that you have enabled the settings and you're ready to start using the Split Screen Mode.
To start using these features, you need to tap the semicircle with your finger to bring multi window to the top. After you have done this, drag the icons from the menu to the window you want it to open in. A great feature on the Galaxy S7 and Galaxy S7 Edge is the ability to resize the window by pressing and holding the circle in the middle of the screen and placing it to the new location you want it to go.
How to Automatically Hide the Menu Bar in OS X
Read Next