How to Download YouTube on Your Samsung TV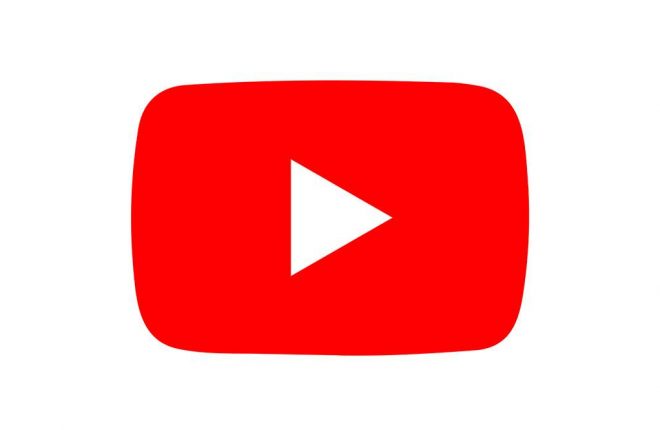 YouTube is one of the most popular streaming apps in the world. Most devices come with a pre-installed YouTube app, and all users need to do is update it regularly.
It's no different with Samsung Smart TVs, where the YouTube app is a standard part of the Samsung Smart Hub. However, if the app is missing or you accidentally deleted it, you can always download it from an app store.
In this article, we're going to show you exactly how to do that. And what steps you should take if your Samsung TV doesn't support the YouTube app.
Downloading YouTube
If you're using one of the recent Samsung Smart TV models, you can download YouTube using your TV's remote. But before you start the process, make sure that you have an active Samsung account.
If you haven't created one, go to this page and follow the instructions. Once you're done, make sure that you've logged into your Samsung account and then follow these steps:
Grab your Samsung remote and press the "Home" button.
Use your left directional button to find the tab called "Apps".
Click the button on your remote in the center of your directional pad (the "select" button.)
You'll see a screen with all the available apps to download. You can search for YouTube with the directional buttons or type it in the search box.
Once you've selected YouTube, another screen will appear. Highlight and select "Install" with your remote.
Once your TV is done installing, you'll have the option to either "Open" the app immediately. Or you can select "Add to Home".
You can, of course, repeat this process with any other app you want to download to your Samsung TV. And if any of them are accidentally deleted, all you have to do is follow these steps once again.
Also, for faster downloads of Samsung TV apps, you can stay signed in to your Samsung account. But if you're not, just make sure that you don't forget the password.

YouTube & Older Samsung TV Models
It was announced some time ago that the current version of the YouTube app is no longer supported by smart TVs that were made before 2013. And that includes Samsung Smart TVs.
So, if you have an older Smart Samsung TV or just a Samsung LCD that doesn't support smart technology, does this mean you can't watch YouTube on TV? Not necessarily.
What you could do is get a Chromecast device and use it to cast YouTube and other apps on your Samsung TV. It's a relatively inexpensive device that successfully transforms your non-smart TV into a one that's compatible with YouTube.
You can even use Chromecast to mirror your mobile device. Other solutions include using devices like Roku or Fire Stick and downloading the YouTube app from there. But all of these solutions require an initial investment.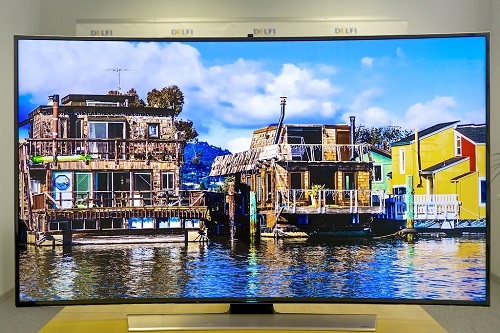 YouTube TV App & Samsung TV
If you're a subscriber of the YouTube TV, you probably want to enjoy all of the amazing content on your Samsung TV as well. All you have to do is follow the same steps as you would when downloading any other app on your Samsung TV.
Find the YouTube TV app and install it and add it to your home screen. When you open the YouTube TV app, you'll be asked to "Try it Free" or if you are "Already a Member?"
Regardless of which you choose, you'll be prompted to go to tv.youtube.com/start using another device. After that, you'll have to log into your Google account and enter the code you'll see on your Samsung TV.
Now your YouTube TV account is linked to your Samsung TV. If you already have a YouTube TV account, this is where the process ends.
But if you're starting a trial, you'll be asked some additional questions. Once you have the YouTube TV all set up, you can use either your Remote or the YouTube TV app for Android and iOS to navigate.
YouTube Easy Access on Your Samsung TV
It's hard to imagine any smart TV or mobile device without the YouTube app. It's one of the oldest streaming apps we have. That's why it comes as a surprise if it's not already installed on your new TV.
But if you bought a used TV, that's possible, or if you accidentally deleted it. Fortunately, installing YouTube and YouTube TV is pretty straightforward. And even if you don't have a smart Samsung TV, you can still enjoy YouTube if you like.
Do you have the YouTube app on your Samsung TV? Let us know in the comments section below.
How to Download Netflix on a Samsung TV
Read Next