How to Use a Chromecast without Wi-Fi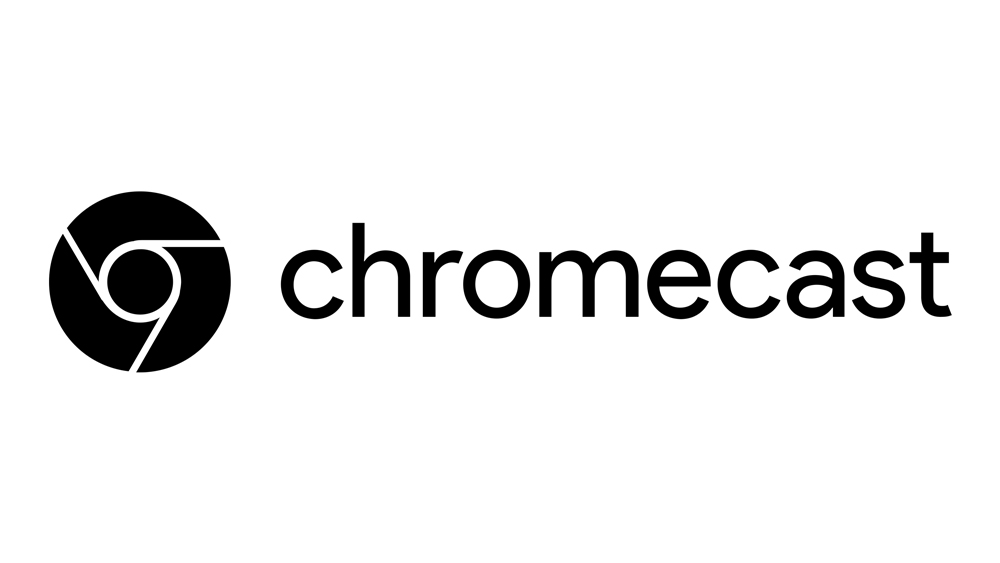 Chromecast is an incredibly useful piece of tech. It is developed by Google and you can use it to stream videos and all other sorts of media from other devices to your big screen TV. Most people can get around Chromecast pretty quickly and use it without trouble.
However, most people still use Wi-Fi for Chromecast. Did you know you can use it even without a Wi-Fi connection? It isn't difficult at all, and this guide will show you how to do it. We'll go over several methods which will cover all the major platforms – Windows, Android, Mac, iOS.
Use Chromecast Without Wi-Fi on Android
Logically, Google cares the most about Android users, and it made Chromecast the easiest to use on Android devices. If you have an Android phone or tablet, follow the steps below and you'll be using Chromecast without Wi-Fi in no time.
Before you begin, make sure your Chromecast firmware is fully updated. This method will not work without the latest firmware. Here are the steps you need to take:
Download the Google Home app directly from the Google Play Store to your Android device.
Start the Google Home app on your Android.
The app will automatically search for nearby casting devices. Once it finds Chromecast, select it.
You will see a four-digit passcode on the screen. Enter the passcode into the Google Home app and connect the two devices.
You will now be able to use Chromecast without Wi-Fi. You can stream the media you previously stored on your Android device. Stream your favorite TV shows or movies to a big screen instead of watching them on your phone or tablet.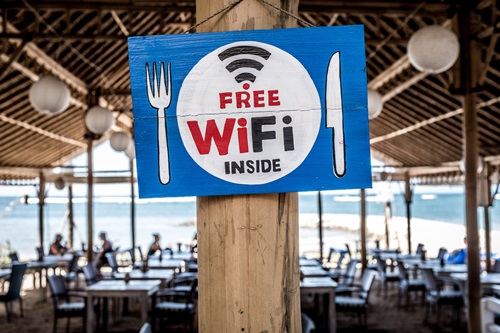 Use Chromecast Without Wi-Fi on Computer
For Mac, you will need third party software to make Chromecast work without a Wi-Fi connection. You should download Connectify, an app that can emulate a wireless connection. Although there are paid versions of this software, you can get by with the free option.
Once you download Connectify, install it following the instructions on your screen. Once you have it installed, follow these steps:
Open Connectify and create a Wi-Fi Hotspot (the tab to the left of your screen). You get to choose the name and the password for the hotspot.
Connect your device to the network.
The network should appear quickly. If it doesn't, enter the name and password of the hotspot manually.
After the device connects, use your Google Home to choose the streaming destination, i.e. your device.
Finally, you will be able to stream content directly from your device to your TV, without a Wi-Fi connection.
Using Chromecast with a Travel Router
Finally, you can create a local Wi-Fi connection using a travel router and stream media without internet. This will allow you to use Chromecast even in hotel rooms or other places while you travel. Before you get out on the road, configure your travel router. Give it a network name and a password.
This method will work on both iOS and Android devices. Simply connect the Chromecast to the same wireless network as your device using the travel router.
The travel router can work as a replacement for a Wi-Fi connection. You don't need to pay for hotel Wi-Fi. You may, however, have to configure the TV in the hotel to connect it to your travel router.
Here's how to set up your Travel Router.
Connect the router. If the travel router connection is not visible, enter its name and password manually.
Connect your Chromecast. Once both devices are connected, the TV should be available as a Chromecast destination. Select it through the Google Home app. Here is the download link for iOS devices.
If needed, adjust the TVs settings.
Now you can stream your pre-downloaded content on the hotel or any other TV without using a Wi-Fi connection.

No Wi-Fi? No Problem
People are very dependent on Wi-Fi nowadays. We need an internet connection for most of the things we do. However, Chromecast can work even without Wi-Fi.
Now you can use Chromecast even when you are on the road, or anywhere else outside your house. Do you know another method to stream on Chromecast without Wi-Fi? If you do, tell us in the comments section.
How to Make a Photo Slideshow with Music
Read Next