How to Change Your Weekly Limit in Zelle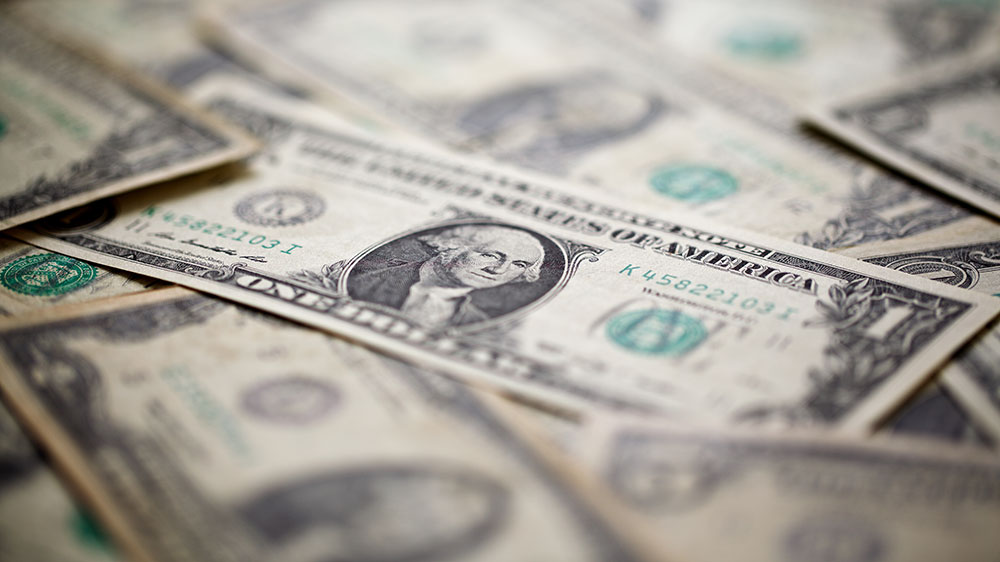 Since entering the world of digital payment two years ago, Zelle has developed the concept even more. What sets Zelle apart from its competitors is that it was created and supported by the five strongest U.S. banks. This means instantaneous payments with Zelle are connected to bank accounts.
Not every bank in the US is partnered with Zelle, but many are. You can use Zelle with just a debit card too if your bank doesn't support it. Either way, there are rules and limits when it comes to how much money you can send.
Transfer Limits
Zelle was in the making for years before it was actually launched. In the main, because a lot of work was needed to make instantaneous money transfers work properly. The digital payment service is created for younger generations to help split the check or a cab ride more efficiently. But there are many more uses for Zelle. One of the best being that there are no transfer fees. The company was able to do this by allowing the use of credit cards.
Although there are no limits when it comes to how much money you can receive via Zelle, there are when it comes to sending money. And that makes sense. For one, once the payment is complete, you can't cancel it. In many ways, this can be for your own good. With the transfer limit, Zelle also protects you from various account abuses.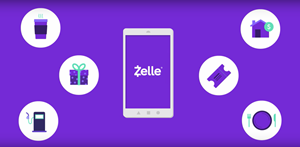 Since Zelle partners with a lot of banks in the U.S., your daily and monthly limits for sending money varies from bank to bank. To find out about the specifics of your bank, you should call them and ask. Or look for the details about Zelle on your bank's website.
However, if your bank or credit union doesn't support Zelle, and you're only using the app with your debit card, things are a little different. Your weekly send limit is $500. And Zelle points out that you cannot request to increase or even decrease your send limit. Therefore, if your enrollment with Zelle is only with a debit card, this is, for now, something you can't change.
What Can You Do?
A $500 Zelle weekly send limit might not be enough for you. You want to use Zelle to pay your rent and tuition, for example. But your bank or credit union has yet to partner with Zelle. One of the simplest solutions to this problem is to open a different account with a bank or a credit union that supports Zelle. Then you just have to go to your new bank's banking app and setup Zelle.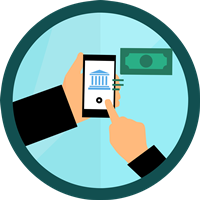 Banks and Transfer Limits
When you enroll with Zelle using your bank account, the money sending limits are a little different. As mentioned, you should probably check with your own bank where those limits are. For one, they're viewed in terms of a single day and the whole month. They're not counted every week. Also, for a lot of banks, your daily and monthly limits will change depending on how they view you as a client.
Citibank, one of the biggest banks, will change your Zelle limits depending on how long you've been a customer. For those who've been with them over 90 days, the limits will double. Going from $1,000 per day and $5,000 per month to $2,000 per day and $10,000 per month.
Bank of America, one of the Zelle founders, has the highest monthly Zelle limit so far. It's $20,000 per month. For the rest of the banks, the limit is usually anywhere from $4,000 to $10,000 per month. And daily limits go from $500 to $2,500. Some banks will review your entire transaction history before they decide what kind of limit to set.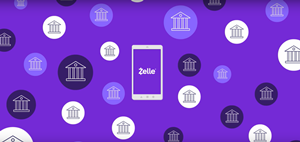 What to Do If You Hit the Limit?
Life is unpredictable and people often spend more money than they initially planned. It happens all the time. You might not even have known that Zelle has weekly send limits. Or that your bank has daily and monthly limits. Perhaps you never spend that much money for that to actually matter. But when it does, and you realize that you can't send any more money with Zelle for a while, what do you do?
Another Payment Service
Before Zelle came into the picture, Venmo was the leading money payment service. If you're in a bind you can use it, or another payment app. With Venmo and PayPal sending money is also free of charge. Except if you're using a credit card for Venmo. In that case, there's a 3% fee.
Pay with Cash
Whilst Zelle might be very useful to pay for things, cash still exists. And it can be a lifesaver when your phone dies or you hit your send limit. The only thing that could be a problem is if you also exceed the ATM withdrawal limits. Admittedly, that doesn't happen very often.
Just Wait a Bit
This doesn't sound like a strategy or a solution. But unless the payment you need to send with Zelle is urgent, you're probably better off waiting for a while. Especially if you've only hit the daily limit and are counting the hours before it's good to go again.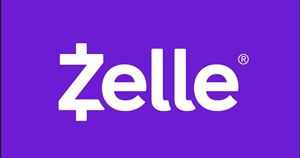 Sending Money Can Be (Too) Easy
Zelle has made sending and receiving money simple, easy and incredibly convenient. No one likes to deal with banks and wait in line at the ATM. And when was the last time you saw anyone write a check? But with such speed and simplicity, it's easy to lose track of how much you've spent.
And all these limits with banks and online payments exist for a reason. It's for your protection. Sure, it can be annoying when you can't spend what you intended. But time goes by fast, and before you know it, Zelle is available again.
Let us know what you think about daily, weekly, and monthly send limits with Zelle in the comments section below.
How to Turn Off Notifications on the Wish App
Read Next