What is a Zelle Fee?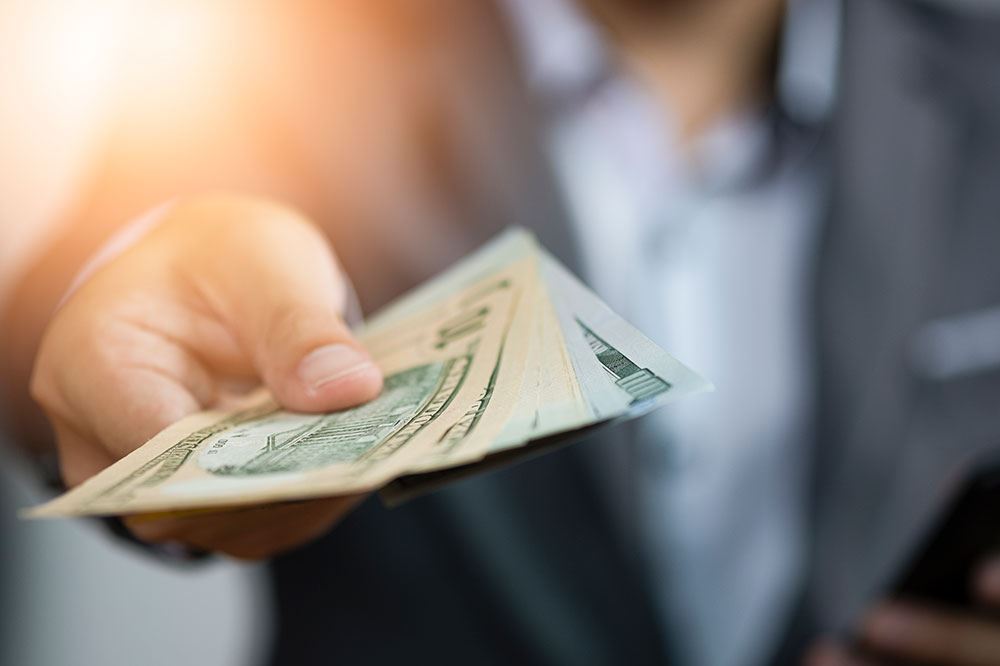 Zelle is a money transfer app that enables you to exchange funds with other people. Partnered with over 50 U.S. banks and credit unions, Zelle provides automated person-to-person sending and receiving of funds within minutes.
To use their service, all you need is the Zelle app on your phone and a valid debit card, either a MasterCard or VISA. Available for Android and iOS, it requires only one person to have a bank account in one of the partner banks or credit unions.
Additionally, if you are a customer of a Zelle partner bank, you can use this service directly through your bank's e-banking app.
Zelle Has No Fees
While other similar apps charge transaction fees, Zelle doesn't charge you anything to send or receive money. However, as their website suggests, it's best to check with your bank if they charge any fees for using Zelle.
An important thing to note is that it's best to use Zelle for transfers with people you know, like family or friends. The reason being, Zelle and other affiliated banks do not provide any protection programs for the transfers you make.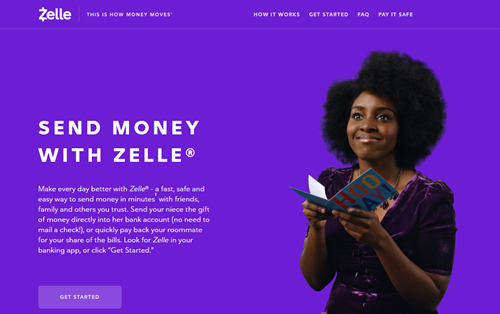 Using Zelle
To set up Zelle on your mobile phone, first, download it from the app store. Once you've installed it, you'll have to verify your mobile phone number using a verification code you'll receive. You'll have to enter your debit card details after that, and you're all set.
If you want to use the bank's app to initiate Zelle transfers, there are no additional actions required. All you need to do is go to the Zelle person-to-person transfers section and start using the service.
Compared to other similar services, like Venmo or PayPal, for example, Zelle transfers the funds directly between the bank accounts of the sender and the receiver. That is a significant advantage when receiving money since you don't have to log in to Zelle and send funds you've just received to your bank account.
Sending Money
When sending money over Zelle, the process is virtually the same for both the Zelle app and the bank's e-banking service. Just enter the person's mobile phone number or their e-mail address.
Please note, if the recipient doesn't have a Zelle account, they'll have to enroll once they receive the notification about the incoming payment. In that case, after they sign up with Zelle, it may take one to three business days for them to gain access to the funds. If they don't register with Zelle within 14 days after you've sent the payment, the transaction will be canceled, and you'll receive the funds back to your account.
Receiving Money
To receive a payment from another person, you don't have to use either of the apps. Just give them your e-mail address or mobile phone number that you've associated with Zelle. Once you receive the funds, you'll get a notification through the Zelle app's on your phone, or you'll be informed directly by the bank.
You can also initiate a payment request, which is almost the same as when sending money. Enter their mobile number or e-mail and request a payment. Please note that not all banks provide this service, so it will depend on which bank you're using.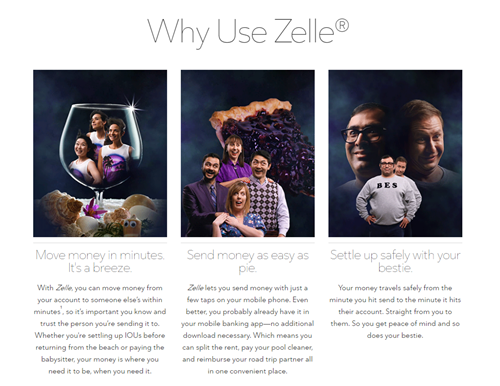 Amount Limits
If your bank isn't among the Zelle partners, when using the Zelle app, you won't be able to send more than $500 a week. Unfortunately, there's no workaround.
When using Zelle with partner banks, send limits are considerably higher. Since this is something each bank defines for itself, limits may vary significantly. For example, one bank may limit you to $2,500 per day, not allowing the maximum monthly amount to go over $4,000.
On the other hand, some banks limit transactions at $2,000 per transaction, with the same amount being your daily limit as well. However, their monthly limit is $16,000. That's pretty high when compared to the scenario where you only have the Zelle app.
Therefore, it would be best to check directly with your bank what limits they have for Zelle transfers.
Fast and Free
With their free of charge service, Zelle is a great solution for person-to-person payments. Allowing fast and automated transfers directly between the sender/receiver bank accounts, Zelle removes the unnecessary steps in the process. If your bank has integrated Zelle into their e-banking solutions, you don't even have to use the Zelle app to use the service.
Are you using Zelle? Can you compare it to other services you've used? Please share your experiences in the comments section below.
Who is the TikTok Queen?
Read Next