Can Zelle Be Used for Business?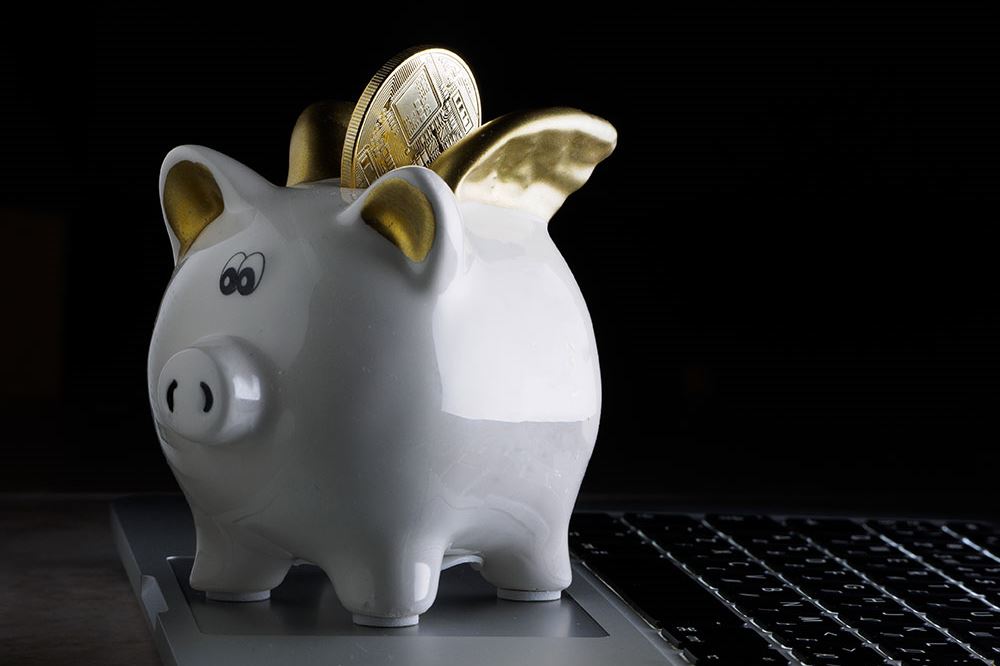 Zelle is one of the fastest-growing digital wallets on the market. Thousands of people are signing up every day, and the company is growing exponentially. It's fast, it's reliable, and it's very convenient. It's only a few years old, but compared to other P2P (peer-to-peer) platforms, its rise has been quick and unwavering.
Many US banks and financial institutions support Zelle. And if you're wondering if Zelle can be used for business too, the answer is yes. It's especially useful for smaller and medium-sized businesses, but there are some things you should know first.
Does Your Bank Support Zelle?
One of the most important things to know about using Zelle for business is whether your bank supports Zelle or not. If you have a small business, but your bank or credit union doesn't offer Zelle for your business account type, you're out of luck. So, before you try to incorporate Zelle into your business, you have to research this matter. Fortunately, Zelle offers the list of all banks and credit unions on their website. So, you can go and make sure your bank is on the list.

Zelle for Business Fees
When it comes to determining things like fees and transfer limits for using Zelle for business, there isn't a clear answer. As a consumer, Zelle is free for you. You might be wondering if it's free for you as a small business too. The answer is that it depends. And Zelle urges you to check with your financial institution to check what kind of fees might apply.
You can also read an updated version of terms and conditions from your bank that you have to accept to use Zelle. The same goes for transfer limits. You have to check with your bank or credit union directly to be sure about the limits they set for their customers.
Who Can Pay You with Zelle?
In case you're considering using Zelle for business, your first thought might be how to know if another small business or a customer can pay you with Zelle? Well, the easiest way is to find out if the business or a customer is enrolled with Zelle.
You can tell the customers to check for Zelle in their banking apps. Zelle can be used as a stand-alone app connected to your debit card. But to use it to pay for business purposes, it has to be connected to the bank account. Zelle, at this point, only allows money transfer for those enrolled through their banking app with eligible business accounts.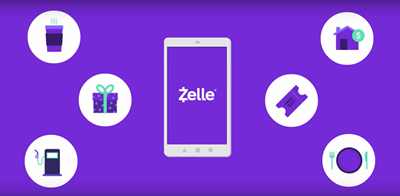 If You Are a Consumer
If you're a consumer who would love to use Zelle to send money to a small business, you have to check if that option is available before you do. You can see that business accepts Zelle payments, but if you are enrolled with the Zelle app using only a debit card, that won't work. You can continue using Zelle app with your friends, family, and other people you trust.
You should also remember that once you send money to a small business using Zelle, you can't get it back. Zelle urges you to make sure you're satisfied with a service or purchase before you send the money.
Once you send the money, you can't cancel it because the money moves quickly. It's there usually within minutes of you pressing the Send button. So, again, double-check everything and make sure that the business you're sending money to is legitimate.
How Does Receiving Money Through Zelle Works?
In case you heard good things about Zelle and the practical and quick features it offers sound appealing, you might be wondering how it all works. Here are the basics for how to receive money with Zelle:
The first thing you need to do is enroll with Zelle. To do that, visit https://enroll.zellepay.com/ and follow all the steps to enroll.
Now, you have to remember the email or US mobile number that you used to sign up for Zelle. If you're having trouble retrieving the information, check with your bank. Or if you used the Zelle app to enroll, go to settings, and check.
Finally, when you want to get paid via Zelle, you have to provide the email or the US mobile number you used to enroll. That is what a company or a person offering to pay you with Zelle will ask from you. The payment will go directly to your bank account.

Convenient but Not Flawless
Digital wallets are a superior choice of handing money transfers, especially for younger people. So, this is the way of the future.
And Zelle has done well by extending this feature for business. But it's still not a smooth ride. Fees, transfer limits, and general accessibility still vary from bank to bank. And if your Zelle app is linked only to your debit card, tough luck.
What do you think about using Zelle for business? Let us know in the comments section below.
How to Change Voice in Waze
Read Next