13" vs. 15" Laptops – Which is For You?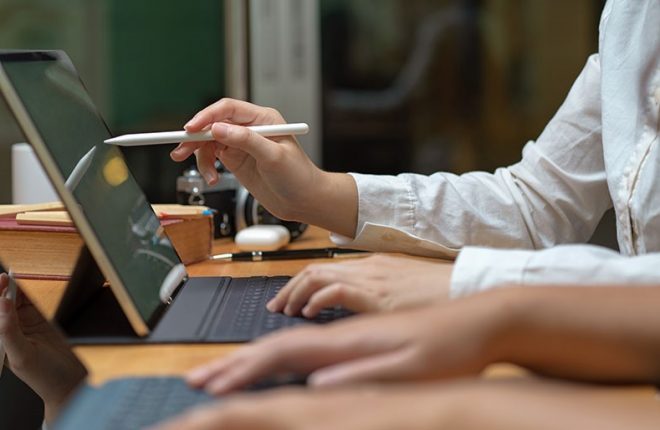 Other than a laptop's hardware and specs, most people will ask about their sizes. This question isn't anything out of the ordinary since different users vary in what they want out of a laptop. 13 inches is enough for some, while others prefer a larger 15-inch screen.
Today, we'll address the debate on which laptop size is better for you. As screen size doesn't affect GPUs or CPUs that much, it all comes down to your needs and habits. Read on for all the essential information.
The Two Ps
There are two main Ps that laptops offer: portability and power. A 13-inch laptop will fit into a smaller bag easier than a 15-inch machine. However, smaller laptops will often fall behind in terms of hardware due to having less room.
It truly depends on what you want. Your needs will determine what you want.
The winner of portability is the 13-inch design. Two inches (diagonally) can make a significant difference in bags, and you'll find yourself favoring a smaller laptop if you're an outside person. Laptops of this size are also often lighter.
Fifteen inches will be the bare minimum for the gamer who enjoys visuals. A larger laptop will also come with better hardware. Even if they're heavier, the owner would likely not be bothered.
Therefore, these are the first two things you should consider before deciding on the laptop size. Next, you can think about the hardware.
The CPU
At the heart of every laptop is the CPU, or central processing unit. This component is in charge of handling the apps and processes you use every day. Whenever you open a window, the operating system will delegate some CPU processing power to that task.
CPUs are measured by the number of cores or threads and their frequency (in Hz, or rather GHz), and higher is typically better. Thus, the stronger the CPU on your laptop, the more you can do on it.
Both AMD and Intel offer some excellent CPUs, and on a laptop, you should always go beyond the i5 or Ryzen 5. Anything weaker isn't suited for more demanding tasks. Thankfully, most modern13-inch laptops will come with one of these options.
For the best performance, Intel has both i7 and i9 CPUs available. Some i7s are stronger than lower-end i9s, but without getting into detail, the numbers that follow i7 usually tell you how good it is. AMD also manufactures some powerful CPUs for users who require incredible processing power.
A 15-inch laptop will usually come with i5s, but it can also be equipped with anything stronger. They tend to have more internal space for beefier processors. Thus, they can handle more tasks.
For power, you'll want to go with a 15-inch laptop. There are some exceptions, but they're not common.
The GPU
The GPU (graphics processing unit) is also called a graphics card, dedicated to rendering the graphics. Everything you see on-screen is possible, thanks to your GPU. Dedicated GPUs are much better than integrated graphics.
Strong GPUs are often bigger, especially anything more potent than an NVIDIA GTX 1650 Ti. This card is one of the most popular GPUs even for laptops, and can be considered the baseline for solid gaming and design performance.
If you want a GPU with Ray-Tracing, the only ones that can do so are the NVIDIA RTX series or AMD RX series. These GPUs are pretty large compared to purpose-built laptop GPUs. Therefore, it would take a 15-inch laptop to encapsulate it at the very least.
13-inch laptops can come with decent graphics cards, but they tend to be more expensive. In addition, not many models are that strong.
For best performance, 15-inch laptops are the better choice.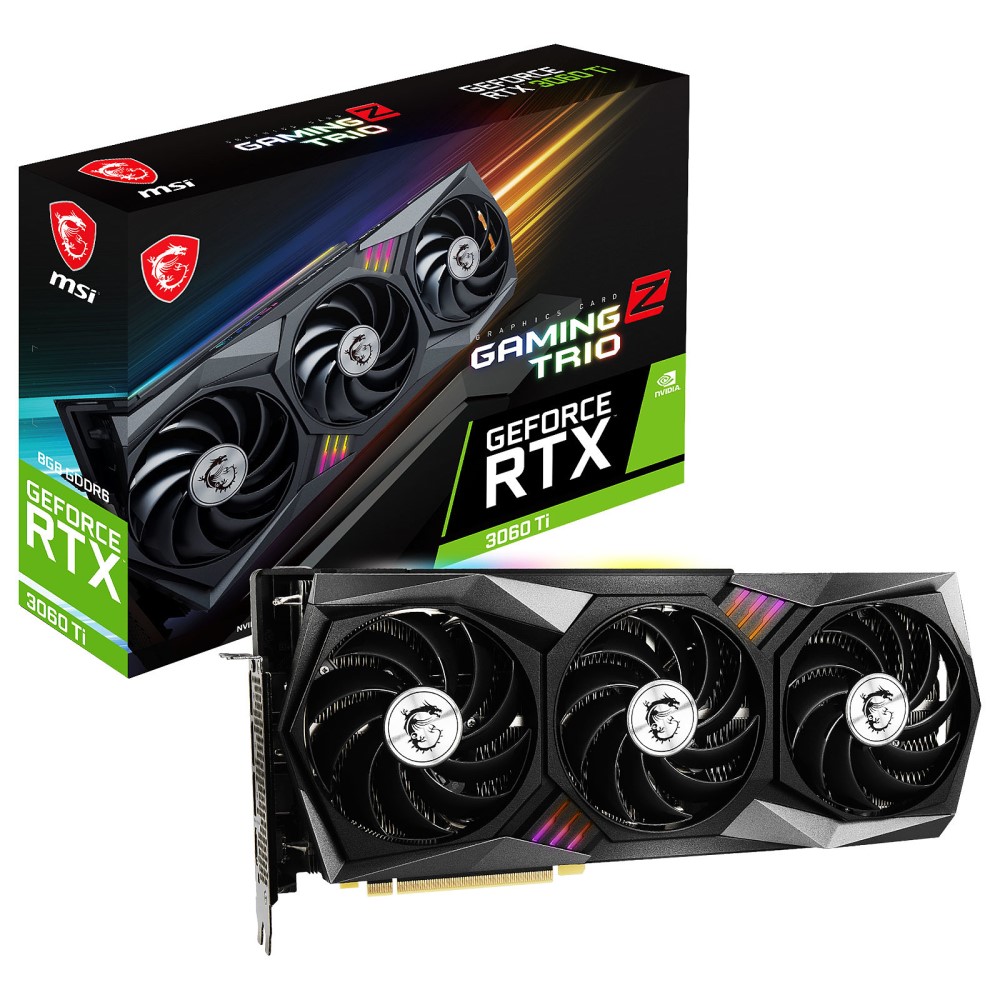 Storage Capacity
Bigger is always better, especially for laptops. A larger casing can hold more SSDs or HDDs, making external storage devices obsolete. Video editors may also enjoy the larger capacity for big projects.
Hard drive technology is getting better by the day as smaller drives become more spacious. These improvements allow even smaller laptops to have at least 1TB of space. 13-inch laptops today with this much space are possible.
15-inch laptops have more hard drive slots, allowing owners to upgrade storage space. Some premium gaming laptops may even reach 4TB, which is more than enough for the serious gamer.
Ports
By virtue of a larger chassis, 15-inch laptops tend to have more ports. USB-A ports require space, as do HDMI or USB-C ports. In addition, a smaller laptop may not have an SD card reader, which some users prefer or need.
These ports allow for peripherals such as keyboards, mice, and USB drives. 13-inch laptops do have ports, but they might not have enough for some people.
If you're very insistent on peripherals, you should go for a 15-inch laptop. They tend to make better complete setups on a desk. You also won't need a USB extension hub, which can take up precious physical space.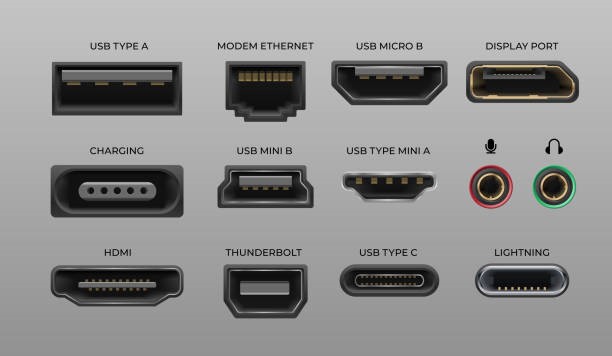 RAM
RAM might be smaller hardware sticks, but they also need some space. Laptop bodies are designed to use space optimally. That's why adding more slots may be too much.
Therefore, the larger laptops will allow for more RAM upgrades by this logic. 16GB of RAM is the standard for gaming today, and not all laptops allow for this much.

Screen Size
A larger screen will work better for those with eyesight problems, as they allow for larger font sizes. It's common knowledge that people read better with larger displays, and you'll enjoy your favorite movies more with a larger screen.
Some games even require players to look at minute details, and smaller screen size will make gameplay more challenging. If you like gaming, you should consider a 15-inch laptop.
Keyboard
Many people overlook keyboard size, but it does matter immensely for outdoors typing. A 15-inch laptop will have a larger keyboard. Larger keys will also allow for a more pleasant typing experience. Smaller laptops also might forgo the numeric keypad on the right.
Even so, some users prefer a smaller keyboard. The experience is subjective, and it's up to you whether you like a larger or smaller one.
The Verdict
Overall, you would buy a smaller laptop because you don't want a heavier and larger machine. In almost every aspect, a 15-inch notebook will outperform a 13-inch device. Nevertheless, the market for portable laptops still exists.
120 vs. 240 Hz Monitors
Read Next