Some Awesome High-Res Space and Planet Wallpapers [August 2020]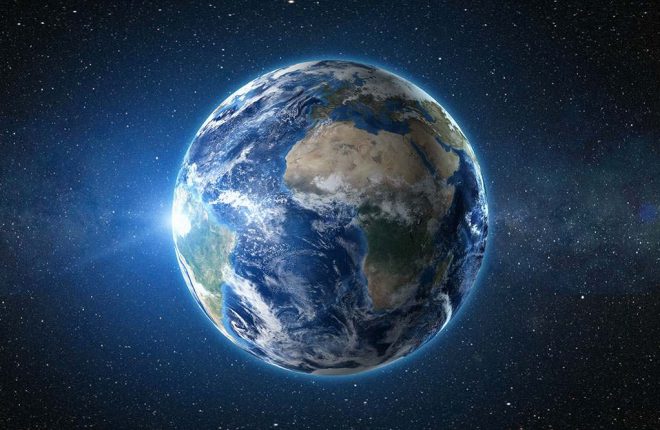 Is there anything that inspires more awe than space? We're all part of the universe. But how many of us begin to understand even the tiniest bit of it?
And since very few of us will ever get to board a shuttle and see the Moon up close or the Earth from afar, we'll settle for an HD wallpaper on our phones or computer desktops.
We're going to help you find some of the best quality space and planets images to download. And then all you need to do is to pick a few and enjoy gazing at them while you contemplate.
If you don't need high-resolution images for your work or social media, then you might not have heard of Unsplash. It's by far one of the best and most popular stock photography websites.
Tens of thousands of photographers worldwide contribute to the archive of over a million photos. If you want some breathtaking wallpapers for your desktop computer or laptop, you can navigate easily on the site.
You'll be able to find categories such as "Moon," "Space," "Galaxy," and "Stars." Downloading wallpapers is free of charge, but you have the option to say thank you to the author or the owner of the image.
You will be able to download thousands of space-related wallpapers, some of them with an artistic twist. Unsplash also has a mobile app for iPhone and iPad that you can download from the App Store. As for Android devices, it's still not available.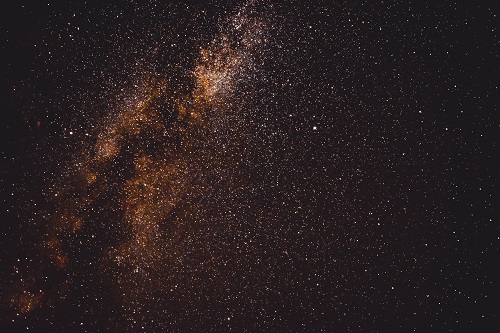 Another website that offers some of the most amazing HD wallpapers is Pixabay. All of the images are free to use, and you can download them in different sizes and resolutions.
If you'd love to see stunning sunrise images from a space station or a moon eclipse, you'll be able to find them on Pixabay.
Compared to Unsplash, the number of space and planet wallpapers is in the hundreds, rather than thousands, but they're diverse and beautiful.
The Pixabay mobile app is also available for iPhones and Android devices so that you can enjoy the gorgeous images on your smartphone or tablet.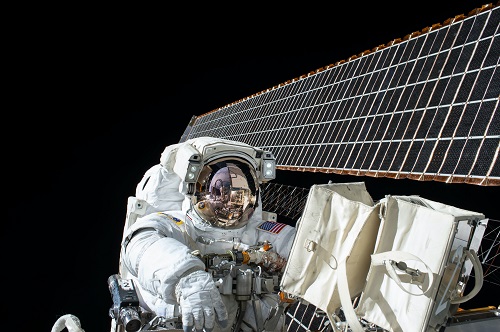 Pexels is sometimes mistaken for Pixabay, and in many ways, they could be interchangeable. Many images you will find on Pixabay are available on Pexels too. But that's not the case with space and planet images, though.
Pexels has a huge library of amazing space and galaxy photos that are perfect for wallpapers on your computer. You can install wallpapers on your mobile device by downloading the app from the App Store or Play Store.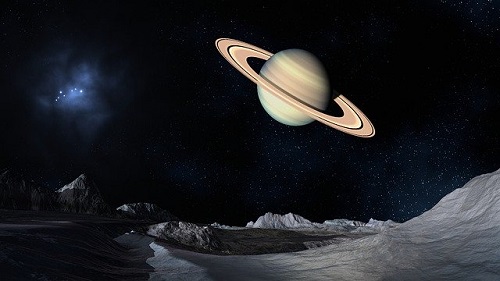 If you've ever opened a news media outlet of any kind, you've must have seen the label "Getty images." This is not a free visual media website, but it's worth mentioning because it truly has some of the best images of space and planets available online.
You'd be able to find over 30,000 space, galaxy, and planet pictures. And depending on the size of the image, it will cost you $50-$500. The price is surely steep, but once you pay for it, you'll be able to do whatever you want.
For images of space and other planets, naturally people would think of Nasa. If you visit Nasa's Instagram account, you'll see many incredible images.
Some of them might be suitable for a smartphone background. But it's likely not going to be an HD image. Still, it might be sufficient for what you're looking for. The images are most diverse, that is for sure.
However, they're probably not ideal for desktop wallpapers. You can also visit Nasa's website to browse around their Image Archive and see if something captures your eye. Just be aware that some images can't be downloaded, and the ones that can usually are not of excellent quality.
All Space and Planets Right There with You
If you look at the HD picture of the Moon long enough, you'll eventually feel more grounded. Or at least that's what they say will happen.
All jokes aside, nothing really compares to the wonders and almost chilling beauty of space. You can look for the best HD wallpapers on the websites listed above and download as many as you want. And then you get to brighten up your screen with a new image every day.
What is your favorite picture of space? Let us know in the comments section below.
How to Send Data from NodeMCU to Google Sheets
Read Next