The 15 Best Roku Games You Can Play Right Now [January 2021]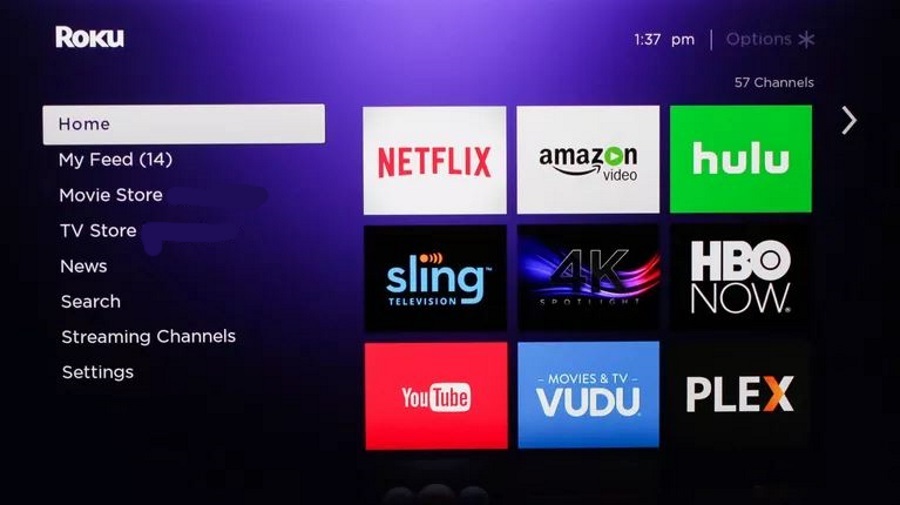 So you finally decided to pick up a brand new Roku device for your television. It's always a great time to do it, especially if you're stuck inside the house. Of course, just because your Roku device is a great way to watch your favorite movies and TV shows doesn't mean that's all it's good at. Roku can also double as a gaming device, similar to an Apple TV or a smartphone. While you aren't going to be playing any groundbreaking AAA games on your Roku, for some quick time wasters or fun with the whole family, Roku might be all you need. All of these games are worthy of your time. Most of these great Roku games are free too, with some offering free aspects with paid-for add-ons.
They might not break the mold, but Roku games are a great way to add some extra functionality to your television.
How to Add Games to Roku
Before we dive into our list, you'll want to make sure you know how to add games to your Roku account. There's a couple of ways to do this. You can use a desktop PC or phone to visit channelstore.roku.com and add them to your account from there, you can click on the direct links in each listing, or you can surf for them from your Roku box. Adding them via the web takes a little while. Once you add the channel, it can take a few hours for them to show up on your Roku box.
You may benefit from doing a forced update once added to see if you can speed things up. Once you have selected your game and added the channel you can 'encourage' it to appear faster. Select Settings, System and System Update on your Roku and perform an update and they should show up.
If you use the Roku box directly, they should appear immediately. Navigate to Home, Streaming Channels, Games and browse the list. Select a game to add the channel and it should appear right away. Just select the game within the Games channel on the Roku to play.
With that said, let's get into the best games for your Roku device.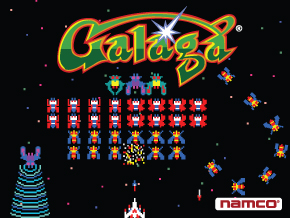 Galaga
Download
Galaga is an absolute classic and beloved old school game that's almost too much fun. It's hard to stop playing once you start. Younger readers may remember it only from the hilarious bridge scene in the Avengers when Tony Stark catches one of the bridge techs playing Galaga on his console instead of working. Based very loosely on Space Invaders, this eighties game is pure fun.
In Galaga, you control a spaceship and have to shoot down wave upon wave of alien invaders. You get three lives to do it and the aliens move faster and in different patterns as you progress. Powerups are available if you kill the mothership which increases your damage, which you will need if you are to survive the 250 levels! Galaga requires you to build your skill to an extremely high level to achieve that goal.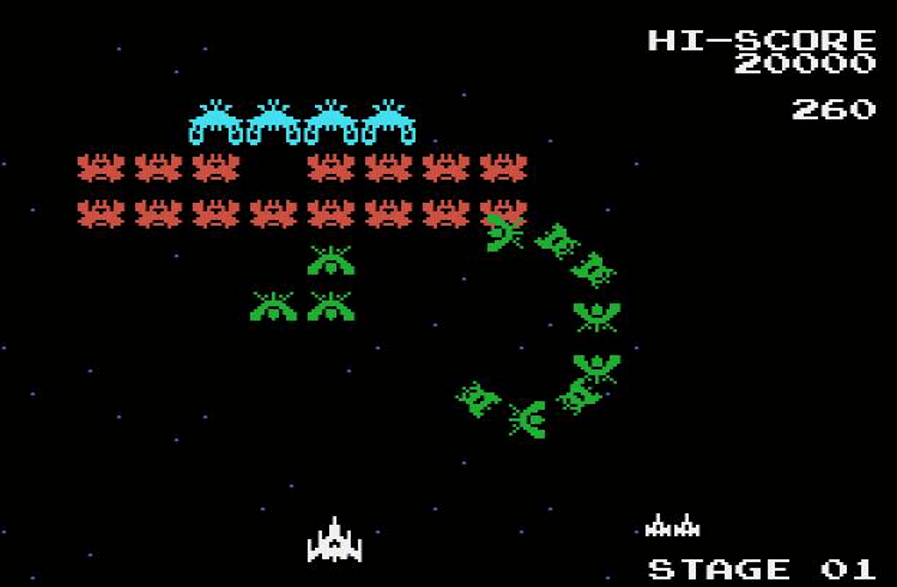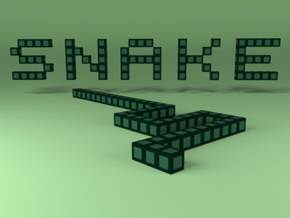 Snake
Download
Snake came back into the public eye in 2017 with the re-release of the Nokia 3310, and there's a nice implementation of the game on your Roku. The premise of the game is simple: Navigate the screen with your snake while avoiding collisions with yourself. It's easy or seems to be easy… except that every level, your snake grows longer and longer, and the game quickly becomes truly challenging. Snake is a cult classic for a very good reason!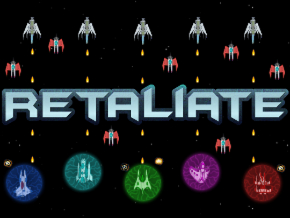 Retaliate
Download
Retaliate is similar to Galaga but is different enough to warrant playing. It is another scrolling shooter but with a slight difference. Rather than having infinite ammo and having to avoid being shot, in Retaliate, you have to absorb your enemy's ammo to shoot them back with it. It's a great game with which to while away an hour or so until you are ready to get back to trying to get to level 250 in Galaga!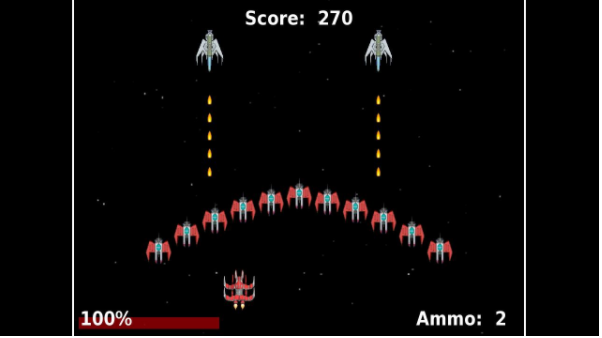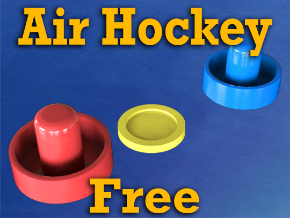 Air Hockey
Download
Air Hockey needs no introduction. It's popular in the real world and popular on Roku too. The gameplay is exactly the same as in the physical version, except you play against the computer rather than another person. You need to keep the puck in play and out of your goal for as long as possible. As anyone who's played much air hockey knows all too well, play is fast and frenetic and will have you losing hours at a time with just one more game.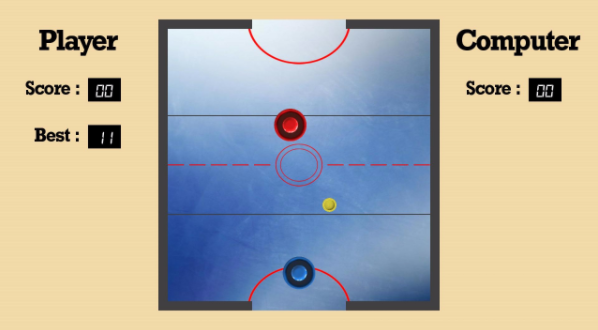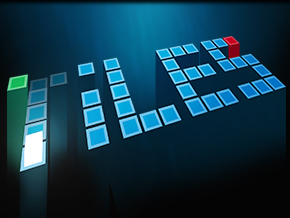 Tiles
Download
Tiles is a unique puzzle game in that it lets you play on levels created by other players of the game, or you can create your own levels and share them! So if you like puzzle games and want to take on puzzles from other players and create some puzzles yourself, you'll love Tiles. It's a great way to keep your brain sharp and the Roku is here to help!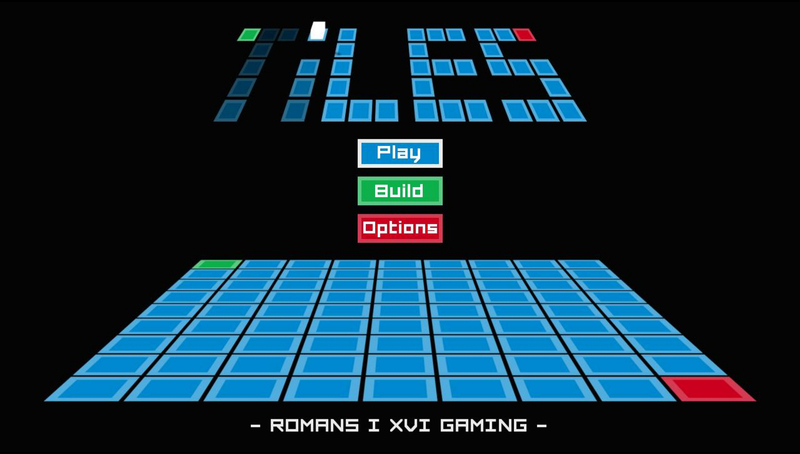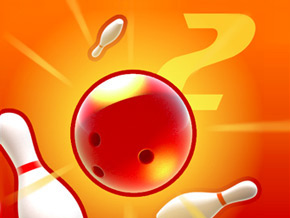 Downhill Bowling 2
Download
Downhill Bowling 2 takes one of our favorite pastimes and gives it a twist. Rather than the usual flat alley, you bowl down hills, up ramps, across different terrain, and across obstacles.
Power-ups, bombs, points, and coins are all to be collected as you go. This is a fast game that demands your complete attention while playing and is much more entertaining than you might think.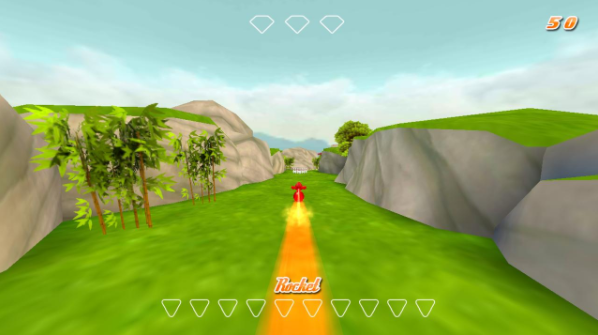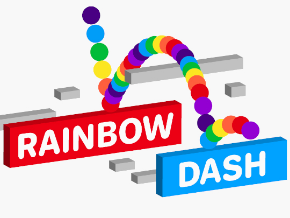 Rainbow Dash
Download
One of the most popular games on Roku, Rainbow Dash is an endless runner-style game that lets you bounce your way through a world of gray, filling the void with color and leaving a rainbow trail in your path. Your goal is to make your way through each level, bouncing between squares in order to fill each in with a brand-new color from your path. If you can manage to fill each level 100 percent with color, you'll completely beat the game in its entirety.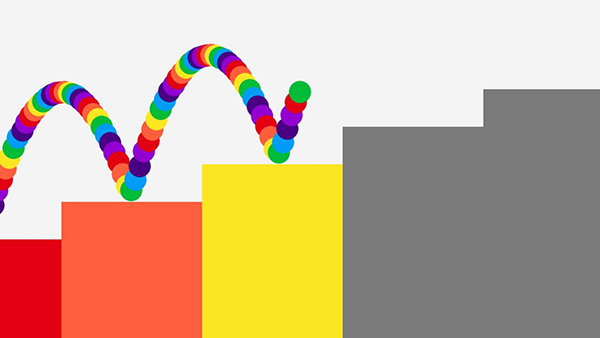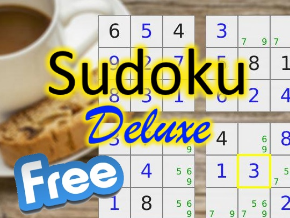 Sudoku Deluxe
Download
If you're unfamiliar with Sudoku, prepare to be addicted. Sudoku is one of the best puzzle games ever made, whether you're playing with a piece of paper and a pencil, on your smartphone or tablet, or on your Roku. In Sudoku, you'll be working to place numbers one through nine in each row, column, and box, without repeating numbers. The game is a great way to test your mental prowess, and works great on a television!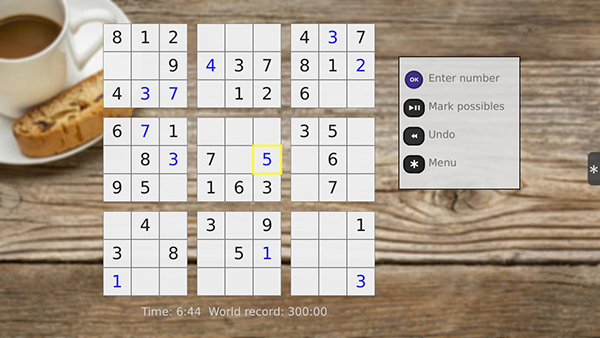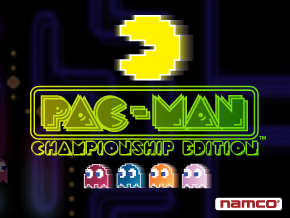 Pac-Man Championship Edition
Download
Most games developed for Roku devices are made by smaller, independent teams, so leave it to Bandai Namco to provide Roku with one of their biggest franchises ever developed. Pac-Man Championship Edition is a port of the first official sequel to Pac-Man, offering gamers on Roku the option to finally get some classic arcade action on their TVs. While a joystick is preferred for controlling the game, your remote will get it done in no time.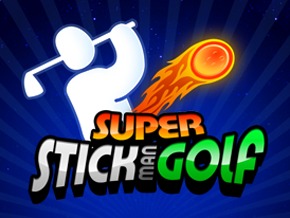 Super Stickman Golf
Download
One of our favorite mobile games has been ported to the Roku, making this a must play for anyone looking for an excellent arcade golf game on the big screen. Originally released on iOS and Android, Super Stickman golf has been praised by critics, winning awards and spawning multiple sequels. The original release sees you making your way through 32 crazy courses, from the moon to the tropics, using power-ups to lower your score and to hit the ultimate goal: a hole in one!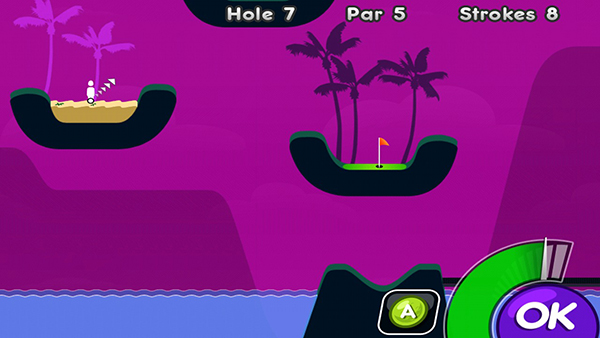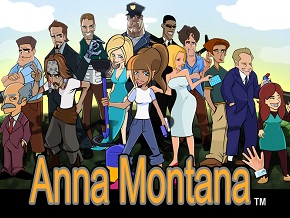 Anna Montana
Download
Originally released for the iPhone more than a decade ago, Anna Montana is one of the few Roku games that features a full story, rather than simple arcade games. Available in remastered HD graphics, Anna Montana sees you perfecting your time management skills, as you work as to perfect your work as a town housekeeper.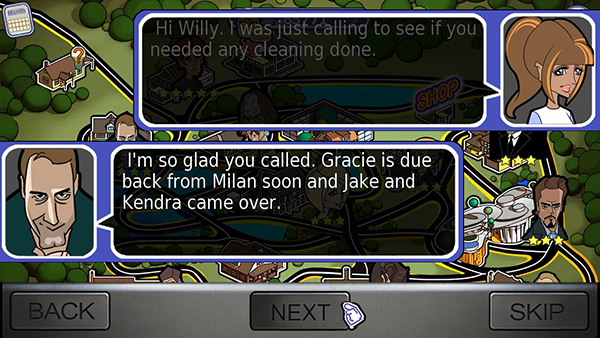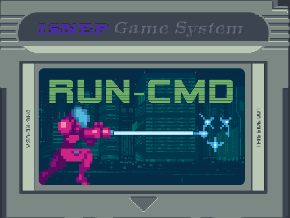 RUN CMD
Download
If you're looking for a classic run-and-gun style game for your Roku, look no further than RUN CMD, a retro-style game with gorgeous 2D graphics guaranteed to delight you for hours as you make your way through levels on levels. RUN CMD find you running, jumping, and shooting your way through multiple areas to escape the plant you find yourself on. Assisted by your AI augmented power suit, you'll need every tool at your arsenal to make your way out.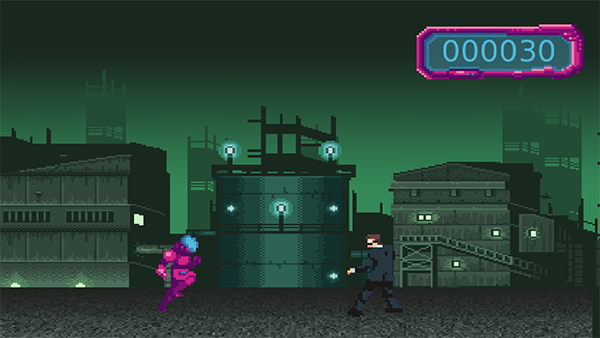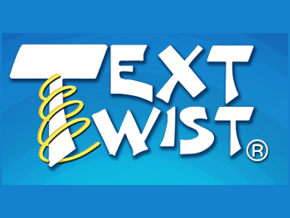 Text Twist
Download
The premise of Text Twist is simple: Make as many words as possible out of a random collection of letters. The game itself is great fun if you want to pit your wits against the computer and test your wordsmith skills. You can play timed or untimed rounds and either way, you will find yourself staring at the wall thinking more often than at the screen.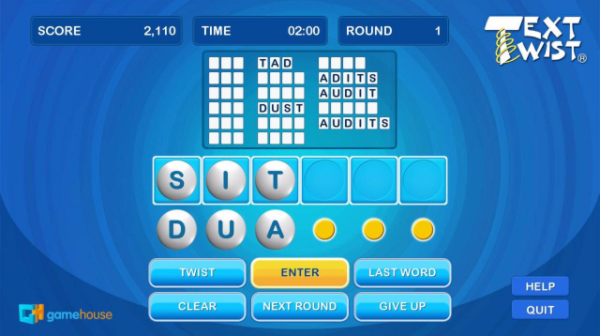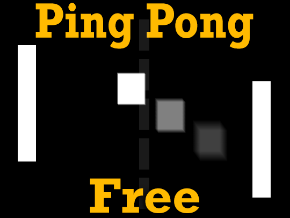 Ping Pong Free
Download
We know what you're thinking—ping pong, really? Well hold up on getting mad at us, because Ping Pong on Roku isn't a boring old ping pong game. In addition to the usual basic 2D pong you've likely played a million times, a port of the classic Flash game Curveball makes this a must-have game for your Roku. While we've definitely played better versions (the remote interface makes it more of a challenge than it would be on other devices), as a free title, it's well worth stepping up to.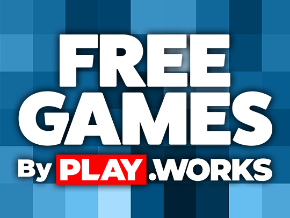 FREE Games
Download
For our final suggestion, we have something just a bit different than the rest of our list. FREE Games is, in fact, a number of offerings from the devs at PlayWorks digital. This app gives you a new lineup of games each month, including some classic titles like Doodle Jump, 2048, and more. As a game that offers even more games, it's a must-have for any Roku owner.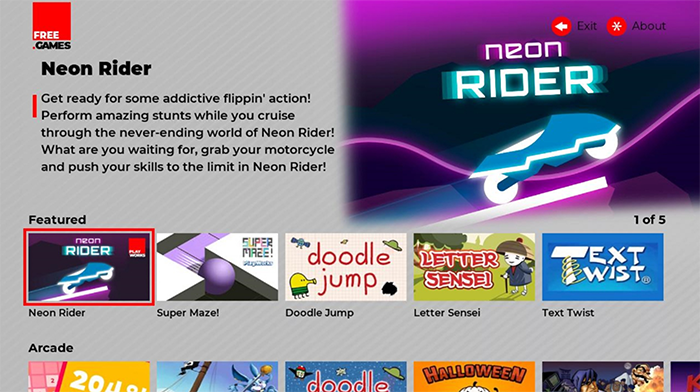 If you enjoyed this article you might also like other TechJunkie articles, including How To Use Plex with Roku and The 14 Best Roku Private Channels.
Do you know of any other great Roku games we should try? If so, please us about them below in the comments!
The Best Offline No-WiFi RPG Games for the iPhone [January 2021]
Read Next