How to Bypass Sign-in on Your Amazon Fire Stick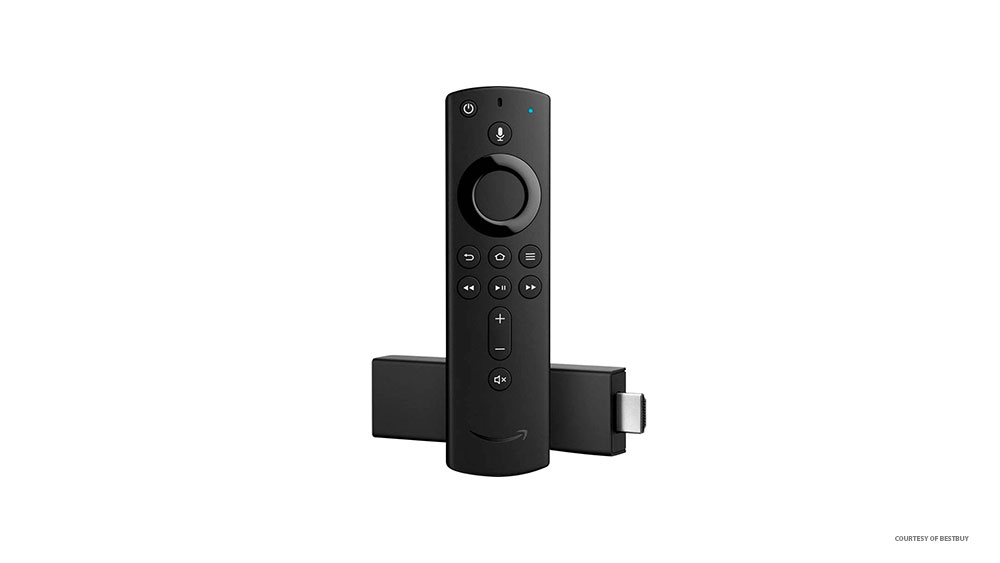 Since the Fire Stick is Amazon's device, you'll also have to log in to your Amazon account to be able to use the device. Unfortunately, there is no way of accessing your Fire Stick without having an account first. But, there are ways to keep using the device even when you de-register from the account.
So if you want to stay off Amazon's radar and stream free content on your Fire Stick, keep reading.
Don't Purchase the Fire Stick from Amazon
If you already own a Fire Stick, you can skip this step. When you buy the device from Amazon, it will already be connected to your Amazon account. This means that Amazon will be aware of who purchased the device.
It's still possible to de-register the account afterwards, but Amazon will have the purchase in their database.
To protect your privacy as much as possible, you should buy the device from sites like eBay or Craigslist. This way, there won't be any connection between your account and the device.
How to Register
When you start the Fire Stick for the first time, it will automatically launch the setup process. To further access the device and all its features, you will have to type in the username and password for your Amazon account.
You can proceed in two of the following ways:
Sign in to your own Amazon account. You can then remove the account details after you install the apps that allow you to access free content.
Sign in to a disposable Amazon account. This option is much better if you are in it for the privacy, but it's a pretty complicated route.
Signing In with Your Own Account
This is the easy option. You should use this option if you aren't worried about privacy, and just want to access the free content.
Start by setting up your device. Plug it into your TV via HDMI cable, and into a power outlet via a power adapter.
Connect the Fire Stick to your Wi-Fi.
Sign in to your Amazon account when the signup window appears.
Download a free streaming application. This will allow you to access the content later.

Go to Settings.
Access My Account.
Press Amazon Account.
Press De-register.
Amazon will not be able to track your activities anymore.
Signing In with a Disposable Account
This method is necessary if protecting your privacy is your main goal. It's not as easy as the first method, but it'll be worth it in the end.
Purchase a disposable Visa credit card. You will have to pay a fee of about $5.
Create an Amazon account. You should not use your real name, so just enter any name you can think of. When they ask for your credit card information, you should type in the info from the disposable card.
Connect your Fire Stick device to the new account.
Install a free streaming app so you don't have to pay any further subscriptions.
Note: Visa gift cards will not work when registering for Amazon.
There is no way for Amazon to connect you to this disposable account.
Three Best Streaming Apps
Before you de-register your Fire Stick from your Amazon account, download and install one of these three apps. You will need to enable the Apps from Unknown Sources option in the Settings.
Kodi
Kodi is the most popular free content streaming app for Fire Stick. It's also one of the best.
You can stream over a thousand movies and shows without paying a dime. You should also install some of the add-ons that Kodi has to offer. These will enable you to access even more content, and even record content that you can play without internet access.
To Download Kodi, you will either have to install a browser or the Downloader app.
UnlockMyTV
UnlockMyTV is the runner up to Kodi, and for a good reason. With this app, you can access several thousand movies and TV shows. They offer videos with up to 1080p quality. You don't have to subscribe, and the app is totally malware and virus free.
Buffering is a non-issue if you have a decent Wi-Fi connection. There are also no ads to interrupt you from enjoying your favorite content.
Cinema APK
Cinema APK gives your thousands of hours of content across a huge array of genres. A dedicated team of developers updates the app daily. This means that the software will stay current and very enjoyable to use, and you will have more titles to choose from.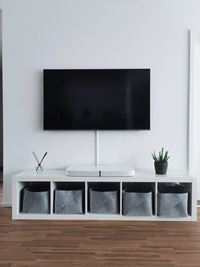 The app is very light and easy to navigate with your Fire Stick remote.
Secure and Ready to Stream
Now that Amazon can't track your activities, and you have the free streaming options installed, the only thing left is to start watching.
Do you know a way of bypassing the Fire Stick sign-in? Have you tried to de-register your Fire Stick or to pay for it with a disposable Visa card? Which streaming app is your favorite? Tell us in the comments below!
Amazon Echo Auto Keeps Losing Connection - What to Do
Read Next