Will Cash App Work with a Prepaid Card?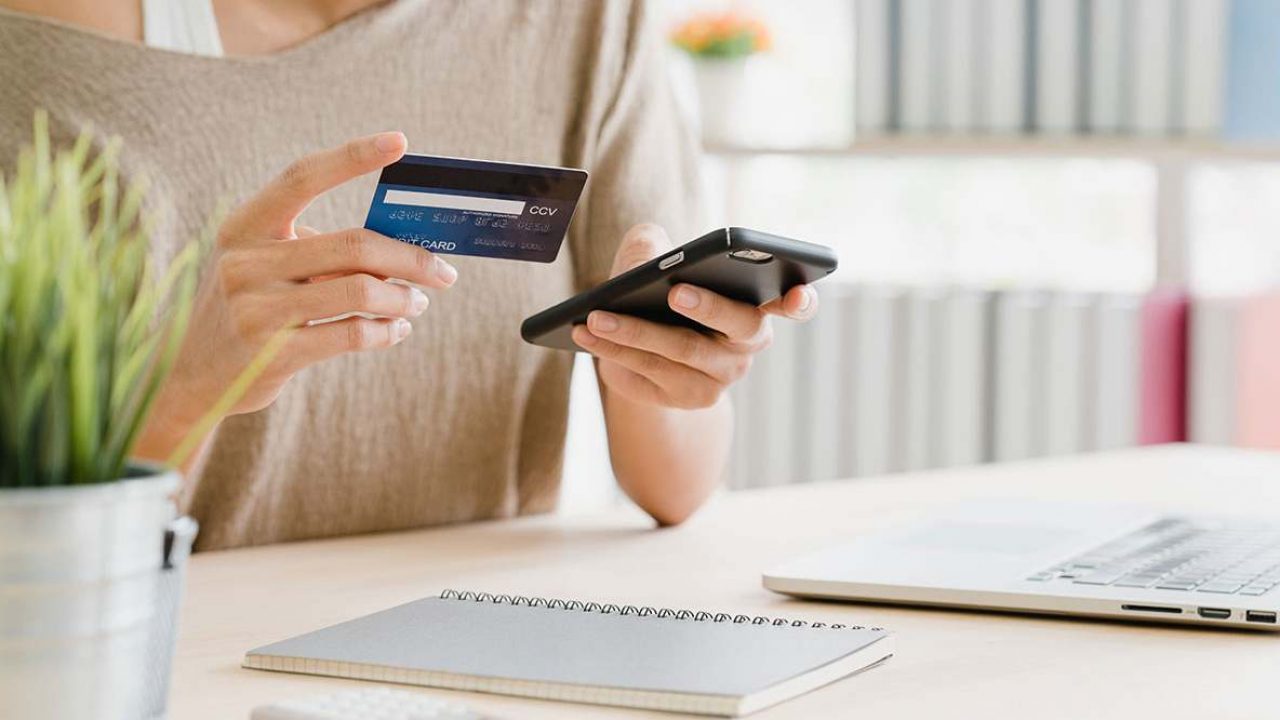 When it comes to smaller and more personal payments, cash still rules. That said, virtual payment apps like Cash App make splitting the dinner bill less of a hassle.
A significant benefit of using Cash App is that there are no monthly fees on essential services. Also, you can connect almost any debit and credit card with your account.
But what about a prepaid card? Is there a way to connect it to Cash App, and if yes, are there any limitations? In this article, we're going to tell you everything you need to know.
Cash App and Prepaid Cards
If you have a credit or debit card from MasterCard, Visa, Discover, or American Express, you can create a Cash App account in no time. But if you're using a business debit card, which is not supported by Cash App, you're out of luck.
But what about prepaid cards? That's where things get a little bit more complicated. Cash App supports some types of prepaid cards, but not all. You can use your government-issued prepaid card with Cash App, but a PayPal prepaid card is not supported.
Also, you can use government prepaid cards to create a Cash App account, but you can't use them for depositing. That means that even though you can connect a government prepaid card and Cash App, there's not much you can do with it.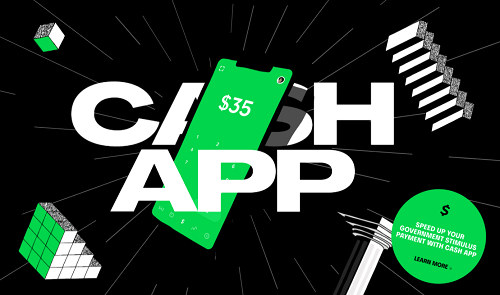 How Do Prepaid Cards Work?
Prepaid cards are also called reloadable cards. They are mostly used by people who either can't or won't open a bank account. You can use prepaid cards for various reasons, and there are some advantages to using them.
Government-enabled cards are also issued to people who receive government benefits or want their paychecks as direct deposits. In many ways, it's similar to using cash, but also considerably safer.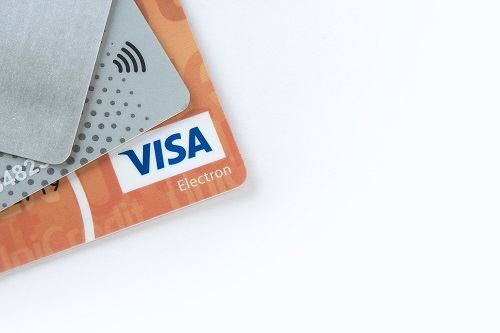 How to Add a Card to Cash App
One of the reasons Cash App is getting more popular is because you don't have to have a bank account to use it. And even if you do have a bank account, but choose not to connect it to Cash App, you still get to use some of the app's features.
Primarily, you can still use it to receive money. However, most people choose to link their debit or credit card to Cash App to gain access to the rest of the features.
You can link your bank account by adding a debit card. And you can add your credit card as well. To connect your bank account using your debit card, follow these steps:
Launch the app and then click on the "My Cash" option (icon of a building in the bottom left corner.)
Select the "+Add Bank" option from the "Cash and Bitcoin" section.
A pop-up screen will appear.
Type in your debit card number and then click "Add Card."
Find your bank on the list and follow instructions on the screen.
You can go through this process using the Cash App web portal as well. But since most Cash App users access the app via their mobile devices, setting it up on your phone or tablet is super easy.
If you want to add a credit card instead, the steps are quite similar. Follow steps 1 and 2 as above and then select the "+Add Credit Card" option. Type in all of the information and select "Add Card." Cash App will link to your card automatically. Just remember that if you want to send money using your credit card on Cash App, the transfer fee is 3%.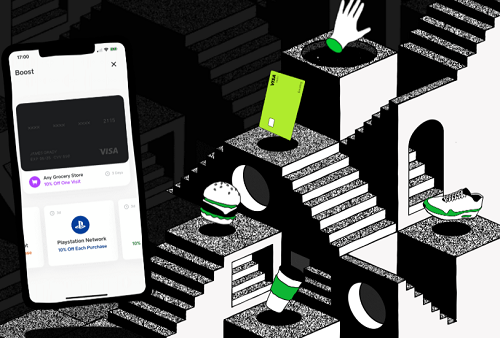 What Is a Cash App Card?
If you love the idea of prepaid cards and value their convenience, you'll probably want to try Cash App's very own cash card.
If your Cash App account is connected to your bank account via debit card, you can withdraw the money at any time. But bank transfers can take several business days.
That's why many Cash App users take advantage of the company's Visa cash card. When you sign up, you can request the card whenever you want. But you must be 18 or older to do so. So, how do you apply for the Cash Card?
Launch your Cash App on your mobile device.
Click on the "Cash Card" option on the screen.
Select the button that says, "Get Free Cash Card."
Select the color of the card and then select "Continue."
You can customize your card further by choosing to add personal Cashtag, which you can sign.
You can draw or write your signature.
Type in your shipping address and then select "Next."
Check all the details carefully and then select "Continue."
There are no monthly payments for your Cash Card. You also don't have to pay a fee when you make a purchase, online or otherwise. However, you have to pay $2 per ATM cash out.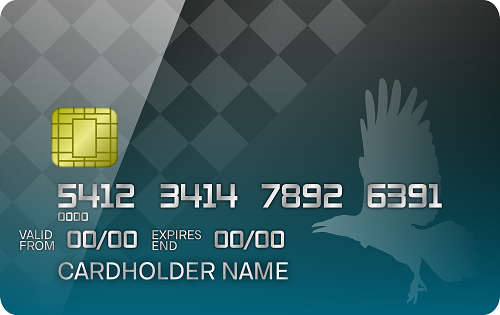 Make the Most of Cash App
You can use your debit card to connect your bank account and Cash App. You can also connect your credit card, though the app charges a 3% fee whenever you send money.
And Cash App also supports your government-issued prepaid cards, but there isn't a lot you can do with them.
If you need a simple card that you can use all the time and not pay expensive fees, you might want to consider the Cash App Visa Debit card. In any case, Cash App is a fantastic tool for virtual money transfers.
Have you ever used Cash App? If not, would you give it a chance? Let us know in the comments section below.
The 10 Most Famous Popular & Followed TikTok Accounts [May 2020]
Read Next