How to Change Your Location on Zoosk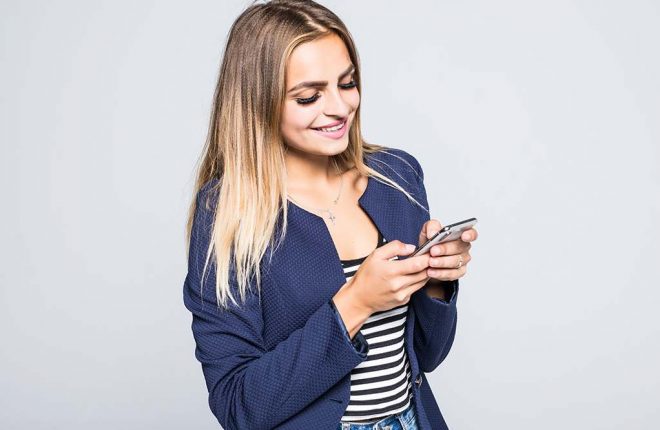 Dating apps play a big part in many people's lives. Online dating has become one of the best ways to meet new potential partners, especially if you're starting over in a new city where you don't know anyone. Whether you're into ecology or acapella singing, apps like Zoosk will help you find people who share your interests.
In this article, we'll take a deep dive into how to change your location on Zoosk, as well as how to manage the account's privacy features.
How to Change Your Location on Zoosk
The process of changing your location on Zoosk depends on your access to the platform. All it takes is a few steps, and your profile location can be easily changed.
If you're changing the location using a desktop or laptop computer, this is what you need to do:
Go to Zoosk.com and log in to your account.
Click on the Zoosk profile photo at the top right corner of your screen.
Click on the "My profile" option.
Next to your current location, select "Edit."
Enter your new location, city name, and postal code.
Click "Save."
In case you're trying to change your location while using the Android or iOS phone app, this is the way to do it:
Open your Zoosk app on the phone.
Find the menu icon at the top left corner of your screen and tap on it.
When you tap on your photo, it will take you to your profile information.
Find your location and select "Edit."
Enter your new city and postal code.
With your new location, you can connect yourself to the new Zooskers in your area.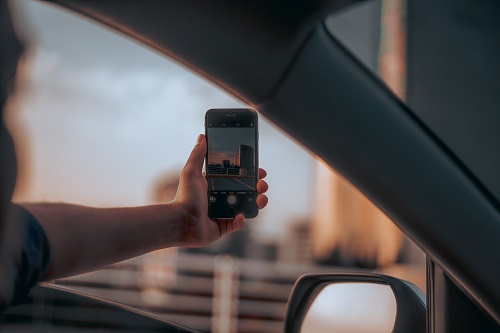 How Do I Change My Search Settings?
On Zoosk, every member can use advanced filters to create custom searches. It's also possible to save up to six customized searches so that all your preference are saved in one place. You can change criteria like age, location, distance from you or, as a part of a more advanced search, you can select religion, number of children (if any), relationship history, etc.
Here's how to save a search profile on your computer:
Open your Zoosk account.
Select "Search" from the left navigation pane.
Click "Edit search" in the top right. On this page, you can change almost any search filter.
Once you've selected all the filters, select the box next to "Save this search," and give it a name.
When you're finished, click the blue "Search" button. This process will save your customized search so that you can apply all these filters to later searches.
How to save a search from the phone app:
Open your app and tap on the menu icon on the top left corner of your screen.
Tap the filter icon.
Tap "Create new" and select your preferences.
Tap the blue "Save and Search" button, give your filter a custom name, and tap "Save and Search" again.
How to Make a Profile Private or Public on Zoosk
All Zoosk profiles are private, and only members can see your photos and other information you've decided to share. However, if you want to hide your profile from Zoosk members, you can either pause your account or use the Hide and Seek feature.
Some members don't enjoy receiving excessive attention, others don't want members to know whose profile they've viewed. Hide and Seek is an upgrade available to Zoosk subscribers as a premium feature that enables you to have three visibility levels: Hide, Seek, and Sneak.
Hide
When you decide to hide your profile, only the people you've interacted with can see it. This option will secure your profile's privacy from people you're not interested in meeting.
Seek
Seek allows you to be visible, and other members will get notified if and when you visit their profile.
Sneak
With this feature, you're combining the two visibility levels. Other members can see you, but they don't get notifications if you visit their profile.
How to Pause Your Zoosk Account
Sometimes, all you want is to unwind and take a break from online dating. Pausing your Zoosk profile gives you the freedom to save your profile's connections and messages so they'll be there for you if you decide to come back. When you choose to pause your profile, you won't get any messages, notifications, or emails from Zoosk or Zoosk members, but your subscription will stay active.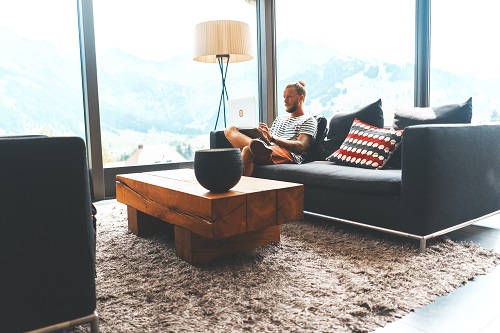 Here's how to pause your account using your computer:
Log into your account.
Click on your display name on the top right corner.
Select "Account Settings" from the dropdown menu.
Next to "Account Settings," select the "Edit" option.
Click "Pause Account" and follow other instructions.
Here's how you can pause your account from your phone app:
Open the app.
Tap the menu icon on the top left corner.
Tap on the gear icon to go to Settings.
Tap on "Account."
Tap on the pencil icon to edit "Account Status."
Tap "Pause Account" and follow the instructions.
Playing Hide and Seek with Love
Now that you know how to change your location in Zoosk, make your profile less visible, and pause your account, you can take your time to figure out what you want to do next. Your account will be waiting for you in case you become interested in online dating life again. Did you ever consider pausing your account? Would you use the Hide and Seek Feature on Zoosk?
Let us know in the comments section below.
How to Tell if Your AirPods 2 Are Charging
Read Next