How to Download Movies with Cinema HD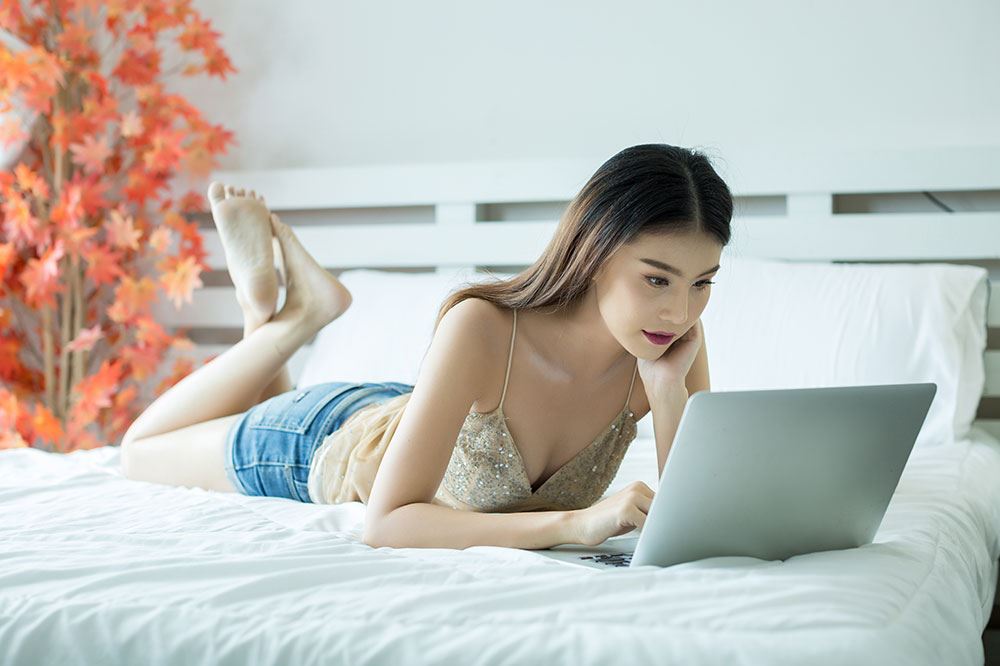 For all movie and TV show lovers out there, it's obviously been a golden era. Traditional movie-going might be on the decline, but access to quality cinema has never been so good. Between streaming services trying to produce quality content and competing with prices, the only thing left to do is choose.
But at the end of the day, that all costs money. And people can get carried away and subscribe to more content than they consume. And who has that much time for movies anyway? That's why Cinema HD can be a smart, simple, and free alternative.
What Is Cinema HD?
Cinema HD – or, as it's more commonly known: Cinema APK – is Android-based software that you can use to watch movies and TV shows. APK stands from Android Package, meaning it's not available for iOS users. Cinema APK basically pulls links from all over the internet and lets you stream or download to watch later. It has a large library of both movies and TV shows, with amazing HD quality.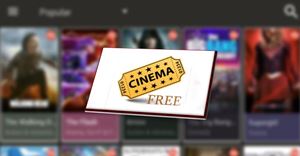 How Does It Work?
Whenever you're accessing content online, you may encounter copyrighted material. Since Cinema HD is free and hasn't bought copyrights to a certain program, things can get a bit tricky. The best way to go about using Cinema APK is to set up a VPN to ensure that the movie traffic is encrypted and safe.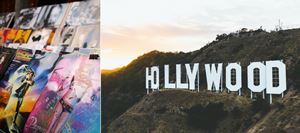 How to Download Movies?
Before learning more about Cinema APK, let's show you how to download by using the software. When you install the Cinema APK software to your Android device, you can browse through the library of movies and shows. The app has a pretty simple and intuitive interface, which is both minimalistic and straightforward.
When you find yourself on the Cinema HD homepage, either click on one of the movies or TV shows, or search for what you want. Type in the title in the search bar, or just browse through the library by movie genre. You can click on a little triangle on the top of the screen and go through some of the subcategories. Now, if you want to download the movie and watch it later, this is what you need to do:
Click on the title you've selected to watch.


You'll see the options to watch the trailer or stream the video. You will also see that it says "Download".


Select that option and choose from which link you want to download the movie.

This way you can enjoy the content even when you're offline. Which can be pretty useful when you're traveling or just don't have any access to Wi-Fi.
How to Install Cinema HD on Android
If you've never tried the Cinema HD app before, and you're not sure how to go about it, you should first install it on your Android device. You can even use Cinema HD with your Firestick device. The thing is you can't download Cinema HD from Google Play Store. It hasn't been uploaded there yet. You have to follow this link to make sure you install the latest version of the app.
For everything to work properly, your device has to run on Android 4.0 or a later version. You can check this on your phone by going to Settings and then About phone option. Perhaps your phone needs a software update. You should have at least 1GB of RAM and a minimum of 250 MB of free space in your phone's storage.
Before you download the app, your device must allow installations from third-party sources. To enable this feature, follow this route: Settings>Security>Unknown Sources. Make sure that the option is turned on. Then proceed to install the Cinema HD app. That's it. Now all you need to do is open the app to enjoy all the moves and TV shows you like.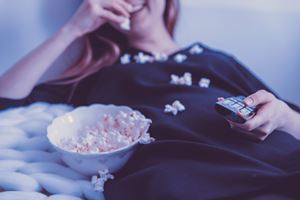 What Are the Benefits of Using Cinema HD?
Downloading and installing Cinema HD is pretty simple, even if there's a little bit of work-around involved. Ultimately, you get to enjoy a huge library of movies and TV shows that are constantly updated. It's also free, easy to use, and there aren't any registrations and other sensitive information requests.
You also get the auto-update notifications. In addition, you can download and save unlimited content. You can travel for hours and watch many movies. Some of the issues involving Cinema HD are that it occasionally crashes. And some Android devices won't show the installation after it's done. However, these problems are few and far between.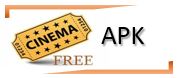 Download and Start Watching
The convenience of steaming is hard to overstate. Especially if you can always access super-fast Wi-Fi. But if you're on the road a lot or you're going to a place where fast internet isn't an option, having movies and TV shows on your phone or tablet is pretty neat. Thankfully, Cinema HD can help you with that.
Have you ever used the Cinema HD? What did you think of the features? Were you able to download movies easily? Let us know in the comments section below.
The Best FPS Games for Your Chromebook [October 2020]
Read Next