Do You Need an Antivirus for an iPad?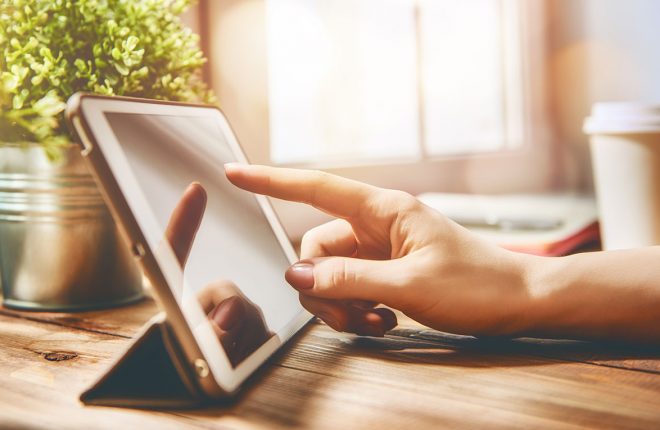 When buying your iPad, you were probably ensured by an Apple employee that it is resistant to viruses. You'll be pleased to know that this is true. Apple has designed a compartmentalized operating system, which isolates apps. This makes it difficult for viruses to infiltrate and infect your iPad.
However, other threats, such as malware, adware, and spyware, are still out there. Usually, these fiends find their way to your iPad in nefarious ways, such as phishing, fake ads, and untrustworthy attachments. It's vital to know what to look for in these cases.
Here, we will take a closer look at these problems that could potentially harm your iPad and what you can do to avoid them.
iPad Malware
Although there are no specific kinds of malware programs that target iPads, it's always good to be careful. Maybe you've clicked on a suspicious attachment. Or perhaps you've attempted to jailbreak your iPad. Whatever the situation may be, malware can be a real inconvenience. There are three main types of malware to watch out for when using your iPad: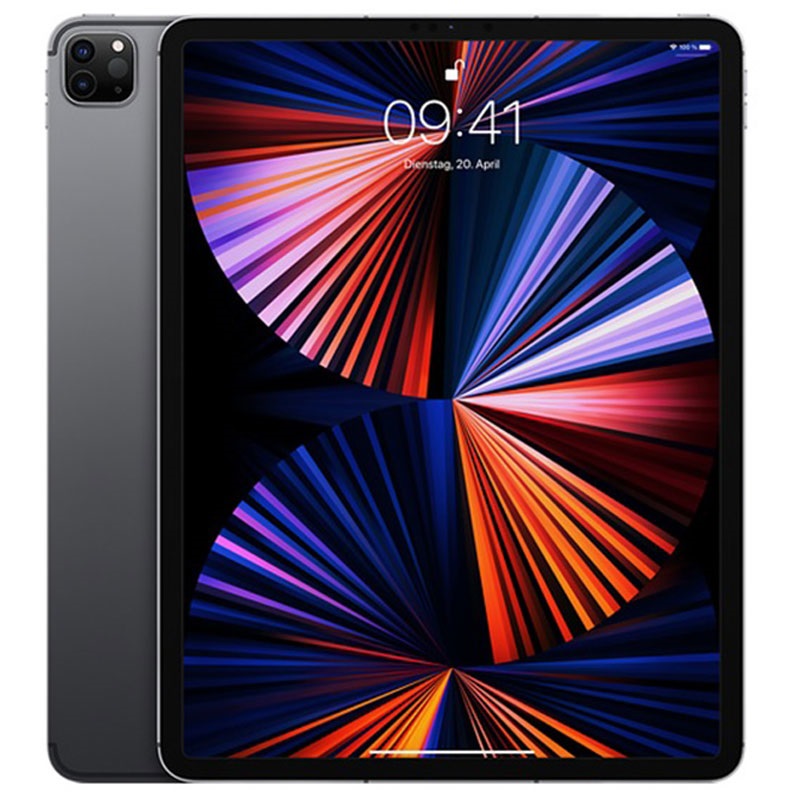 Adware
If you've ever seen a weirdly specific ad targeted toward you on your iPad, then you've experienced adware at work. This type of malware works by tracking your browser history, which predicts your interests. It then targets you through pop-up advertisements or promises of a free gift providing you give out personal details.
Fortunately, getting rid of this type of malware is straightforward. All you need to do is delete your browser history and data. Here's how:
Head to "Settings."
Select "Safari."
Next, tap "Clear History and Website Data."
Confirm this action by pressing "Clear."
Spyware
Spyware can be a bit trickier. Often, cybercriminals will infiltrate your iPad without you knowing and can track your movements and gather personal information. The worst part is that spyware can sometimes disguise itself as trustworthy software. This is referred to as a Trojan horse. Spyware usually finds its way onto an iOS device through email attachments from unknown senders or any downloaded files from pirated sites.
There are some signs you can look out for if you're worried that your iPad might have a form of spyware. Signs include your iPad running slower than usual, unexpected crashes, and the sudden appearance of pop-ups.
Phishing
Phishing is when online scammers try to trick you into giving out personal information, such as bank details, in order to access your private accounts. You may encounter phishing on an iPad through ad pop-ups and emails that claim to be from official sources. Fortunately, there are some warning signs that users can look out for when it comes to phishing:
Grammar and spelling mistakes.
An unusual sense of urgency. Phishing emails tend to encourage users to "act now."
The sender wants you to confirm personal details such as your credit card number, social security number, or PIN.
Consider VPNs
While iPads don't need antivirus solutions, there are a few things you can do to ensure your iPad remains secure. For instance, installing a VPN can significantly boost your iPad's security and lower the risk of any malware or unwanted intrusions. Along with better security, a VPN can also improve your internet accessibility, gaming experience, and more. Here are some of the top VPNs available for iPads.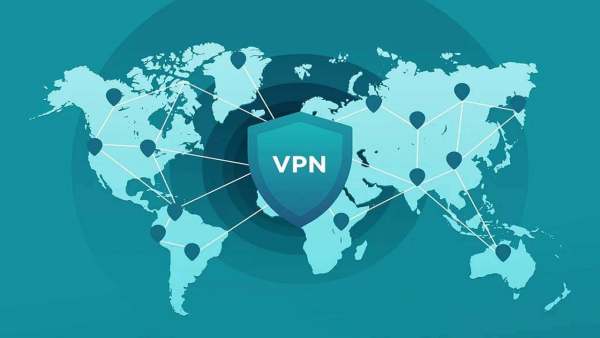 ExpressVPN
ExpressVPN lets users undergo a 30-day free trial before committing. The app is also extremely easy to install. All you have to do is download the ExpressVPN app directly from the app store. Once you've done this, you will be guaranteed military-grade security features that can detect any unusual activity that may be taking place on your iPad.
Updating Your iPad Software
If you don't want to pay for a VPN, then it's still possible to protect your iPad from potential harm through other means. For example, you can make sure to download security updates when prompted. If you want to run the latest security update on your iPad, here's what you'll need to do:
Launch "Settings" from your homepage.
Select "General."
From the list of options, choose "Software Update."
Confirm the update and switch on the setting for "Automatic Updates."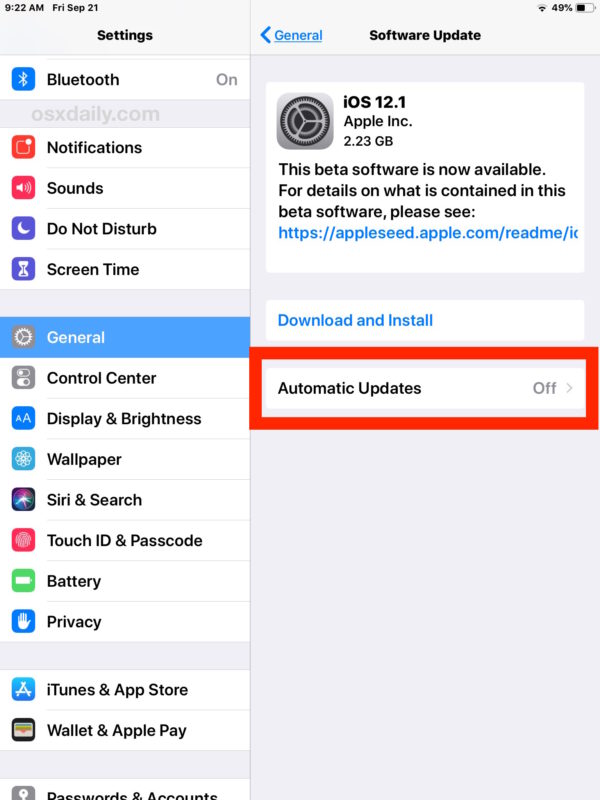 Better Safe Than Sorry
iPads (like most iOS products) are renowned for their robust security features. Despite this, there still may be a chance that your device gets compromised. After all, cybercriminals are always looking for new ways to bypass systems. For this reason, it may be a good idea to put in place an additional layer of protection. A great way of doing this is to install a VPN system. Doing so is guaranteed to boost your security when using your device.
However, if you don't want to pay for a VPN, it's worth ensuring that your iPad is updated regularly so that any holes in security can be fixed. Additionally, locking your iPad with a passcode makes it harder for anyone to physically break into your device if it becomes lost or stolen.
In the end, an infected iPad can be a major inconvenience. It's always a good idea to investigate further if something doesn't seem right. Therefore, we recommend following the measures put in place within this article.
How to Boost Your Wi-Fi Signal
Read Next