Connect Samsung Galaxy S8 To Bluetooth Headphones – Guide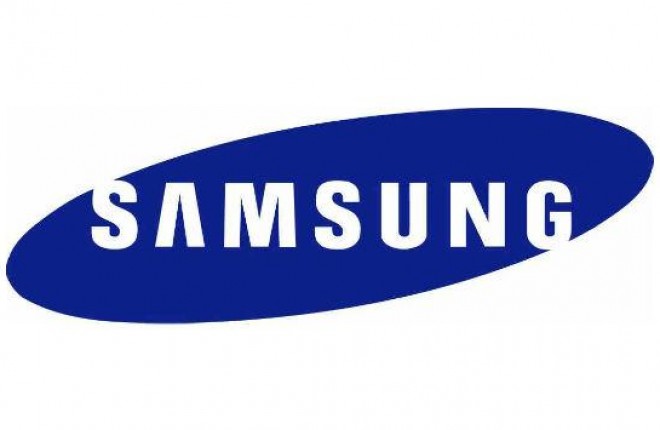 You thought that the Bixby voice assistant and the edge screen are the only cool features that Samsung introduced with its latest flagships, the Galaxy S8 and Galaxy S8+ Plus? The special Samsung Connect feature, also a novelty, is bound to be a just as major attraction, so, perhaps you'd like to know more about it sooner rather than later.
The essentials of the new Connect feature on Galaxy S8/S8+ Plus
The technology behind this new capability is the Bluetooth 5.0. With its help, you should be able to connect not one, but two different sets of Bluetooth headphones, on the same device, at the same time. Can you picture all the great experiences you could share with your loved ones, family, friends, or even co-workers?
If you like the sound of it, you must be eager to learn the ropes. How can you activate and connect your Galaxy S8 or Galaxy S8+ Plus to the Bluetooth headphones? You'll see, it's simple. You just need to make sure that the smartphone, as well as the headset, have enough battery for the awesome experience you're about to start. With a full battery, you can proceed to the following steps.
Activate the Bluetooth on both the smartphone and the Bluetooth adapter;

Go to Settings;
Select Wireless & Networks;
Tap on the Bluetooth setting and switch it to On.

Then, closely monitor the Bluetooth adapter and make sure you see its light blinking once;
Have the headphone set identify the Galaxy S8 or Galaxy S8+ Plus and pair them;

Press and hold the headphone button for 5, maybe 10 seconds, while letting it scan for your mobile;
As soon as the light stopped blinking, you can tell that the pairing was successful;

Back to your smartphone's settings, access the Bluetooth menu and start scanning for devices – the headphone should appear on top of the list;
Tap on the headphone set you want to use with it, to set up the connection;
Type 0000 when prompted to type a password;
And you're in – the two of them are paired and all you have to do is to make sure that the Bluetooth adapter stays on.
From now on, the two of them will automatically pair as long as they're within range. These steps are all you need to do in order to connect your Galaxy S8 with two headphones consequently.
How To Transfer Photos from Android to PC
Read Next