Dictionary Lookup On Galaxy S9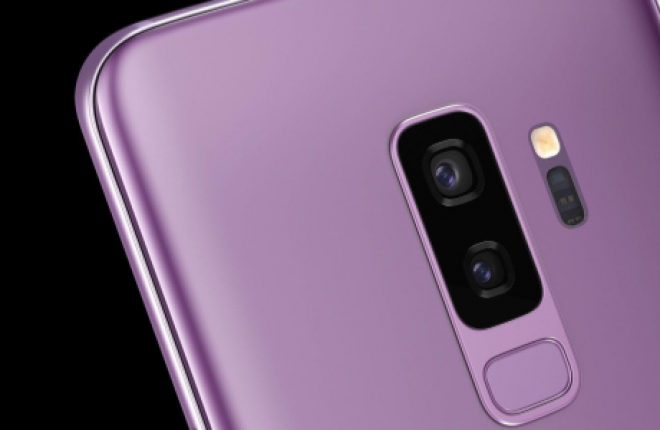 One of the pre installed features on the Galaxy S9 is the Spell Checker that makes it possible for users to type faster and correctly. A lot of users love this feature because it helps a lot, but there are also some users that have shared their concerns with the Spell Checker.
The issue is that it is primarily impossible for the Spell Checker to know every word that different users often use in their conversations with their colleagues, friends and loved ones. So to make things better and solve this issue, Google introduced the built-in dictionary to work with the Spell Checker.
With this new feature, any user of the Galaxy S9 can register their own words that they want the Spell Checker to underline as incorrect. This means if there is a word that you always use to chat with your friends and the feature keeps underlining it, to notify you it is incorrect or unrecognizable, you can just add it to your inbuilt dictionary, and it will stop underlining it.
If you will like to use the personal dictionary, there are two options available, and I will explain both options in this article. The first option is to type straight and add it from your texting app, or you can go to settings.
This means that you can add the word as soon as it is underlined, or you can go to settings and manually add all the 'correct' words that you often use when typing.
Using Dictionary Lookup from the Texting App
Launch any app that will prompt the text message app

Type the word that you wish to add to your dictionary

Click on it as soon as Spell Checker underlines it

A list of correct suggestions will come up; under the list; you will see the option to add it to the dictionary
Using Dictionary Lookup from the Galaxy S9 Settings
Use your finger to drag from the top of your screen to launch the General Menu

Click on the Settings icon

Tap on Language & Input

Then choose the Personal Dictionary feature

Provide the word that you wish to add to the personal dictionary (you can also assign a shortcut to it)

You can add as many words as you want

If you later wish to remove words, just tap on the desired word and click on the Delete icon
You can use these two methods explained above to customize the Spell Checker on your Galaxy S9. These features were designed to give you a better experience with your Galaxy S9.
How To Add Galaxy S9 Fill In Words On Messaging
Read Next