How Much Does Disney Plus Cost?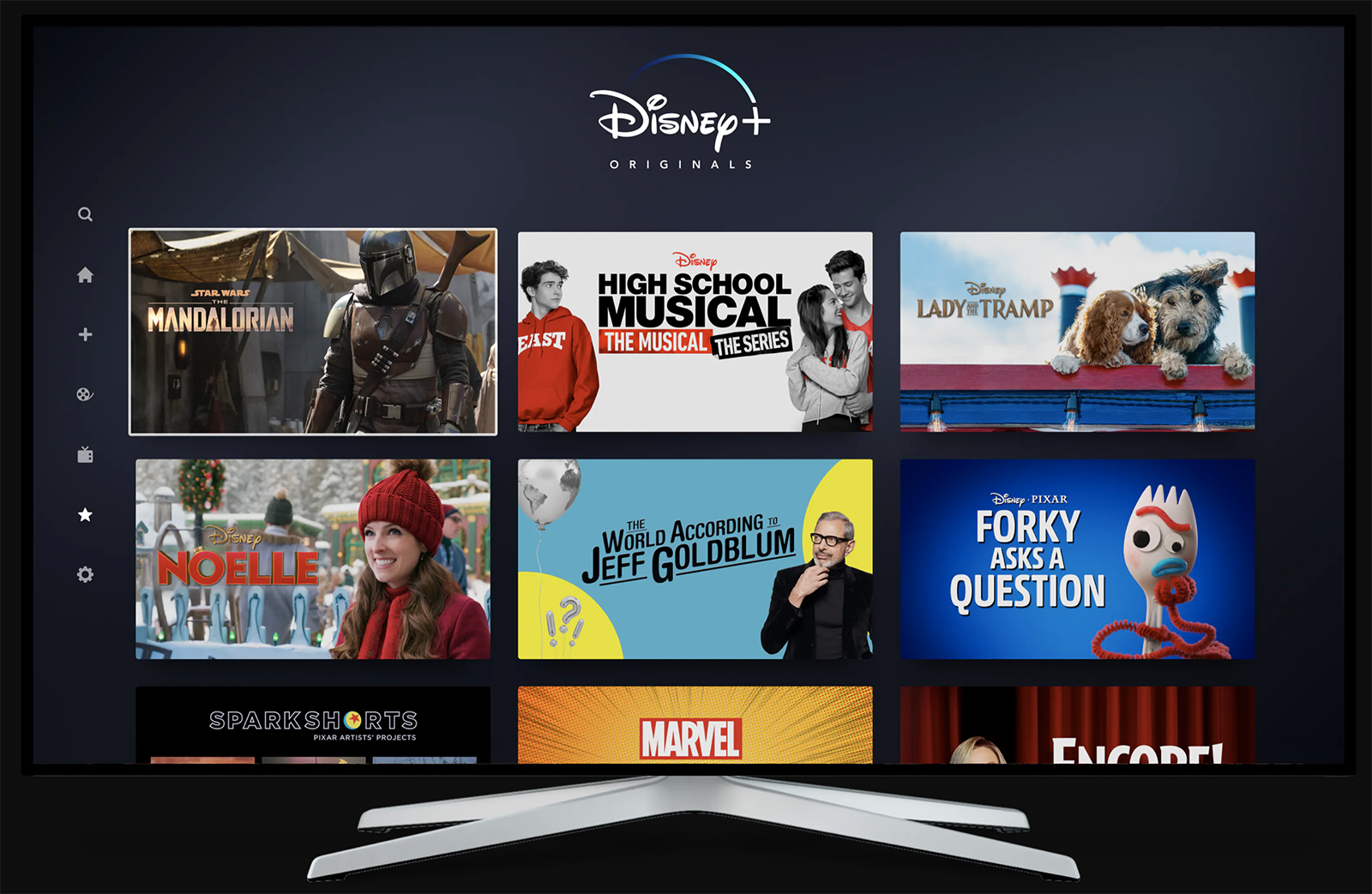 The official launch of Disney Plus is just about a month out now, and as you can imagine, we're pretty excited. Disney's been talking about their upcoming streaming service since 2017, and in that long two year wait, we've seen more and more Disney content leave platforms like Netflix as they prepare to launch their own online offering, truly kicking off the streaming wars for the next several years. While it's a bummer to see the number of major streaming services skyrocket, Disney's offering seems to be pretty fair. The House of Mouse has a massive collection of subsidiaries and brands—Marvel, Lucasfilm, Pixar, and most recently, 20th Century Fox—not to mention their backlog of nearly 100 years of entertainment for everyone young and old.
Of course, if you feel the need to sign up for Disney's new streaming platform, you're going to have to justify it within your budget. For some, it might be a no-brainer. If you have children, Disney's streaming platform is going to be a much better offering than anything like Netflix or, God forbid, YouTube. Same goes for mega-fans of Star Wars or the Marvel Cinematic Universe. Star Wars is going to live on Disney Plus, with every film streaming online and brand-new shows like The Mandalorian filling in the universe, while Marvel's Phase Four has more TV shows than movies planned at the moment.
Still, most people are going to have to consider whether another streaming platform on top of Netflix, Hulu, Amazon, HBO, Spotify, and any other monthly subscription you have is worth it. So, let's break down how much Disney Plus will cost you—and how you can save money in the long run.
Get Started By Signing Up
Before you start streaming your favorite Disney movies on Disney Plus, you'll need to get signed up for an account. Start by signing up here for a free week trial, or get your favorite movies, shows, and sports for one low price by bundling Disney Plus, Hulu, and ESPN Plus right here!
What Does Disney Plus Cost Per Month?
Months leading up to the price reveal, Disney CEO continually stated that their streaming service would cost far less than Netflix's own service, and indeed, when pricing was announced in April of 2019, he was proven correct. Disney Plus starts at $6.99 per month, and unlike Netflix or Hulu, doesn't offer a tiered streaming platform. For $6.99 per month, everyone gets the same features and streams as every other user.
Of course, Disney still says the service "starts at" $6.99, and presumably, that's because the price will likely rise over time. Consumers are no stranger to price hikes—just look at Netflix, which has seen several price increases over the last several years—but it's still worth being prepared going in. Just because you're paying $6.99 now doesn't mean you'll be paying $6.99 forever. Disney Plus' first marquee show, The Mandalorian, looks expensive, and once the MCU shows begin premiering in 2020, we have to imagine the service will only grow in price.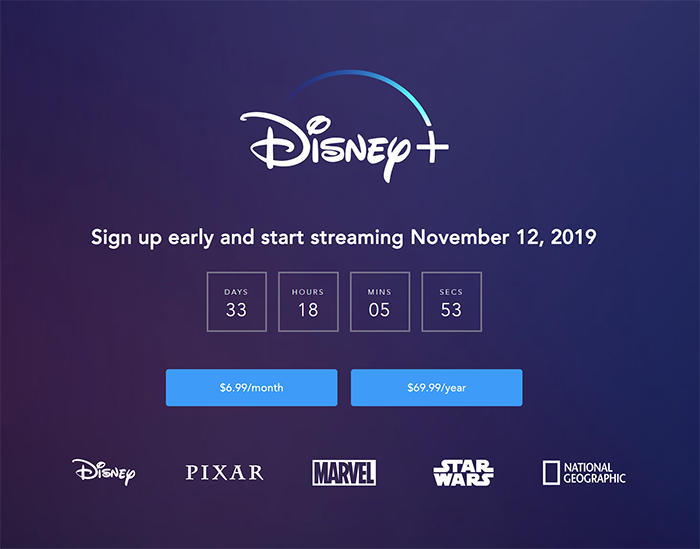 Is There a Family Plan Available?
Disney doesn't offer a family plan for Disney Plus, but it's not because they're trying to rip you off—it's because they mostly don't have to. Disney Plus offers anyone who signs up for their plan up to four simultaneous streams at once, with support for a total of seven profiles on an account. Basically, the standard plan is the family plan, at no extra cost.
How Much Does It Cost to Stream in 4K?
If you're a Netflix user with a 4K Ultra-HD television, you're probably familiar with the additional charges Netflix forces you to pay to stream their content in higher quality. The standard plan that many people use Netflix with allows for two simultaneous streams, both in 1080p. It's only on the Netflix Premium plan where you'll find four simultaneous streams available in 4K.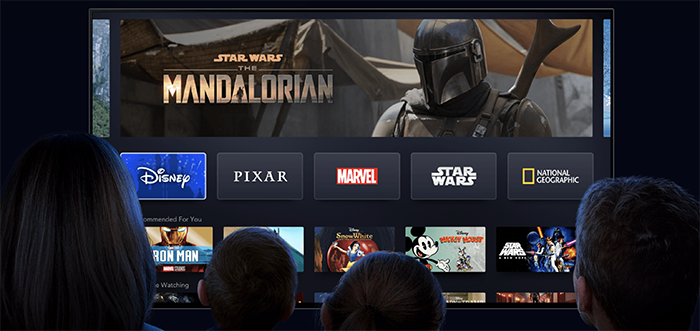 Much like Disney's four stream offering, the company won't make you pay extra to watch their movies and shows in 4K. $6.99 per month grants you crystal-clear Ultra-HD versions of their content.
Is There an Annual Subscription Plan?
Yes, and it actually does save you a bit of cash along the way. While Disney Plus runs monthly users $6.99, if you're willing to purchase a full year's worth of a subscription upfront, it'll only cost you $70, or about $5.84 per month. It's a savings of about $14 over the full year.
What About a Free Trial?
If you aren't yet sold on Disney Plus and you're looking to check out how the service works, Disney will offer a free 7-day trial before you have to begin paying. It's unclear at the moment if you'll have to enter a credit card when you sign up, but it's likely that will be the case.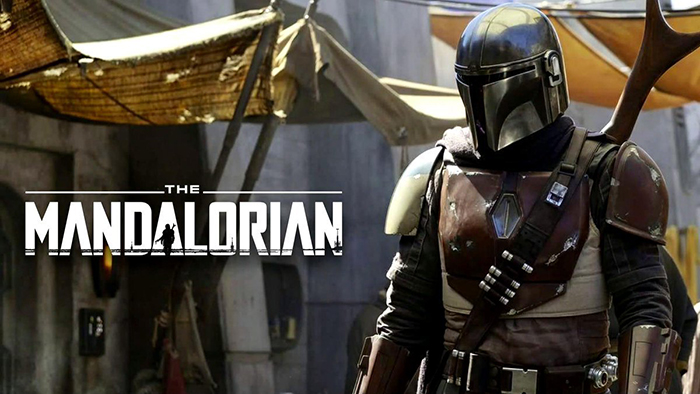 Can I Just Sign Up and Binge All My Favorite Shows for a Month, Then Cancel?
A lot of people have developed an ongoing pattern of subscribing to services like Netflix for a month, binging all the shows they want to catch up, then cancelling, in order to keep their bill down during periods where Netflix doesn't add any exclusives they're interested in. There's nothing necessarily stopping you from doing that with Disney Plus, but you definitely won't be able to do it on launch day.
While Netflix and Amazon have pioneered the concept of "binging" a show by releasing the entire season of something on a single day, Disney is following in the footsteps of Hulu, releasing new episodes of their original content weekly. This means that, with something like The Mandalorian, you'll have to wait eight full weeks after launch for the entire series to be available for streaming. Obviously, this doesn't stop anyone from waiting until a full season is live, signing up for a free trial or just a single month of Disney Plus, and watching as much as possible before cancelling, but it does make it a hell of a lot harder.
Are There any Deals Available?
We've seen a few deals for extended Disney Plus subscriptions go live in t he lead-up to the official launch this November. When Disney's annual D23 conference was happening, all D23 members—which was anyone who signed up for the free service—was able to purchase a three-year subscription for $141, or just under $4 per month. Unfortunately, that deal ended September 2nd. A similar deal, offering three years of Disney Plus for $169.99, or just under $5 per month, ended on October 11th, the day this article was published.
So while there might not be an active deal as you're reading this article, the good news is that Disney clearly has interest in giving deals to those who are willing to pay upfront for years of a streaming service. We expect to see similar deals down the road, though we can't guarantee it'll happen prior to launch.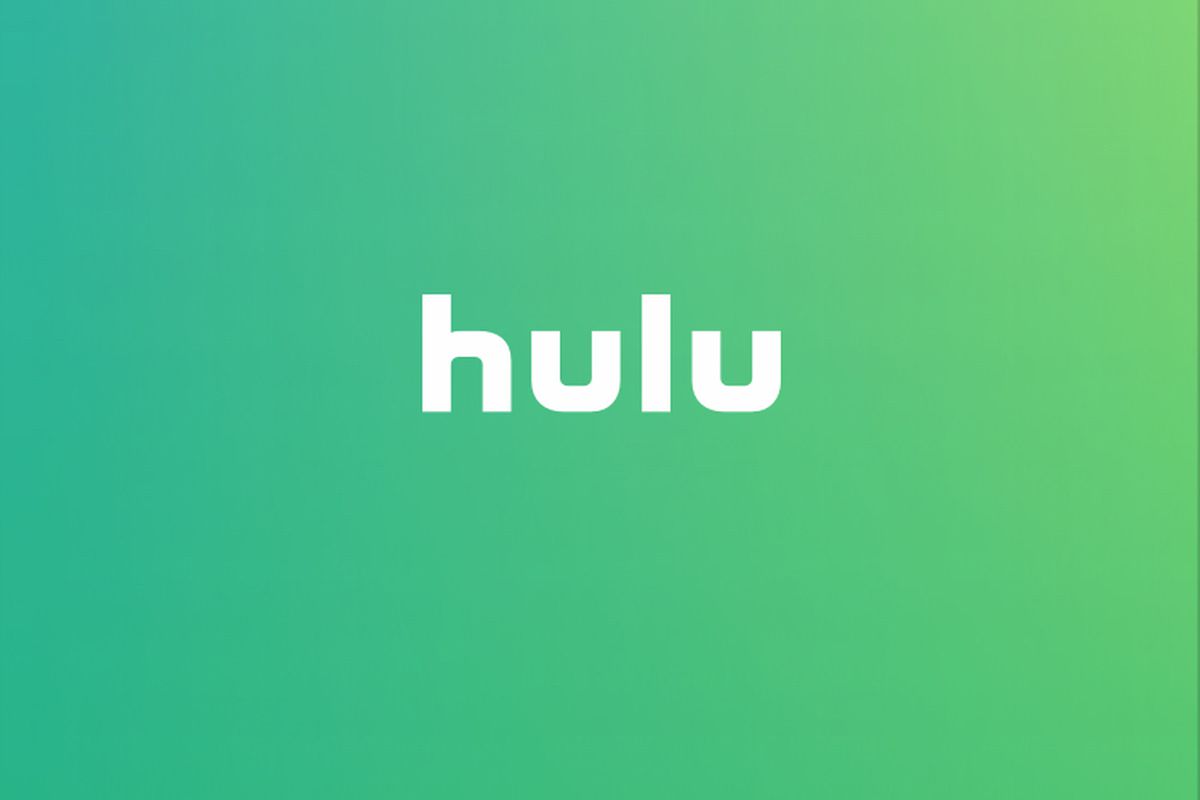 If you're interested in subscribing to Hulu and ESPN Plus in addition to Disney Plus, you're in luck. Purchased separately, the three services will cost you nearly $18 per month, but by purchasing Disney's bundle, you can save $5 per month and get all three for just $12.99 per month. That's basically like getting ESPN Plus for free. There are some limitations with this deal, however, so make sure to check out our guide to getting Hulu with Disney Plus right here.
Verizon Customers
If you happen to be on an unlimited plan through Verizon, you can get your first year of Disney Plus for free right through your carrier. Starting on launch day, you can head over to My Verizon to receive your invitation for the Disney Plus promotion. After accepting the terms and conditions from Disney, you can activate Disney Plus through your Verizon account and add members right from Disney's site.
Just keep in mind that the email used through your Verizon account can't already be in use by an active Disney Plus account before signing up.
***
At just $6.99 per month, it's obvious that Disney Plus is a pretty decent value, especially for die hard Disney fans. It's way cheaper than a Netflix subscription, and if you bundle the service with Hulu and ESPN Plus, you're still saving a ton of money. Do you plan on subscribing to Disney Plus, or is it too expensive at launch? Let us know in the comments below, and keep coming to TechJunkie for all your Disney Plus coverage leading up to November 12th!
How to Connect Ring Doorbell to Samsung Fridge
Read Next