How to Clear Your Recently Watched Disney+ Viewing History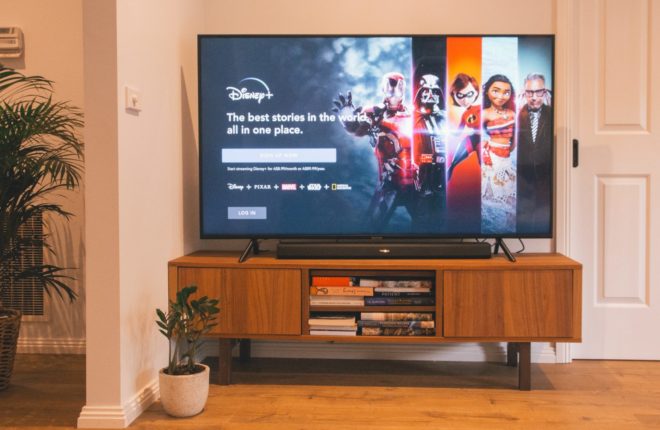 Disney+ is arguably one of the most popular streaming platforms despite launching only a few years back. Since it's a bit younger than most streaming platforms, there are still a few things that Disney+ lacks feature-wise. For instance, to enhance your viewing experience, you'll have to go through a few hoops to clear your recently watched viewing history on the platform.
Can You Clear Your Recently Watched History on Disney+?
You can clear your Netflix watch history from your account settings. Unfortunately, the same can't be said for Disney+, as there's no option to remove content from your 'Continue Watching' list. This can be frustrating, especially if you've stopped watching some shows, but they still appear on your carousel selection. The good news is that there are a few workarounds to this problem that will help get this annoyance out of the way.
How to Clear Your Continue Watching History on Disney+
There are a few workarounds that you can try to clear your recently watched history on Disney+. While these methods may not deliver the intended results, they should make your carousel selection a better sight.
1. Individually Delete Incomplete Shows & Movies
Log into your Disney+ account on the web. The recently watched shows and movies will appear under the Continue watching section.
Hover the mouse on any of them. You can delete them by clicking the cross icon on the top-right of the thumbnail.

If you want to remove more of them, click View All, and Disney+ will show all the incomplete series and movies.

Hover over the one you want to delete, and click the Close icon.
The movie or the show will be instantly removed from the list.
2. Skip to the End of Your Shows
Another alternative is to open the shows on your continued watching list on Disney+ and skip through to the end. You'll need to skip to the very end for movies. For TV shows, head to the last episode of the series and not just the season.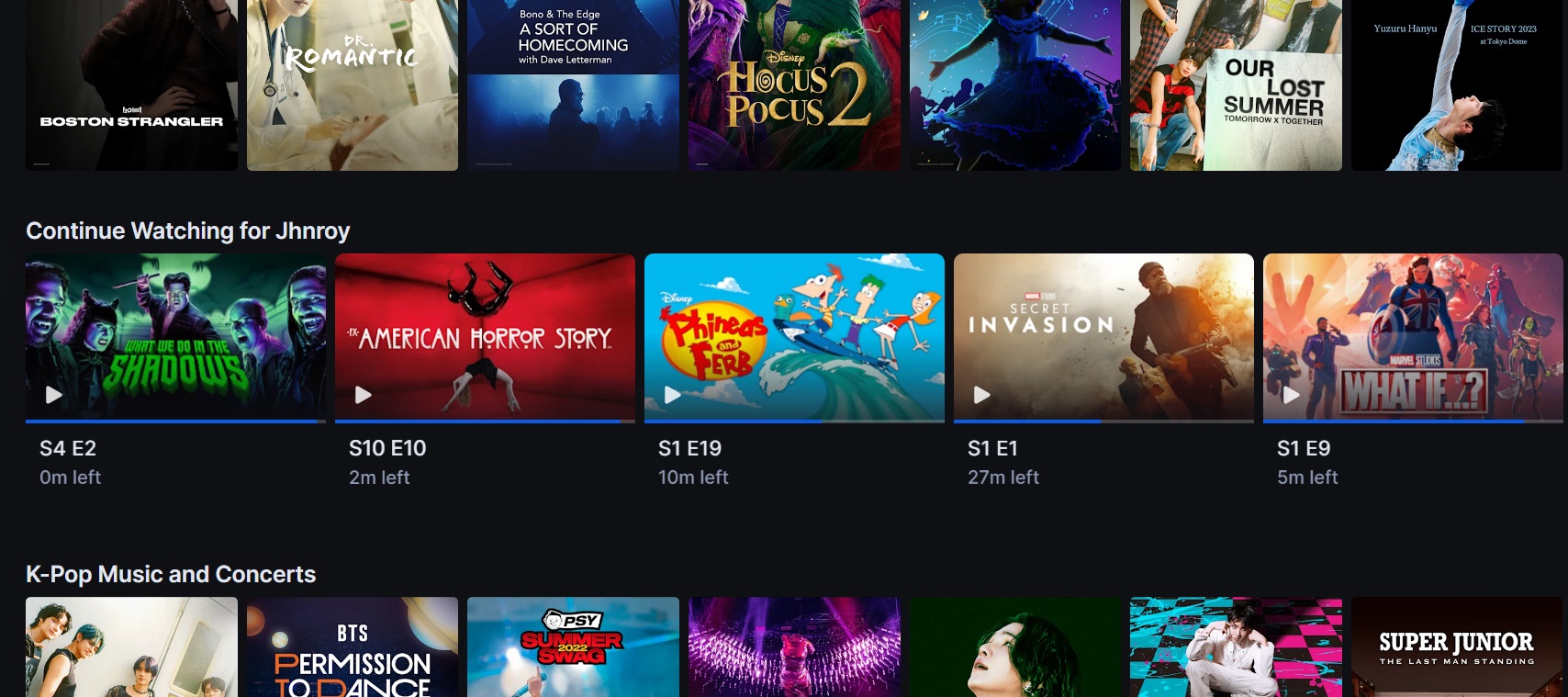 Doing this should clear that show from the carousel. If you're hoping to get back to watching the show or movie at a later date, keep a mental note of it for next time.
3. Remove From Your Watchlist
Unfortunately, the watchlist feature isn't available in all regions where Disney+ is available. You should see the feature at the top of the Disney+ main menu if it is available in your region.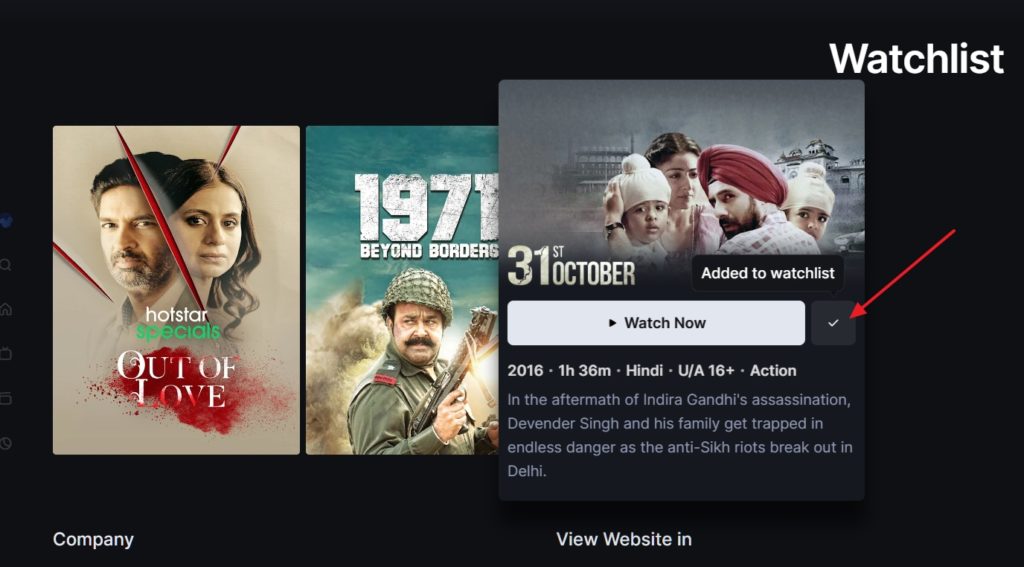 From your watchlist, find the show you want to remove. Please hover your mouse on the show and click the checkmark to remove it. You will need to refresh the page to see it gone. Some users say this method doesn't always work because of a glitch. If it fails to work, try the process again.
4. Create a New Profile
If nothing else works, you should create a new profile, especially if there is too much to clear. Each profile on an account will have its own recently watched section. Here's how you can create a new one.
Open Disney+
Select Add on the profile selection screen.

Pick an icon and select the profile name.
Toggle any features you want to turn on.
Select Create Profile.

Disney+ lets you create up to 7 profiles per account. If your account list doesn't have space, you can delete the ones you don't use. Here's how.
Open Disney+.
Select Edit from the top right corner of the screen.

Choose the profile you want to delete.
Select Delete and confirm.

Deleting a profile is irreversible, meaning you'll lose the recently watched list and preferred shows from that account. In case you are sharing your Disney+ account with friends, and they are ruining your recently watched section, here's how you can log out of Disney+ from all devices.
Time to Declutter Your Disney+ Feed
Your Disney+ feed is bound to be filled with recommended shows and unfinished titles over time due to the sheer amount of content you can access. Decluttering your feed from time to time will make navigating to the shows you want to watch more straightforward. Want more tips for watching Disney+? Here's how you can download and watch Disney+ on your computer.
Q. What happens when I delete my Disney+ account?
A. Deleting your Disney+ account will delete all of the information associated with your email pertaining to your subscription. This includes your account name, watch history, etc.
Q. How can I delete my Disney+ account+?
A. Open Disney+ and then select your Profile. Head to account under Settings and then select Delete Account. Disney accounts are permanently erased after 14 days upon request. However, you can restore your Disney account at any point before this final date.
Q. Will Disney+ have the feature to delete our watch history?
A. Unfortunately, we don't have a word about whether or not this feature will come to the streaming platform.
How To Pin Or Unpin Someone On Snapchat
Read Next