How to Download Disney Plus on a MacBook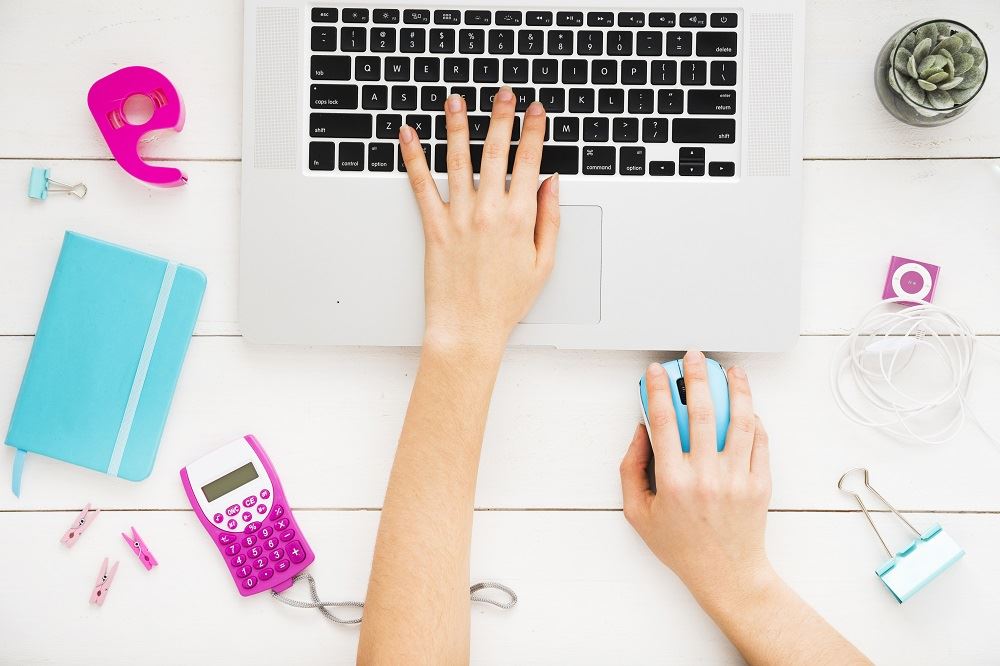 With the release of Disney+ and announcement of compatible devices, many users are scared that they won't be able to stream their favorite content with the devices they own. However, there's no need to worry.
The majority of popular devices are compatible with the service, including your MacBook. Although you can't actually download the Disney+ app, you can still stream anything from your web browser, or even cast it to a TV.
This article will explain how to set up a Disney+ account and watch it on your MacBook.
Get Started By Signing Up
Before you start streaming your favorite Disney movies on Disney Plus, you'll need to get signed up for an account. Start by signing up here for a free week trial, or get your favorite movies, shows, and sports for one low price by bundling Disney Plus, Hulu, and ESPN Plus right here!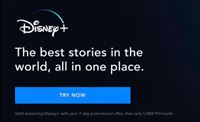 Watch Disney+ on MacBook via Browser
Now that you have a Disney+ subscription, it's fairly easy to launch the streaming service with your browser. Here's what you should do:
Open Disney+ on your Chrome browser.
Press the 'Log In' button at the top-right of the screen.

Enter your credentials.
Press the 'Log In' button.
When you type in your credentials, the website will bring up the profile screen. From here you can add new profiles (with passwords and parental controls) or choose one that's already available. You can also add or cancel subscriptions and remove profiles from the account.
Press anything that you want to watch on the home screen.
Click the 'Play' button. The screen should turn into a streaming player.

Cast Disney+ To a TV Screen via Chromecast
If you want to maximize the potential of your Disney+ service, you can mirror the image from your MacBook screen to your high-definition smart TV. Of course, you'll need a Chromecast streaming gadget to mirror the screen.
On the other hand, if you have an AppleTV, Roku, or other devices compatible with Disney+, you may use other methods to display the screen on your TV (e.g. using smartphones or directly from Roku Player).
If you have a Chromecast dongle and your devices are connected to the same network, just follow these steps:
Open the Chrome browser on your MacBook.
Follow steps 2-6 from the previous section to start streaming.
Click the 'View' tab on the top of the screen.
Select 'Cast'.

Select your TV from the list of available devices. If you want, you can select the 'Remote screen' to cast the full screen only on your TV.
Now you can watch your favorite TV shows and movies directly on your TV screen from your MacBook. When you want to finish, simply click the 'Stop' button on your MacBook.
Do You Keep Getting Error 83?
Some reports circulated recently about users getting an 'Error 83' message when they try to watch Disney+ from their browsers. People may think this is an issue happening only to MacBook users – but it's not.
This error alert regards the server being overcrowded, which is understandable due to the huge number of subscribers connecting to Disney+ service in a short amount of time.
The company recently issued an official statement regarding this issue, saying that consumer demand went way higher than expected, so you may expect some glitches until the service stabilizes.
Therefore, if you keep getting this message, there's nothing to worry about, just wait for a while and everything should go back to normal pretty soon.
Disney+ on Your MacBook and TV Screen
If you're a MacBook user, there's no need for concern. There are so many ways that you can watch Disney's streaming service – from your bed on the MacBook screen, or cast on the huge TV in your living room.
However, there's still no official app available that would make it simpler to track your activity or easily connect the MacBook with other devices. Still, you should expect it in the future.
Will you watch Disney+ on your MacBook or will you cast it to a big TV screen? Have your say in the comments section below.
Best Ways to Stream Disney Plus to Your TV
Read Next