Download iOS Firmware for iPhone Software Update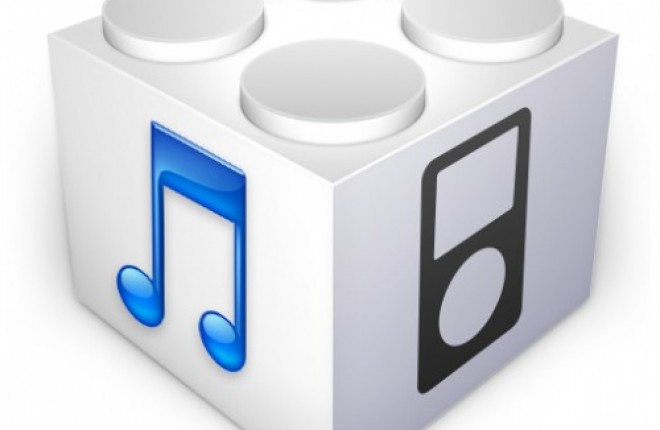 iPhone / iPad / iPod Touch / Apple TV Firmware Download Link
Below you'll find direct download links to the iPhone Firmware Files for iPhone 5s, iPhone 5c, iPhone 5, iPhone 4s, iPhone 4, iPhone 3gs, iPhone 3g, iPhone 2g. Also the iPad Firmware Files for iPad Air. iPad Mini, iPad 4th Generation, iPad 3rd Generation, iPad 2 and iPod Touch. Please keep in mind that iPhone (IPSW) files are large and downloads may take some time to complete.
Note: Your browser may change the ipsw-file into a zip-file. In that case, just rename it to end in .ipsw and iTunes will accept it. You can also download iOS Firmware for iPhone 3gs firmware 6.1.3 (10B329). The iPhone3gs firmware 6.1.3 may take some time to download but is a great update for the Apple iPhone 3GS.
How to restore or update your iPhone / iPad / iPod Touch:
After downloading the desired firmware below, you can shift-click (PC) or option-click (Mac) the Restore or Update buttons in
Download iOS 8 Beta!
Latest iPhone firmware Download:
Direct download links for all the iOS software updates released for iPhone:
Latest iPad firmware Download:
Latest iPod touch firmware Download:
Redsnow Download: Redsn0w with links
Read Next