How to Watch ESPN on Your Amazon Fire Stick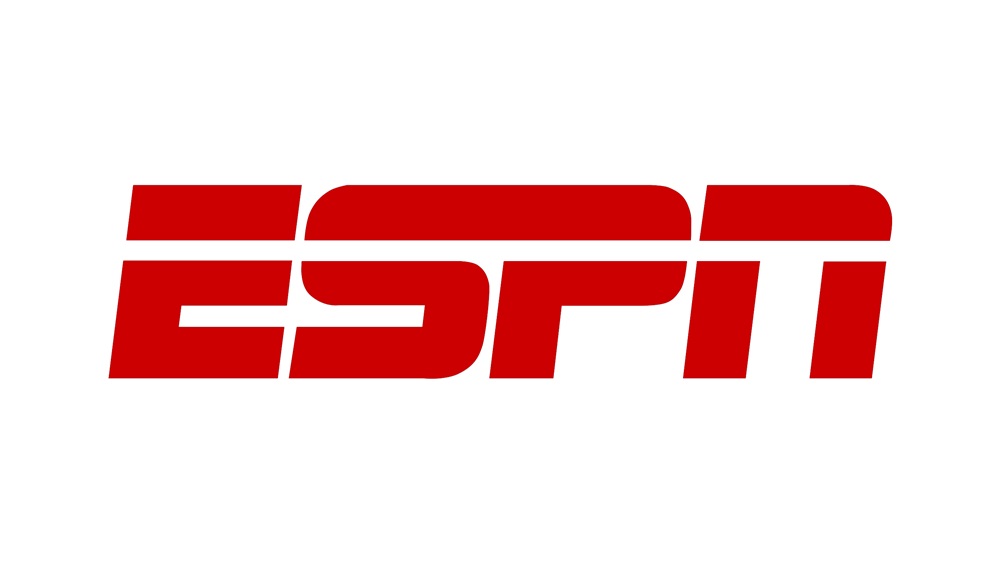 If you are a sports fan, you know all about one of the most popular sports channels in the world, ESPN. The Amazon Fire Stick, on the other hand, is a device used for video streaming that essentially gives you access to digital video and audio content from the web straight on your high-definition TV.
As a true sports fan, you'd probably appreciate a high-definition video experience when watching live events. Here's how to watch ESPN live on Amazon Fire Stick.
Installing ESPN on Fire Stick
To watch ESPN on your high-definition TV using Amazon's Fire Stick, you are first going to need to install the ESPN app. Although widely available for some time now, ESPN is not officially on the Amazon App Store, meaning that you're going to have to use another medium to sideload it. But before proceeding to install a third-party app on your Fire Stick, you should turn on the Apps from Unknown Sources option.
To do this, navigate to Settings, then go to My Fire TV, and enter Developer Options. From there, go to Apps from Unknown Sources and select Turn On. This essentially means that you've enabled installing third-party apps on your Fire Stick.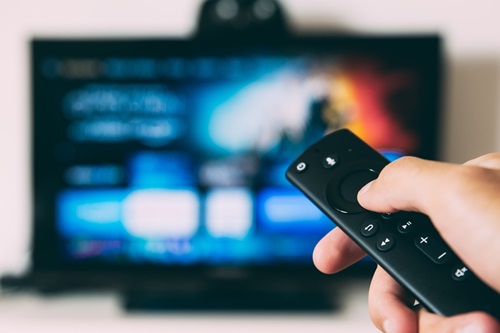 Downloader App
One of the most popular apps for installing third-party software on the Fire Stick is the Downloader App. To download ESPN, you will first need to install this app. Once Downloader App is installed, open it and enter the following URL: https://bit.ly/2JjNyes. Click Go and the app will start downloading. Once the download process is done, the ESPN app's installation page will be displayed automatically. Scroll down until you see the Install option and select it.
Once the ESPN app is installed, navigate to the Open button and select it. This will open the app and prompt you to log in using your credentials. If you don't have an account, you can either sign up or select Sign Up Later to skip this option. Now, you'll have full access to the app from your Amazon Fire Stick.
ES File Explorer
Another way to install ESPN on the Fire Stick is by using the ES File Explorer app. Install it and open it. In the app's homepage, navigate to the Downloader icon and press the + button in the window that appears (towards the bottom of the Downloader page). A window will appear, prompting you to enter a Path and a Name. In the Path box, enter the following URL: https://bit.ly/2JjNyes. In the Name box, enter ESPN or whatever you want to call it. Once done, press Download Now.
After the app is downloaded, a window with two options will appear: Open Folder and Open File. Select the latter option and click Install on the next page. Another window will appear. Scroll down until you see the Install option and select it. Once the app is installed, click Open. As with Downloader App, you'll be prompted to log in, sign up, or to postpone your sign up until later.
Staying Safe
Whether you're streaming sports, TV shows, or movies, it is crucial that you remember to stay safe. Privacy is a growing problem among internet users worldwide and it is especially important when streaming content. This is why using a good VPN service will help ensure that nobody (including internet service providers and government agencies) knows what you're watching.
VPN services work by replacing your location details with those of anonymous IP addresses. All you really need to do is find an ideal VPN service for you, subscribe to it, and rest easy.
Let's take a quick look at two of the best VPN services for streaming.
ExpressVPN
ExpressVPN uses one of the most secure encryptions in the world, 256-bit AES encryption. They also have a zero-logging policy on IP addresses, traffic, and DNS requests. This service boasts a server network covering hundreds of different locations in 94 countries. The most important part here is that ExpressVPN is widely renowned for its connection speeds, which is crucial in HD streaming.
Express VPN might be one of the best VPN services around, but it isn't available on the Amazon App Store and isn't exactly cheap. However, with the available security and location availability, it definitely pays off.
IPVanish
IPVanish offers strong servers in 60 different countries. It also features the 256-bit AES encryption and guarantees zero-logging of any traffic generated while using this service. IPVanish can be downloaded directly from the Amazon App Store, which makes it particularly convenient for use with the Fire Stick. High speed and low latency is the name of the game with this VPN service.
What IPVanish doesn't have in location coverage when compared to ExpressVPN, it compensates by being easy to install on the Fire Stick.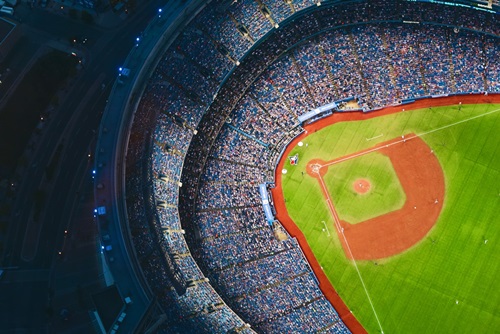 Watch Sports in HD
Installing the ESPN app on Amazon Fire Stick will enable you to enjoy live sports in HD. This is every sports fan's dream, but to install the live sports app, you should set aside some time. As you can see, the installation process isn't difficult, but you shouldn't plan to start getting into it 5 minutes before the game. Set things up in a timely fashion and enjoy your favorite sports in peace.
Do you use the ESPN app on your Amazon Fire Stick? Which method did you use to install it? Which VPN service do you use? Let us know in the comments section below.
How to Forward Delete on Mac
Read Next