EZTV Down And Not Working After DDos Attack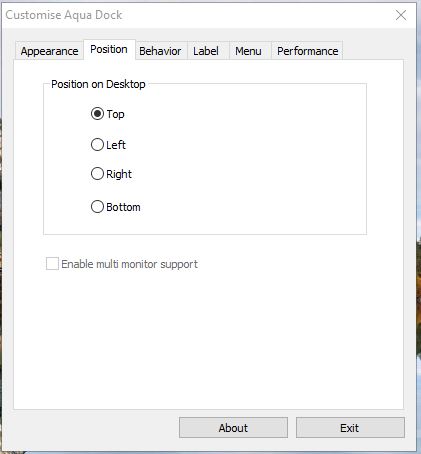 (NOTE: Techjunkie.com does not condone the illegal downloading, viewing or distributing of copyrighted materials)
UPDATE: EZTV down again for some time, may be back up soon
UPDATE: EZTV is Working Again After the Site Moved Domain to .CH
EZTV is a popular TV torrent site and the file sharing site has been down for some time now.
Even though some reports suggest with EZTV down, another website that allows for free download and viewing of various forms of media has been shutdown. This is after the recent police raid on the Pirate Bay servers in Sweden. The raid resulted in the take down of long-time torrent indexing site, Pirate Bay, along with several other TV torrent download and file-sharing websites: most notably, EZTV.
Others have reported that EZTV has started to rebuild there servers and providing content back online through other online channels. Others have figured out an alterative way to access the site without visiting EZTV.it. Though the main site – eztv.it – still remains offline, TorrentFreak reports that EZTV has begun uploading torrents once again to affiliate sites like KickassTorrents and ExtraTorrent.
As for The Pirate Bay, it seems the future of the website is not clear at all with no reports if the site will return at all. In it's place there have many many fake Pirate Bay proxy addresses passed around the web. These sites should be avoided as the sites may contain malware or charge a fee for access to outdated content.
What Happened To EZTV? Why Did The Site Go Down?
It seems that TorrentFreak, a website devoted to all torrent related news, has posted an update which explains why EZTV is not working. According to the post, the site has gone down as a result of a DDoS attack that the admin of EZTV are working to resolve.
EZTV Down With BTN, PTP And What.cd
Over the past several weeks, several popular TV torrent sites have gone down because of DDoS attacks, including What.cd, TV-tracker Broadcasthe.net (BTN) and the movie tracker PassthePopcorn.me (PTP). It's unknown who is responsible for taking down these torrent websites, it seems clear whoever it is, has something against these sites. None of these websites have are up or operational on the web, nor are there any proxy servers at which to access these sites.
It's common for sites like EZTV to go down for illegally distributing of copyrighted materials, but in most cases it's not because of DDoS attacks. Instead it's common that these sites goes down because the servers have been seized or they will receive some kind of notice to shut down or pay a fine. In addition, some torrent websites are finding themselves blocked by ISPs in countries like the UK.
Is There A Proxy Or Alternative Serve For EZTV?
While EZTV is down at this time due to a DDOS attack, it now has an alternative proxy to replace EZTV.it, the site administrators assure visitors that there are still uploads being made from the site to The Pirate Bay and several other sites, per TorrentFreak.
Meanwhile, fans of the popular TV Torrent sites are hoping something will happen soon to get the sources back up and running again. Last year, a similar set of attacks were launched by a person named Zeiko after he was denied an invite to one of the sites listed.
All Mdworker Mac OS X Questions Answered
Read Next