How to Factory Reset Your Amazon Fire Stick Without Pin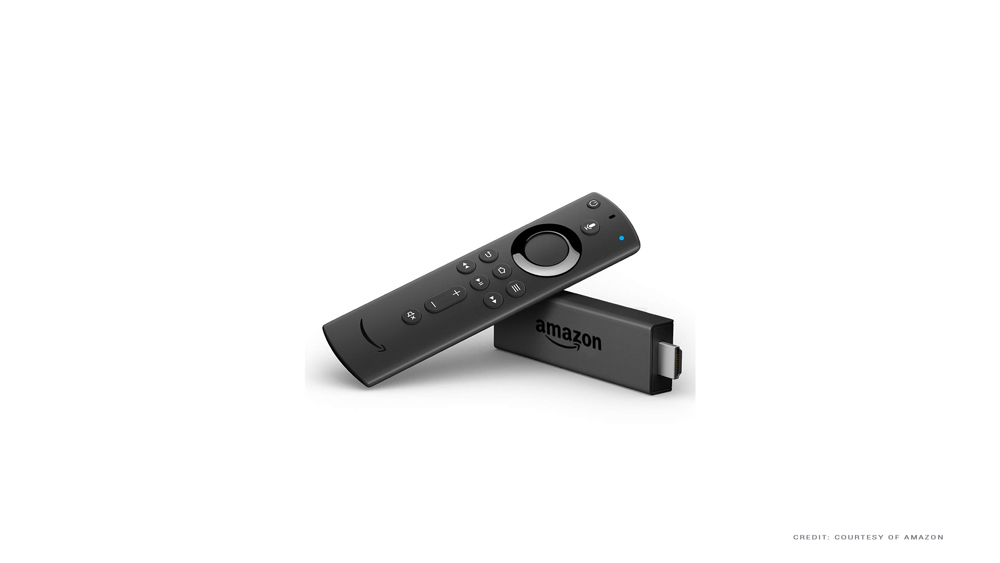 Ever since its release, Amazon's Fire TV stick has been a real contender in the world of media streaming.
Overall, the Fire TV player is a stable device. It runs on Amazon's robust Fire OS that was designed specifically for their mobile devices and peripherals. Like all other devices, though, it sometimes experiences performance issues.
A Fire TV player overloaded with apps can be sluggish and unresponsive. If so, a factory reset may be in order. Unfortunately, if you don't have access to the device's PIN that complicates things. In this article, you'll learn how to factory reset your Fire TV stick without a PIN.
Factory Reset Without PIN
If you've forgotten or lost your PIN, don't despair. There are two ways to reset the Fire TV. One is far more reliable than the other, so we'll start with that method first. It involves getting a new PIN from the amazon website.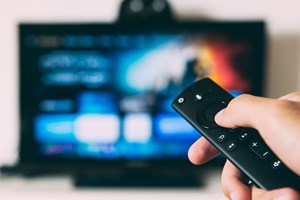 Change Your PIN
First, go to www.amazon.com/pin and log in when prompted to do so. You can also log in to your Amazon account and access the Prime Video page. Then, click on "Settings" and find the "Parental Controls" tab.

In the Parental Controls tab, the very first item will be your PIN. The PIN is hidden for safety, but immediately to the right of it you'll see a button that says "Change." Click the Change button and input your new PIN and click Save.

At the bottom of the parental controls tab, you'll find a list of your associated devices. Make sure the Fire TV is selected as one of the devices you're applying the controls to. Otherwise, the PIN won't be changed for that device.
Wait a few minutes for the PIN to distribute and then reset your Fire TV. The resetting process falls outside the scope of this article, but it can be done easily through "My Fire TV" in the device's Settings menu.
Factory Reset with the Fire TV Remote
The second method is less reliable and only works on some versions of the Fire TV. If you have the remote paired with the Fire TV, navigate to the factory reset screen and begin the factory reset process.
When it requests a PIN, hold down both the right navigation and return buttons. After about ten seconds, the PIN request screen should be bypassed.
Again, there's no guarantee that this will work, as it isn't clear which versions of the firmware and device it works with. However, it shouldn't take longer than a few seconds to try.
Alternatives to Resetting
If your Fire TV is not responding or frequently freezes, a factory reset is probably your best bet. However, if your issues are more about slow performance and long load time, it may be easier to perform some basic housekeeping instead.
Try a Basic Restart
Before you factory reset, try to restart your Fire TV. The device is usually running even when you're not directly using it. If it's been running too long, certain processes can get in each other's way. Restarting it will clear the process queue and could help things run smoother.
Press and hold the "Home" button on your remote.
Selects "Settings" from the menu and then "Device"
From the device menu, select restart
The process should only take a minute.
Turn Off Data Monitoring
It may sound sinister, but data monitoring has nothing to do with collecting your data. It's a tool that makes sure you don't exceed bandwidth and usage limits on your internet service. If that's not a concern for you, the resources could be better-allocated elsewhere.
In the settings menu, which you accessed previously, you'll find an item named "Data Monitoring." Select it and toggle the monitoring off. Then, press the Home button again to go back to browsing.
Delete Unused Apps
The Fire TV comes with a lot of bloatware incorporated when you purchase it. This, along with all the other apps you download over time, can gum up the works, so to speak.
Go through your downloaded apps and uninstall any that you don't use frequently. If you haven't used an app in the last month, chances are you don't really need it or you can afford to reinstall it later.
To uninstall apps, access the settings menu and select "Manage Applications." From there, you can select the apps you want to get rid of and select "Uninstall."
Use a VPN
If you're not already using one, a VPN might help your Fire TV run smoother. In fact, the problem may not be with your device at all. Your service provider could be throttling your connection. This is almost certainly the case if you're using a jailbroken Fire TV with the Kodi app.
The solution is to run your connection through a Virtual Private Network. Any VPN will probably do the trick, but you're well advised to use a reliable provider such as NordVPN.
Put Out the Fire Without a PIN
Whilst a good and reliable device, the Fire TV stick isn't flawless. If you're having issues with it lagging or freezing, it might be time to do a factory reset.
If you've forgotten your PIN, it's a cinch to change it. Simply access your Amazon account and navigate to the parental controls of the Prime video page.
If you want to try to do a factory reset with just the remote, try holding down the right and return buttons at the PIN input screen. If that bypasses the PIN input, you're in luck. Hopefully, the reset does the trick and you can breathe new life into your Fire TV.
How to Turn Off GPS in Life360
Read Next