How to Restart Your Amazon Fire Stick After it Freezes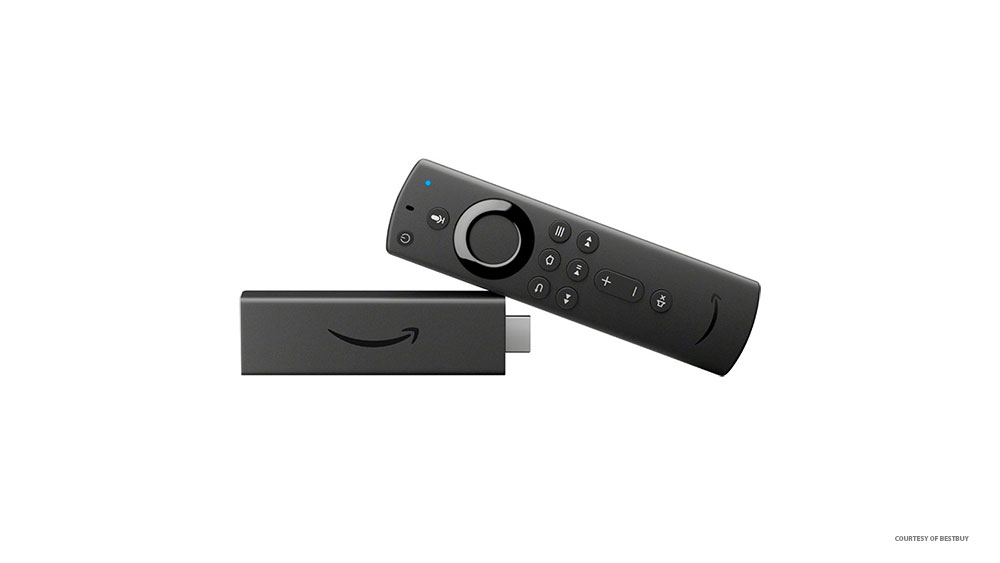 Maybe you've just sat down in your comfy chair to watch something on your TV. You keep pressing your remote, but your TV doesn't respond. Unfortunately, your Fire Stick probably froze.
This guide will show you what to do when that happens. We will also go through a list of apps that could give you a better Fire Stick experience.
Three Ways to Restart Your Fire Stick
You have three options if you want to restart your Fire Stick. The first two are done with the remote and the third one can be done without one.
Restarting Through Settings
This is a way of restarting your device when everything's functioning well. You can also use it if your Fire Stick freezes intermittently. If your device froze completely, move on to the next two methods. Nevertheless, here's how to restart Fire Stick using your remote:
Go to your Fire Stick Home page. To get to the Home page press the Home button on your remote.
Go to Settings.
Click My Fire TV.
Find the Restart option near the bottom of the list and click it.
Press Restart, when a prompt appears.
This will begin the restart process. You will see the Powering Off message on your display.
Restarting with the Remote
If the screen froze completely and your TV doesn't respond to any commands, you can reboot your device with a press of a button, or two in this case. This will close all active apps, so use it only if the first method fails.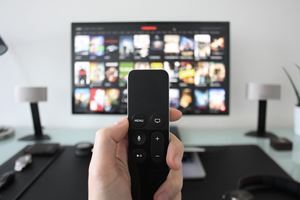 Press and hold the Select and Play/Pause buttons at the same time and keep them pressed for five seconds.
This will begin the rebooting process immediately. There won't be any confirmation screens.
Unplugging Your Device
Use this as your last option. It's useful when your Fire Stick won't respond at all. This will force your device to reboot.
You should keep the device unplugged for a least a minute or two before plugging it back in.
Improving Your Fire Stick Experience
These apps are widely considered must-haves among Fire Stick owners and experts, as they make using it a lot more convenient.
ExpressVPN
VPN is a piece of software you should have on any device, not just your Fire Stick. It allows you to change your device's digital address. This will provide you with a lot more security and you will be able to watch content that isn't available in the US.
Just choose the location you want the server to be in and watch all of the restricted media with no limitations.
Many organizations including governments all over the world track what you do online. Having a VPN is just a way of protecting your internet privacy.
Express VPN is currently the best option, as you can choose servers that are thousands of miles away without compromising speed. It's also very easy to install and use.
Kodi
Kodi is an app that will allow you to watch a huge range of channels, movies, and TV shows on your Fire Stick. There are several thousand movies of all genres available at the press of a button.
The interface is pretty slick and makes browsing movies a lot more enjoyable.
There are also plenty of add-ons available that will give you access to even more content and further improve your user experience. There is even a PVR add-on that allows you to save content for later viewing.
A VPN is highly recommended in combination with Kodi, but you should have one anyway.
Internet Browser
It's very difficult to function without a browser on your phone. The same goes for your Fire Stick device.
There are some apps out there that are extremely useful but aren't available for download from the app store. For these, you will have to download them directly from their official web sites. This can't be done without a browser.
You can also access many apps like Netflix, YouTube, and Twitch from your browser, without installing the actual app. This way you won't have to fill up your device with unnecessary apps.
You will also be able to browse websites in very high quality on a big screen.
Spotify
If you spend a lot of time listening to music, then Spotify is a must-have app for you.
With Spotify, you will be able to listen to millions of songs and create playlists of your favorite ones for free. You just have to make an account and you are ready to go.
You can also connect your phone with your account and use it as a remote to play your favorite playlists.
There are also no ads in between songs, so you can let the music flow for hours without interruption. You can also download songs and listen to them offline. You can find the app on the Fire Stick's app store.
YouTube
Even though you can access YouTube with your browser, doing it through the app is a lot more convenient.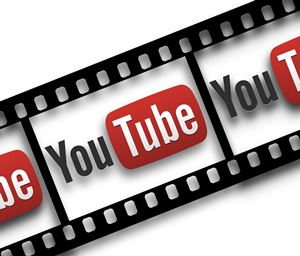 YouTube is mostly watched on phones, tablets, and other smaller screens. With the app installed on your Fire Stick, you'll have the privilege of watching it on a big screen in very high resolution.
The only downside to the YouTube app is that ads appear in between videos, so playing music on it can be a bit annoying. You can get rid of the ads by subscribing to YouTube Premium. That will get you some other benefits as well. You can download YouTube from the Appstore.
Allowing Third-Party Apps
Keep in mind that some of these apps aren't available on the Store. In such cases, you will have to download them from their official sites. To do this, you need to tweak your device's settings a bit and allow downloading from unknown sources.
Starting from the Home Page, select Settings.
Click System.
Select Device.
Go to the bottom of the list and click on Developer Options.
Enable Apps from Unknown Sources.
Unfrozen and Enhanced
You now know what to do when your Fire Stick freezes on you. Besides that, you can download some of these great apps and enhance your user experience even further.
Do you know another way to un-freeze the Fire Stick? What are your favorite apps? Tell us in the comments below.
How to Find Songs on Triller
Read Next