How To Fix your FireStick TV Remote When it Stops Working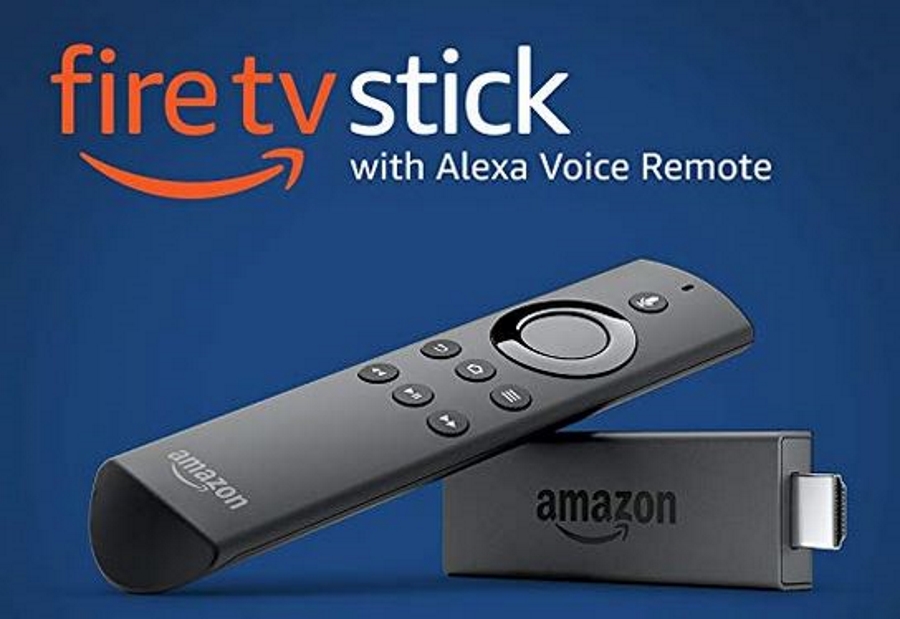 The Amazon Fire TV and remote control are simple, yet effective. They are cheaply made of course, but they are robust enough for daily use and get the job done perfectly well. I have had mine for years and aside from a couple of issues with the remote, it has never let me down. This tutorial is going to walk you through how fix your Fire Stick remote when it stops working.
The dongle seems bulletproof as long as you don't mess with it. The few problems I have experienced and have heard others experiencing have been to do with the remote. Either losing the pairing, not responding or just refusing to work at all.
Here are a few ways to fix it if that happens to you.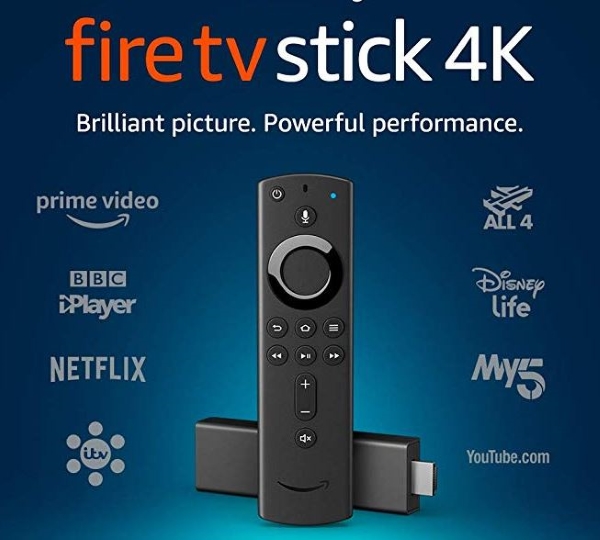 How to fix the Fire Stick remote
There are few things that can go wrong with the Amazon Fire TV remote so there isn't much you can to before you need to replace it. Amazon sells them for not a lot of money but there are a couple of things you can try first. Some may seem obvious but troubleshooting is usually a process of elimination so we have to cover the basics.
Check the batteries
Sounds obvious right? If the remote begins acting strangely or not responding, shuffle the batteries or change them out. It is an obvious first step but the number of people who don't think of it would amaze you. Or not.
So your first task is to swap out the batteries on the Fire Stick remote to see whether that fixes it or not. While you have the batteries out, check the batteries for leaks and make sure the contacts within the remote are clean.
Power cycle the Fire Stick
The Fire TV Stick comes with a power lead to give it the energy to stream content. Current HDMI standards cannot provide enough power so it has to use an adapter. If changing the batteries doesn't work, remove power from the Fire Stick, leave it for a few seconds and power it back on again. Give it a minute to reload and then retest.
If you're lucky, it was a software lock or glitch that stopped the remote working. If not, move on to one of these other steps.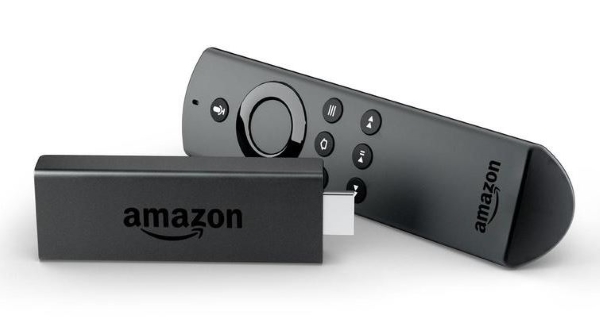 Try the Amazon Fire TV Remote App
If power cycling the Fire TV and changing the batteries doesn't work, let us see if it is the Fire TV or the remote that isn't responding. Fire up the Amazon Fire TV Remote App on your phone and use that to control the Fire TV. Make sure Bluetooth is enabled on your phone and use it as a remote. If the Fire TV responds it is likely the remote at fault. If it doesn't respond, it's the Fire TV that needs work.
Reset the Fire Stick
If your Amazon Fire TV is still stock then a factory reset will do nothing but require you to log into your Amazon account again. If you have loaded other software, such as Kodi or other apps, you will lose them. If that's the case, you may want to leave this step until last. If you're running a stock Fire Stick, try this.
Select Settings from within the app.
Select System and then Reset to Factory Defaults.
Select Reset to confirm.
The reset process can take up to ten minutes so you need patience for this one. Once rebooted, your Fire TV Stick has been returned to as-new condition with new software. Retry your remote now to see if it works.
Re-pair your Fire Stick remote
The original remote that came with Fire TV should have been paired already but something may have happened that stopped one recognizing the other. If that happens, or if you decide to replace the remote, you can pair the two so they can talk to each other and do what you need them to do. This will only work if your remote has some life left in it. If it isn't working at all, this will obviously not work.
Power on the Fire TV Stick and your TV.
Hold down the Home button on the remote for around 10 seconds.
Pairing should work first time but doesn't always. If you're confident that your remote is working and have tried these other fixes, retry this pairing a couple of times to make sure. If the remote is partially working, you can check what is paired within Settings and Controllers & Bluetooth Devices. You can also check pairing settings even if the remote doesn't work with the Amazon Fire TV Remote App on your phone.
If none of those ways to fix your Fire Stick remote when it stops working get you up and running, it may be time to think of replacing one or the other. Good luck with it!
How To Reorder Profile Photos in Tinder
Read Next