How To Fix Essential PH1 Turns OFF Randomly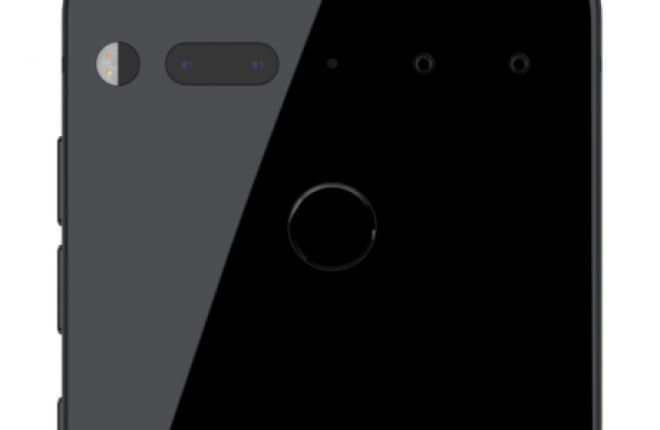 Have you experienced your Essential PH1 suddenly turning even though you have charged the battery completely? It's confusing, knowing that the Essential PH1 is one of the best smartphones in 2016, right?

In most cases, phones that randomly shut down are caused by low-quality apps. But it can also be a hardware problem, too. However, it's important to know how to "first-aid" your phone before you panic and conclude that your phone's defective. This article will give you some simple tips on how to fix your Essential PH1 when it's randomly turning off.
Perform a Factory Reset Essential PH1
Performing a factory reset on your Essential PH1 is a severe option. All your files will be deleted. Therefore you should do a complete backup before attempting it. If you're certain that your Essential PH1 has a software problem or apps are the cause, doing a factory reset would help you solve the issue. You can check this guide on how to factory reset the Essential PH1.
Clear cache on Essential PH1
We recommend the Essential PH1 user to wipe cache partition after performing a factory reset. Why? Clearing cache is a good maintenance tool, especially after you're finished troubleshooting the Essential PH1 issue or finishing a system update. (Learn how to clear the Essential PH1 cache)

Follow these steps to wipe cache partition: Switch the phone off first. The hold the Home, Power and Volume Up buttons simultaneously until the LG logo appears. Once you see the blue recovery options, the device is now in Recovery mode wherein you can choose the option do to clear the system cache. You can use the Volume Up button to navigate through the options and choose "Wipe cache partition" carefully by tapping on the Power button as the select key. Once you're done, choose to reboot system now to restart your Essential PH1 and it will automatically restart.
Manufacture Warranty
If the process shown above is not enough to solve your Essential PH1 turning off randomly issue, you're the only option now is to check if it's still under warranty. As long as it's under warranty, you can take it back to the shop where you bought it so they can give you a replacement phone if proven that the Essential PH1 is defective. If unfortunately it's not under warranty anymore, take it to a technician to be physically checked and fix the problem.
Google Pixel 2: How To Find IMEI Serial Number
Read Next