Google Pixel 2: How To Find IMEI Serial Number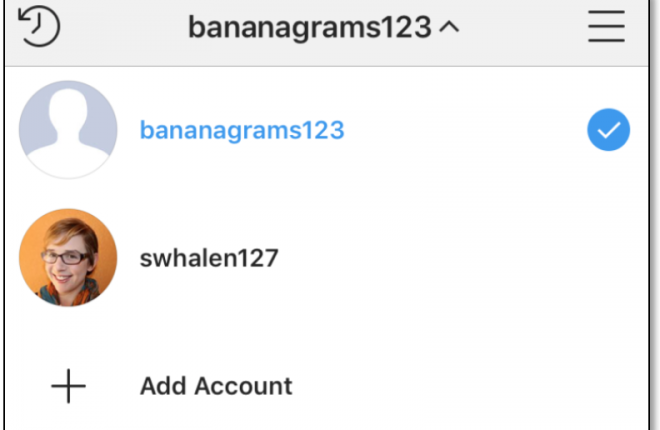 One of the crucial things that you need to know about your Google Pixel 2 is the IMEI code. The purpose of this code is to make sure that your smartphone is identified correctly. For owners of the Google Pixel 2 that easily forget things, I will strongly advise that you write down this code for future reasons. The IMEI code becomes very useful peradventure your smartphone was stolen or misplaced. If found, the IMEI code will serve as proof of ownership of the device.
The International Mobile Equipment Identity (IMEI) is a specific number that has been ascribed to every individual device to identify it. The IMEI serial number can be used by companies to confirm the validity of their devices and to track down stolen devices. You should make sure that you carry out an IMEI check for your carrier to make sure that the Google Pixel 2 is working properly. There are three ways that you can use to check the IMEI number of your Google Pixel 2.
Locating your IMEI via the Android System
To locate the Google Pixel 2 IMEI from the device itself, you will first need to switch on your device. As soon as the home screen appears, locate the phone settings. You can now choose 'Device Information' and select on 'Status'. Several details about your Google Pixel 2 will be displayed on this page. One of the details is your IMEI number.
Locating IMEI on Device Package
Another effective way of knowing your Google Pixel 2 IMEI number is to pick up the original box of your device. Look for a sticker on the back of the box with your IMEI number printed on it in bold type.
Knowing Your IMEI Via Service Code
The final method of finding your IMEI is by making use of a service code. You will need to switch on your Google Pixel 2 and then locate the phone app. As soon as it appears, dial in the following code on your keypad: *#06#. This will display your IMEI number on Pixel 2.
How Does Tinder Pick your Top Photo?
Read Next