Fixing LG G6 Screen Not Turning On Problem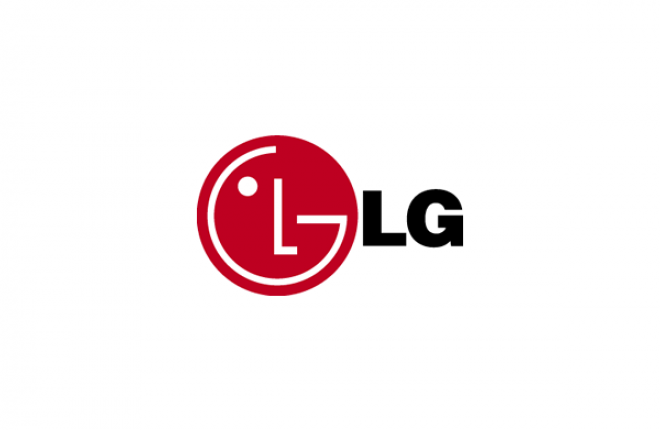 Some LG G6 users have reported of their LG G6 screen not turning ON problem. The LG G6 keys will light up normally, although the screen remains black with nothing showing up. The LG G6 screen won't turn ON for different people, but the common ground is the screen just won't power ON.
If so, it is advisable that you first connect your LG G6 to a power source just to make sure your problem is not related to a dead battery. There are various reasons this happens and we will try to show you some different ways to fix the LG G6 screen not turning on problem.
Press the Power key
The one thing that should get tested before any other thing should be the Power button as many times as possible just to be sure that the issue is not powering related. If you turn on the smartphone and your issue has not been fixed, try out the rest of our fixes below.
Try booting your LG G6 to safe mode
When you boot your device to safe mode, it only runs the pre-installed applications. This will normally allow you to check whether another app is causing the bug. And booting it to safe mode is pretty simple;
Hit and hold the Power key simultaneously
Release the Power key then hold on the Volume Down key once the LG logo shows.
The Safe Mode text field is on the lower left screen of your device during the restart process.
Try booting your LG G6 to Recovery Mode and wiping the Cache Partition
The following guide will get your LG G6 into the Recovery Mode through booting of your smartphone;
Get the phone into Recovery Mode.
Your LG G6 will vibrate. Then you will release the Power key but ensure you keep hold of the other 2 keys. Keep holding until the Android System Recovery screen pops up.
Use the Volume Up key to highlight "Wipe Cache Partition" then hit the Power key to select it.
Your LG G6 restarts automatically after the Cache partition has been cleared.
Read our guide below for a more elaborate explanation on how to clear the cache of your LG G6 smartphone.
Sought technical assistance
If none of the above methods seem to be working for you, it is recommended that you take your LG G6 back to the shop or the store where it will be checked out for any damages. If it is proven defective, the technician may provide a replacement unit for you or have your LG G6 repaired. In most cases however, it will always be a result of a defective Power button of your LG G6 device.
Snapchat - How to Zoom with One Hand
Read Next