Forgot Pin Password On Samsung Galaxy J3 (Solution)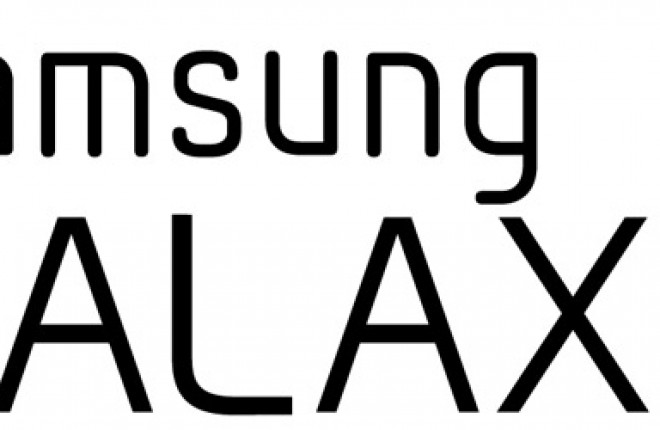 It's very common to forget the password on your Samsung Galaxy J3. Many solutions to reset the password on the Samsung J3 require to complete a hard factory reset which can delete all your files and data on the smartphone. For those that don't have their Samsung Galaxy backed up, we've created several different ways to reset the password on the Samsung J3 when locked out without having to lose data or files. The following is a guide that will teach you three different ways how to reset the lock screen password on the Samsung J3 when you get locked out.

Samsung J3 Reset Password with Factory Reset
Turn off the J3.
Press and hold the Volume up button, the Homebutton, and the Power button at the same time until you see the Android icon.
Using the Volume down select wipe data/factory resetoption and press the Power button to select it.
Using the Volume down highlight Yes – delete all user dataand press Power to select it.
After the J3 has rebooted, then use the Power button to select it.
When the J3 restarts, everything will be wiped and will be ready to set up again.

Read this guide to learn an alternative method to factory reset the Samsung J3. It's important to note that before you go to do a factory reset on the Samsung J3, you should back up all files and information to prevent any data from being lost.

Samsung J3 Reset Password with Samsung Find My Mobile
Another option would be to use Samsung's Find My Mobile (Find My Android), similar to Find My iPhone. You can use the "Remote Controls" feature on your Samsung J3 which will allow you to temporarily reset the password and bypass the lock screen on the J3. If you have not already registered the J3 with Samsung, try registering it as soon as possible
Register the J3 with Samsung
Use the Find My Mobile service to temporary reset the password
Bypass the lock screen using the new temporary password
Set a new password

Samsung J3 Password Reset with Android Device Manager
Another solution to reset the password on the Samsung J3 is for those that have already registered their J3 with Android Device Manage. When using Android Device Manger to reset the password, all you need to do is activate the "Lock" feature. The "Lock" feature on Android Device Manger will allow you to get the J3 password to reset when you have forgotten the password on the Samsung J3.
Go to the Android Device Manager from a computer
Find your J3 on the screen
Enable "Lock & Erase" feature
Then follow the given steps on the page to lock your phone
Set a temporary password
Enter the temporary password on your J3
Create a new password
How To Do Multi Window On Samsung Galaxy J3
Read Next