How To Fix Problems With Your Galaxy J7 Touch Key Lights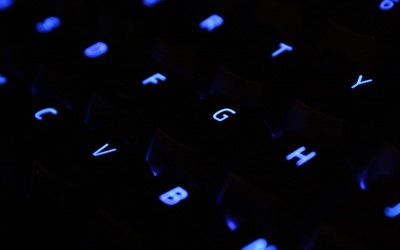 Many smartphones, especially the Samsung Galaxy line of phone, have backlit touch keys next to the home button (the "back" key and the "see open apps" key). When these keys are touched, they light up, providing some visual feedback under low light conditions. One common question asked by owners of the Samsung Galaxy J7 smartphone is why their touch keys don't light up. This is not actually a problem with the phone; the Galaxy J series of phones does not have backlit keys.
However, if you have another kind of Samsung Galaxy phone, you may have backlit keys, and if they aren't working, then the problem is actually most likely just one of your phone's settings. There is an energy saving mode on Galaxy phones and by default it turns the touch key lights off. If you've activated this energy saving mode, then your touch keys aren't working for that reason. Fortunately it is an easy problem to fix.
How to fix Touch Key light not working:
Turn on the Galaxy smartphone
Open the Menu page
Go to Settings
Select "Quick Settings"
Select "Power Saving"
Go to "Power Saving Mode"
Then go to "Restrict Performance"
Uncheck the box next to "Turn off touch key light"