Galaxy S8 And Galaxy S8 Plus: Activate Unknown Sources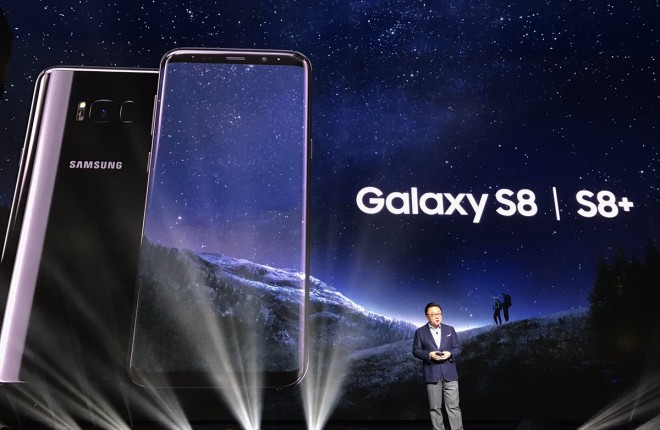 In case you didn't know, whenever you want to install a new app, be it from the Amazon App Store or from an APK, your Samsung Galaxy S8 smartphone will ask you to activate the so-called "Unknown sources" option of your Android device.
You can't skip this step since this is the only way you can let any app outside of the Google Play Store end up on your phone.

The simple steps for activating Unknown Sources on Galaxy S8:
Go to the Home screen of your smartphone;
Swipe the Notification shade from the top of the screen;
Tap the gear icon to enter the Settings menu;
Navigate to Device Security;
Look for an option labeled as Unknown Sources and scroll down a bit;
Tap on its slider to switch it from Off to On;
Leave the menus and continue with the installation of your apps.

Now that you know how to enable your Samsung Galaxy S8 smartphone to accept third-party apps from unknown sources, it is important to remember to disable the option as soon as you've finished working with it. Otherwise, you risk exposing your device to malicious software, so proceed with caution whenever you are enabling it.

Galaxy S8 And Galaxy S8 Plus: Where Is Car Mode?
Read Next