Galaxy S8 And Galaxy S8 Plus: How To Add Owner Information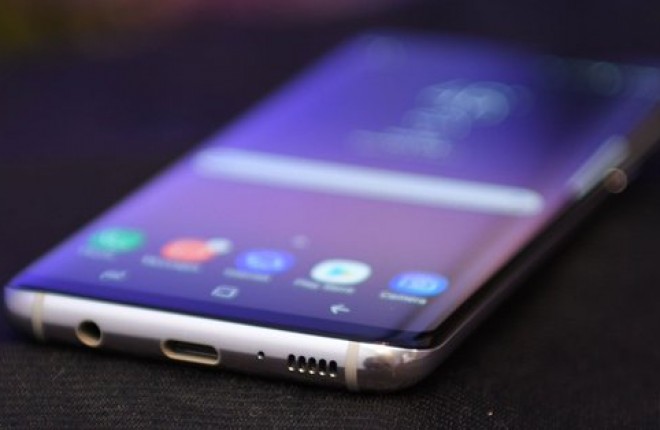 Adding owner information to your Samsung Galaxy S8 is a preventive measure. No one wants to assume that such a precious and expensive smartphone will ever get lost, but just in case it happens, and a well-intentioned person finds it, this simple feature can contribute to getting your phone back a lot easier.
The owner information is something you can fill out and display on the Lock screen. The menus of the Samsung Galaxy S8 list it under the label of "Info about the owner". So, if you're planning to use it, this is the setting that you are supposed to navigate to.
How To Add Owner Information On Samsung Galaxy S8 And Galaxy S8 Plus:
Start from the Home screen;
Access the general Settings, under the App menu;
Navigate to Device Security;
Tap on Information and App Shortcut;
Select About owner;
Type a custom text in the text box that will launch;
Save the info and leave the menus.
As soon as you lock the screen, you will notice the previously typed message displayed on the Lock screen. Especially since it will be available straight from that first screen, you should have the ease of mind that the device won't be accessed but the most important details will be clearly visible.
Feel free to personalize the owner information of your Samsung Galaxy S8 smartphone any way you want. Ideally, an alternative phone number where you could be contacted should also be placed in that field!
Galaxy S8 And Galaxy S8 Plus: Activate Unknown Sources
Read Next