Galaxy S8 And Galaxy S8 Plus: How To Disable Pedometer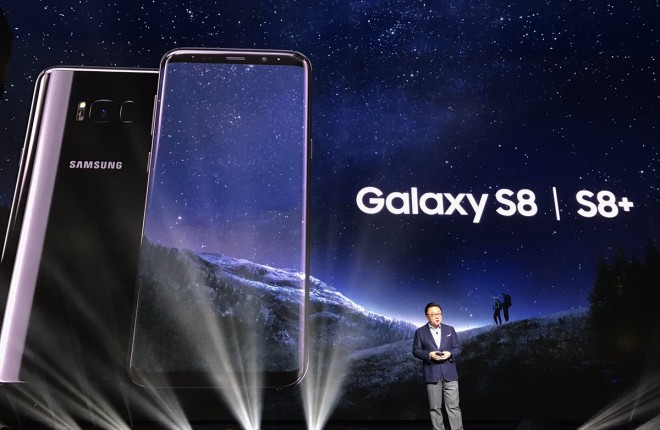 The Galaxy S8 and Galaxy S8 Plus smartphones have got a feature known as the Pedometer capable of using a part of S-Health. This application is built to specially calculate your steps and help you attain your daily steps target.
The Pedometer uses a special feature known as the motion sensor that is built within the smartphone. The sensor calculates the steps and the great news is that it does not require much energy consumption to do that.
However, if the pedometer app makes you sick, the following guide will explain how to disable the S-Health feature of the pedometer on your Galaxy S8 and Galaxy S8 Plus.
Disabling the pedometer on Lock screen
Power ON your Galaxy S8 or Galaxy S8 Plus
Tap on the Menu option
Hit on settings
Browse on the Lock screen
Press on 'additional information'
Then uncheck the ''Pedometer'' box
The Samsung Galaxy S8 S-Health pedometer will no longer be displayed on the Lock Screen.
Disabling the Pedometer on Galaxy S8 and Galaxy S8 Plus completely
Switch ON your Galaxy S8 or Galaxy S8 Plus.
Browse to the S Health Fitness Application
Hit on the 3-bar icon to disclose the navigation bar
Hit on 'Pedometer'
Under the distance travelled, press on the ''Pause'' key
The Galaxy S8 Pedometer will no longer count your steps.
How To Mute Galaxy S8 And Galaxy S8 Plus Ringtone
Read Next