Galaxy S8 And Galaxy S8 Plus: How To Turn OFF Alarm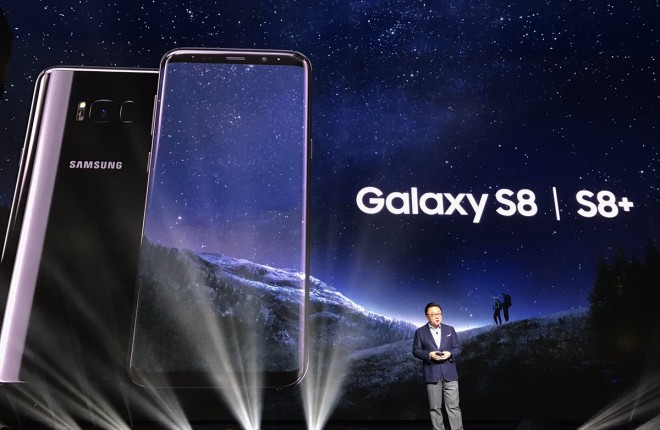 The alarm is an important feature in the Galaxy S8 and Galaxy S8 Plus. As a consumer of this product, you would wish to know how to set an alarm for your upcoming event and also to act as a tool to wake you up on a daily basis. You can also use it as a stopwatch and it has a sweet snooze that will attract your attention.
Below is a guide to aid in the setting of an alarm on Samsung Galaxy S8 and Galaxy S8 Plus.
Manage Alarms
Tap on the "Apps" then "clock" to create an alarm on the Galaxy S8 and Galaxy S8 Plus.
The following options will be available for you to set.
Time –Use the up or down arrows to set the time you want the alarm to ring and then touch on the AM and PM to choose the time of the day.
Alarm Repeat- Select which days you want the alarm to repeat
Alarm type-Here you can choose either vibration, sound or even both vibrate and ring
Alarm tone- Select the sound that you want the alarm to ring when it is on
Alarm volume- Scroll to set the volume enough to alert you
Snooze-To turn "ON" and "OFF" tap on the clip and to adjust snooze settings set an interval and repeat.
Name- Give each alarm a unique name related to the alarm so that when it snoozes the name will appear on the screen and you will be reminded.
Setting the Snooze Feature
If you want to turn on the snooze feature after an alarm goes on the Galaxy S8, swipe the yellow "ZZ" to any direction
Delete Alarm on Galaxy S8 Plus
It is a simple procedure to delete an alarm on the Galaxy S8 and Galaxy S8 Plus. Go to the Alarm menu and long press on it then tap delete. Sometimes you may want to save the alarm so that you can use in future, to perform this just click on the "Clock" and by that, you have saved the alarm.
Galaxy S8 Bluetooth Not Working With Tesla (Solved)
Read Next