Galaxy S8 Bluetooth Not Working With Tesla (Solved)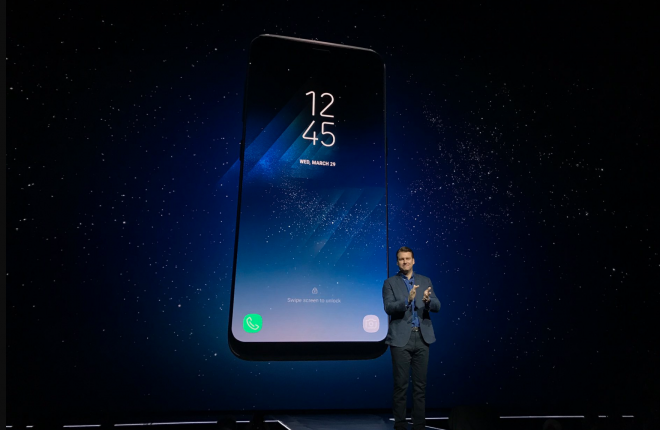 Sometimes the Galaxy S8 Bluetooth does not work with Tesla. This can be the most embarrassing issue that the Galaxy S8 could face because the manufacturers of the Galaxy S8 have never come out clear with an explanation on how to solve the problem so far. However, there are several methods that can be applied so as to solve the problem of Bluetooth not working on the Galaxy S8 and Galaxy S8 Plus with Tesla.
Firstly, clear the Bluetooth data and to help you do this read this guide on how to clear the Bluetooth data clear the cache. This method will try to fix the problem of Bluetooth not working on the Galaxy S8 and Galaxy S8 Plus when connected to the Bluetooth of any car.
Fixing Bluetooth not working with Tesla car on Galaxy S8
Switch on the Galaxy S8
On the home screen tap to select the app's icon
Select the settings
Scroll to view applications Manager
Swipe either right or left to display all tabs
Tap on the Bluetooth and tap on stop forcefully
Tap on clear Bluetooth data to clear cache
Tap "ok"
Now you can restart the Galaxy S8
How to Fix Samsung Galaxy S8 Bluetooth not working
Try to put the phone into the recovery mode this can help the Bluetooth to be operational if the above methods can not offer any solutions. The other way out is by performing wipe cache partition and definitely, the Bluetooth will work after this.
Connect the Galaxy S8 or Galaxy S8 Plus device with another Bluetooth to check if the problem is solved. Be sure to check that both devices are within the recommended range.
After you follow the steps below, you should know how to fix Bluetooth not working with Tesla or another car.
Flashlight Widget On Galaxy S8 And Galaxy S8 Plus
Read Next