Galaxy S9: Add Signature For Text Messages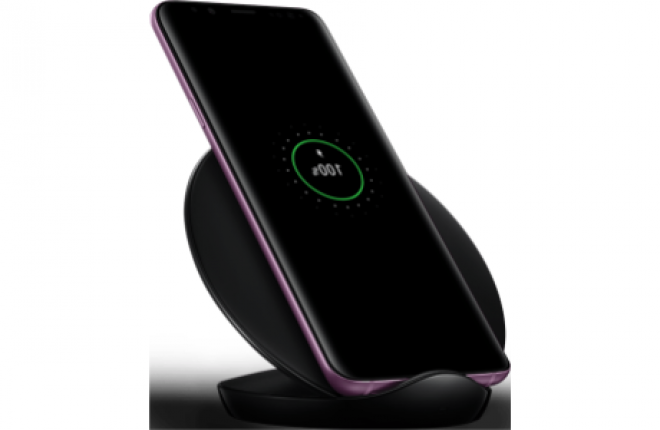 If you own a Samsung Galaxy S9 and you always use it to send multiple messages to different contacts, you might want to have a personalized signature. This will ensure that you won't need to be signing your messages now and then. Also, your contacts that you are sending the messages to will be able to easily know the message is from you.
This feature has been available on email apps for quite some time, and right now you can add a signature to your text messages if you own a Galaxy S9. This is one of the fantastic features of a Samsung smartphone especially the Galaxy S9. There are a couple of ways to do this depending on the app that you are using.
You can use the Android messages app, with carrier's messaging app or you can use a third party app like the popular Handcent Next SMS. You can use any of these apps to add a signature to your text messages on Galaxy S9. In this article, I will explain how you can use these apps.
Using the Built-in Messaging App of Galaxy S9
Unfortunately there is no signature feature for Samsung's built-in messaging app at this time. Try a few of the alternatives below.
Using Third-Party App Handcent Next SMS on Galaxy S9
Power on your Galaxy S9

Click on inbox placed at the upper-left corner of the app

Tap on More

Click on Settings

Select All

Navigate down until you find the option named "Send message settings."

Mark the box beside the Enable Signature option

Click on the Personal Signature option

Create your signature

Click on the Confirm option when you are done
Using Your Carrier's Messaging App
This option largely depends on the carrier and the app that you are using. For example, if your carrier is Verizon and you are using its dedicated message app to send messages to your contacts. If you like to create a signature, you will need to locate the menu and click on it.
Then you can tap on Settings and click on Enable Signature option. Then after creating your preferred signature, you click on the Auto Signature option to confirm it. To use any of these apps to add a signature to your text messages on Galaxy S9, the basic thing is to locate the option with the exact name among the app's menus.
Where Is The Flashlight On Galaxy S9?
Read Next